'Game of Thrones' Is Airing Soon And Fans Cannot Handle The Wait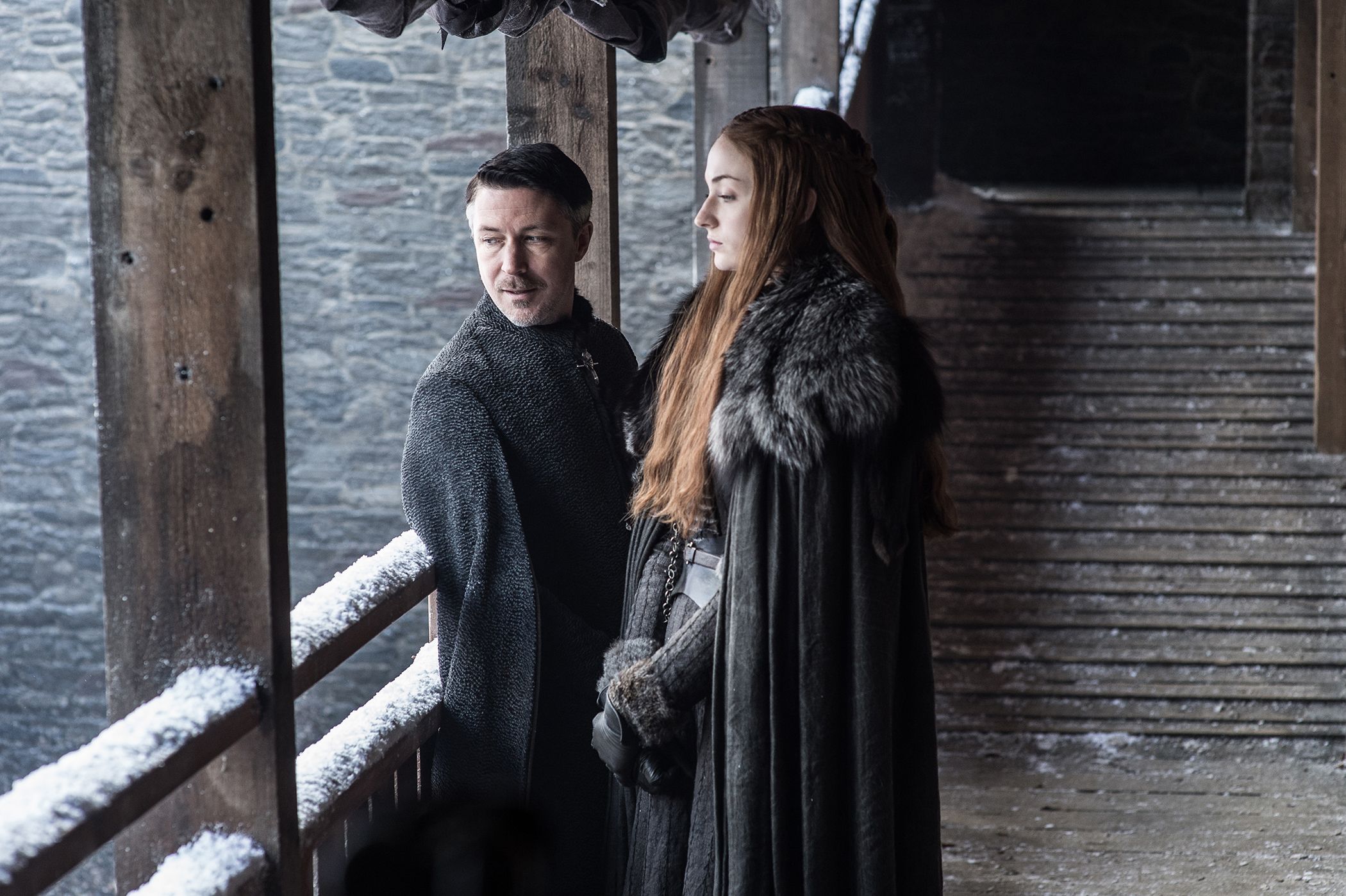 The excitement of Game of Thrones Season Seven premiering tonight is proving almost too much for some fans, who have taken to social media to share just how much they can't wait for the next season of the fantasy drama.
Sharing pictures and memes from previous seasons, as well as the trailer for season 7, some fans just wanted to tell the world what it was like waiting for the first episode of the season, which incidentally features just seven episodes as opposed to the previous seasons' 10-episode format.
Taking to Twitter, one fan wrote: "*hums opening song to Game Of Thrones for the next 4 1/2 hours*" while another added: "If anyone talks during the Game of Thrones premiere a trial by combat will be held, they won't know it until I break a lamp over their head."
The subject of potential spoilers was also a hot topic on Twitter, with numerous accounts warnings people not to share anything from the series ahead of time.
One user wrote: "I'm not sure when new game of thrones airing where I am but just so u know spoiling is equal to snitching," and another added: "If ANYONE tweets spoilers about Game of Thrones tonight I WILL call the police."
The show is airing on HBO at 9pm in the U.S. on Sunday night and at 2am on Monday morning on Sky Atlantic in the U.K., meaning many fans across the pond are likely to be battling Monday-morning spoilers online, unless they are prepared to stay up until the wee hours to catch the show.
Several fans also questioned which was bigger news – the beginning of Game of Thrones season 7, or news that the new Doctor Who will be played by Jodie Whittaker, the first female to take on the iconic role.
Either way, it's a great day to geek out. Winter is here.