George R.R. Martin Denies 'Game of Thrones' Film Rumors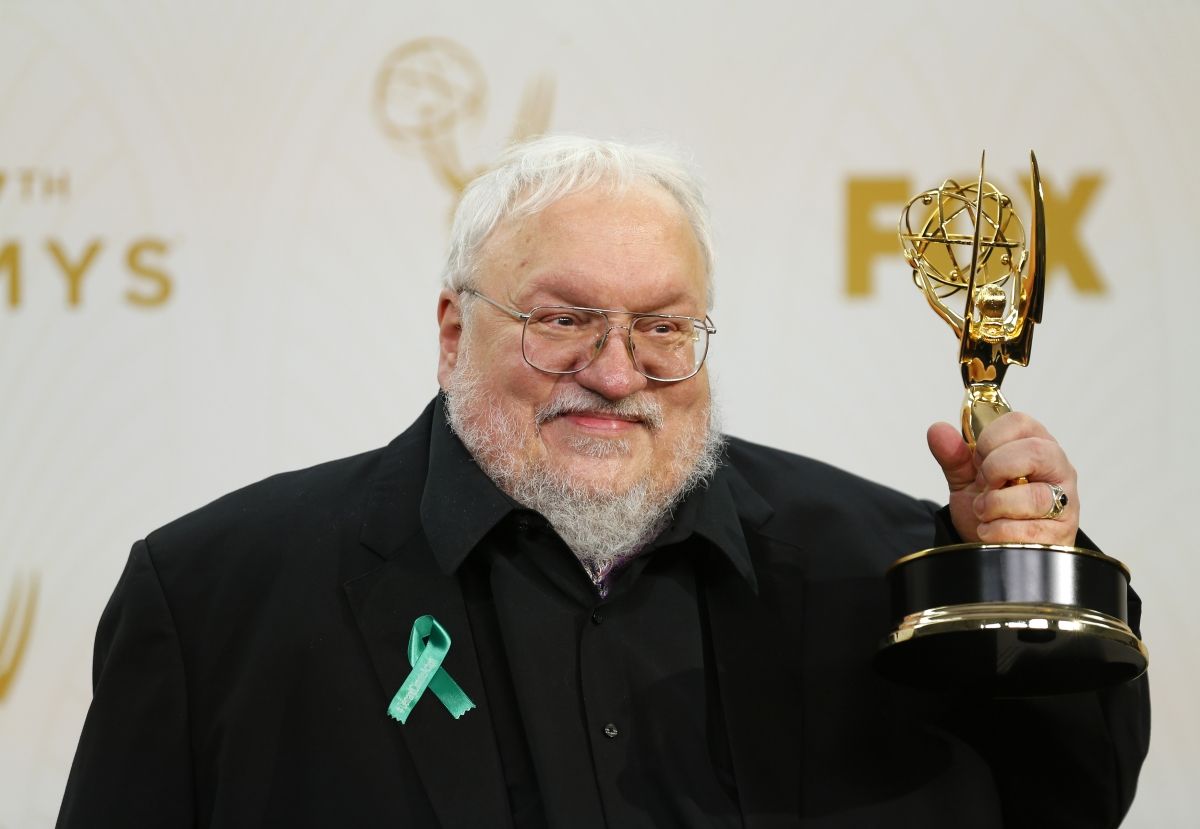 George R. R. Martin has denied rumors that there's going to be a Game of Thrones film, refuting claims made in British tabloid newspaper The Daily Star.
The author of the Game of Thrones book series was quoted by the paper on Sunday, seemingly confirming long-running rumors of a film adaptation. "There will be a movie but I will not be involved," Martin was reported as saying during a party hosted by HBO.
An outraged Martin wrote a blog post on LiveJournal to dispel the rumors. "Don't believe everything you read, boys and girls. Especially not online," he posted Wednesday.
According to Martin, fans have been harassing Game of Thrones actors and producers about the prospect of a movie. "I don't know where this latest round of 'There's going to be a GAME OF THRONES movie' nonsense is coming from, but suddenly it is everywhere, and all of us connected with the show and HBO are being bombarded. But nothing has changed," he wrote.
However, Martin did welcome the idea of a feature-length film. "It would still be cool, and I'd still love to see it... but nothing has changed since the last round of rumors. I am still writing The Winds of Winter. David & Dan are still filming season six. HBO is still in the television business [sic]."
In an email sent to The Huffington Post website, Martin's assistant said the comments attributed to the author in The Daily Star article were "not direct quotes."
Game of Thrones, the TV show based on Martin's novels, recently won a record 12 Emmy Awards including one for Best Drama Series, and the fifth season finale was watched by 8.1 million viewers—the largest audience to watch the show yet.