Game of Thrones Breaks Own Piracy Record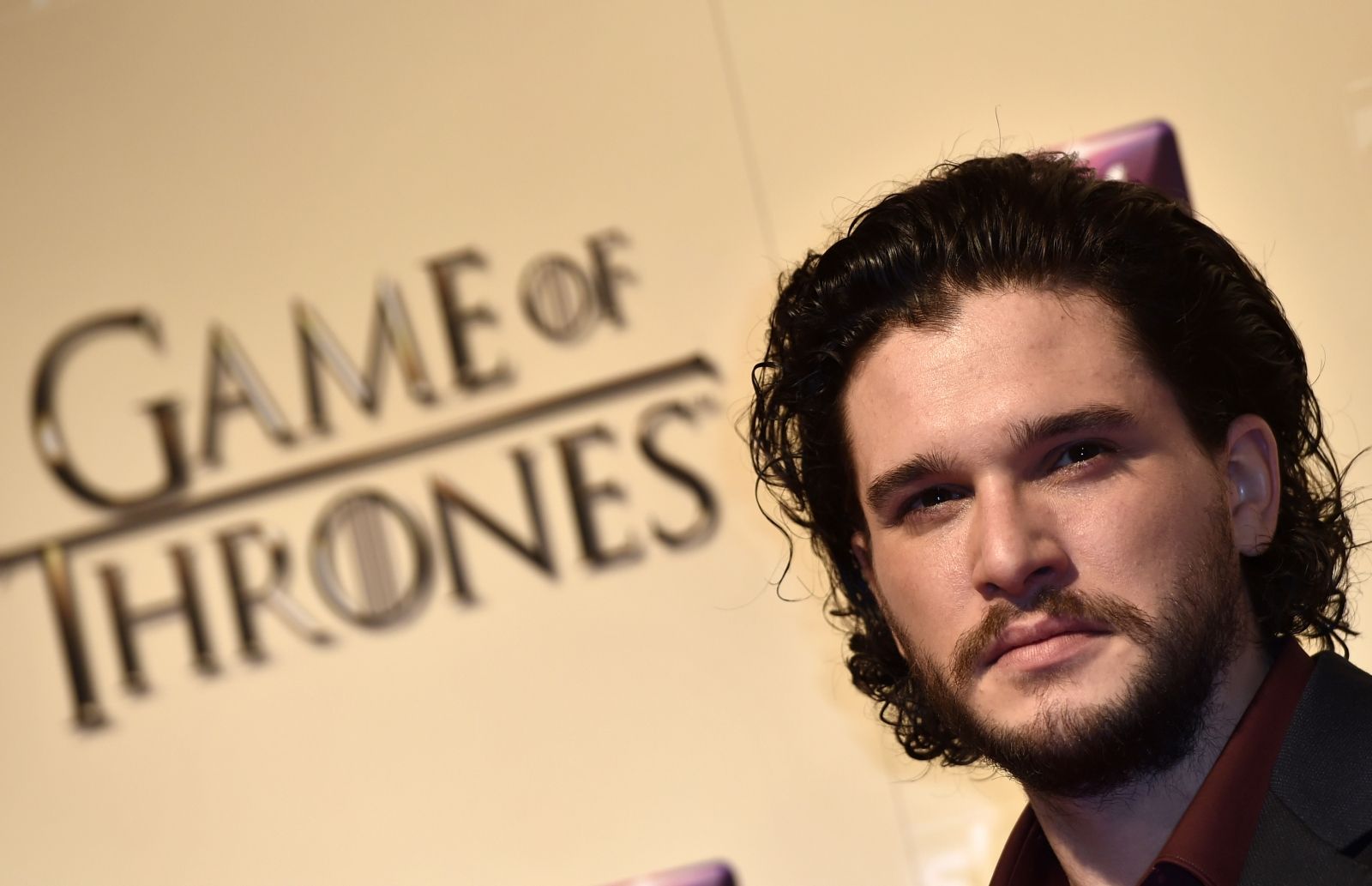 Game of Thrones has broken its own undesirable piracy record after its latest season finale was downloaded a record 1.5 million times in eight hours.
Copyright news site TorrentFreak reported that the download count is expected to increase to more than 10 million in the coming days as legions of fans log on to watch the final episode of the fantasy epic's fifth season.
The episode was broadcast on British channel Sky Atlantic last night and attracted 1.4 million viewers, along with a further 275,000 who watched an earlier screening which coincided with the US broadcast. The figures are just behind season five's premiere, which attracted 1.6 million viewers.
Based on a series of fantasy novels titled A Song of Ice and Fire by American author George R. R. Martin, Game of Thrones has morphed into one of the biggest television shows ever.
Last year, it became the most popular show ever on US channel HBO with an average of 18.4 million viewers per episode for its fourth season, overtaking season four of gangster drama The Sopranos, which averaged 18.2 million.
In addition to the sheer volume of illegal downloads, the season five finale also broke the piracy swarm record, which refers to the number of users actively sharing a file at the same time. Last night, piracy tracker Demonii recorded 258,131 people actively sharing a single torrent of the episode.
Previously, the show's fourth season finale held the piracy records. In June 2014, some 1.5 million file-sharers downloaded a pirate copy of the episode in 12 hours, with 254,114 people sharing a single torrent at the peak of demand.
Internet piracy has become a massive problem for popular shows like Game of Thrones. In April, the leak of four episodes was followed up by HBO sending thousands of Digital Millenium Copyright Act (DCMA) warnings to anonymous owners of IP-addresses used to share the files. The warnings were intended to intimidate downloaders but, as the offenders are anonymous, they have no legal effect.
The broadcaster also sent takedown notices to Periscope, Twitter's recently-launched live video-streaming service, after the app was used to broadcast episodes as they were being shown for the first time on television.
In a separate development, a prominent Russian politician known for campaigning against so-called homosexual propaganda, said the show should be censored for its scandalous content.
According to Russian newspaper Izvestia, Vitaly Milonov, a deputy in St Petersburg's legislative body, said that "every one in 10 characters [in Game of Thrones] is a sexual deviant".
Milonov called on the Russian Ministry of Culture to introduce a new classification system which would mark such shows as "harmful", since they propagated Western ideas which did not coincide with traditional Russian values.