What's Next for the 'Game of Thrones' Cast? Upcoming Roles for Emilia Clarke, Kit Harington and More
We've still got at least another year before Game of Thrones bids its hordes of binge-watchers a fond farewell (and that's not even considering the spin-offs in the works). But in the meantime, the cast of the massively popular HBO series are already looking to the future. Here are some of the upcoming projects—films, television and more—that we can expect from the biggest stars in Westeros.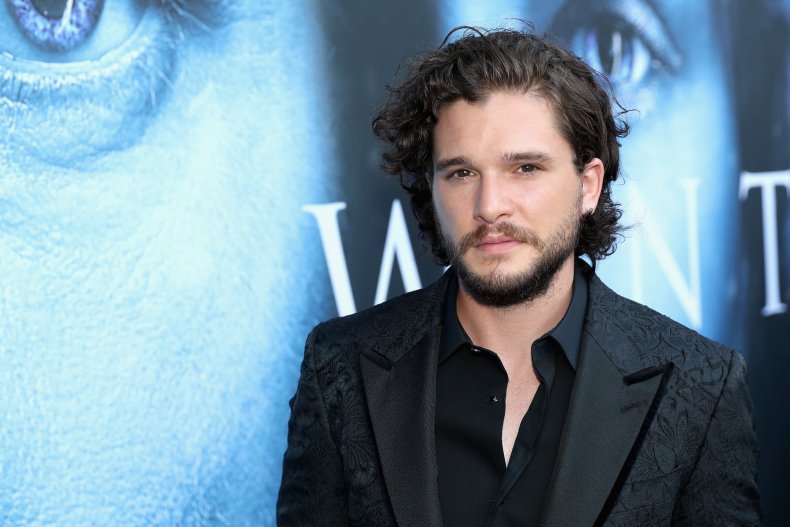 Kit Harington (Jon Snow)
Everyone's favorite puppy-eyed bastard son has already snagged a number of parts during his Game of Thrones tenure. You may have seen him in volcano disaster movie Pompeii, tennis mockumentary 7 Days in Hell (alongside Andy Samberg) and that somewhat hokey commercial in which he recites William Blake's "The Tyger" while driving an Infiniti.
Harington is currently shooting The Death and Life of John F. Donovan, a Canadian drama film by award-winning filmmaker Xavier Dolan. "It's about as different from Game of Thrones as you can get," he told the New York Post. "It's about a young TV star who's about to go into film. He's secretly a gay man, but he won't tell the world about it. The press outs him and tears him down, and it's about his journey through that." The film also stars Jessica Chastain, Natalie Portman, Bella Thorne, Kathy Bates and Susan Sarandon.
Additionally, Harington is in talks to play one of his ancestors, the failed assassin Robert Catesby, in an upcoming HBO miniseries based on the 1605 attempted assassination of King James I (known as the Gunpowder Plot). Not only is Harington related to Catesby on his mother's side, he's also a descendant of King Charles II on his father's. Because of course the guy who plays Jon Snow is related to two notorious English families.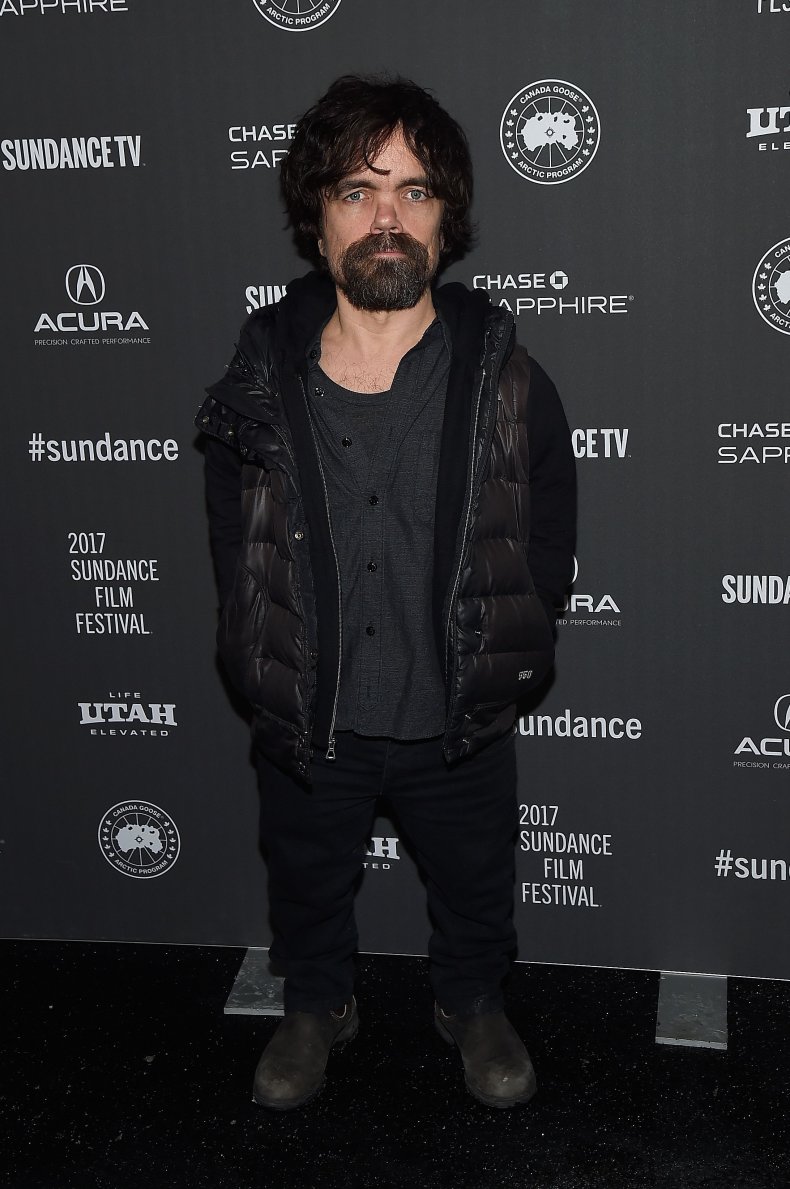 Peter Dinklage (Tyrion Lannister)
Dinklage will portray Hervé Villechaize, a legendary dwarf actor who committed suicide in 1993, in an upcoming film written and directed by Sacha Gervasi. "[Gervasi] interviewed Hervé right before he killed himself," Dinklage told The New York Times. "Sacha was a journalist, sitting here like we are now. After he killed himself, Sacha realized Hervé interview was a suicide note." Andy Garcia has reportedly been cast opposite Dinklage.
Interestingly, Dinklage will play a role in the upcoming Avengers: Infinity War and is already set to repeat that role in the following Avengers film. I say "interestingly" because he previously played a Marvel villain, Bolivar Trask, in 2014's X-Men: Days of Future Past, and in a less complicated world that might mean that he's playing Trask again for Infinity War. But as of now, the X-Men (owned by Fox) are not part of the Marvel Cinematic Universe (owned by Disney), so Trask reappearing alongside the Avengers seems very unlikely. Marvel Studios did manage to partner with Sony and give us the excellent new Spider-Man flick, so in theory they could do the same with Fox and Trask. But it's much more likely that Dinklage will play another comic book villain.
Dinklage is also set to star in an Adam Shankman film called O'Lucky Day, which has been regrettably described as "a leprechaun comedy;" a post-apocalyptic drama alongside Elle Fanning; a Frances McDormand–led thriller set in Missouri; and the film Three Christs, based on a 1964 case study of schizophrenic patients who believed they were Jesus.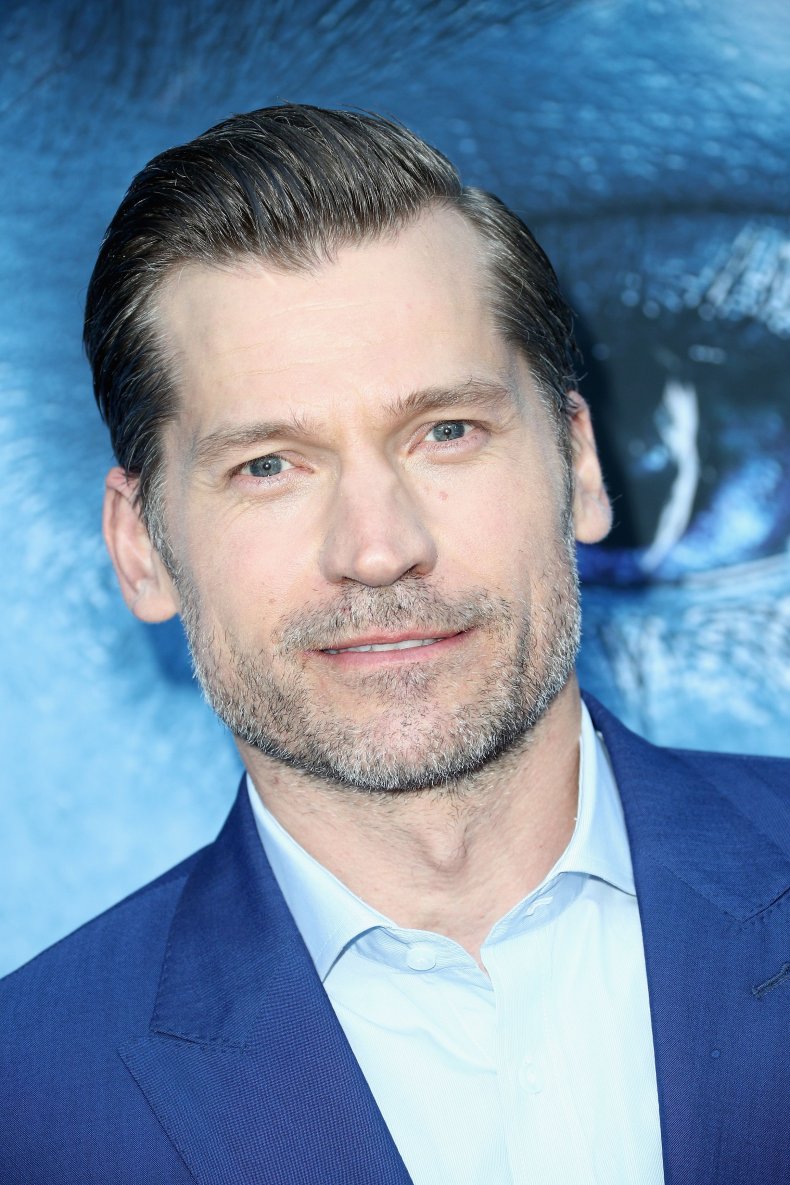 Nikolaj Coster-Waldau (Jaime Lannister)
The Danish actor stars in Shot Caller, a thriller about a man who joins a prison gang; it premiered at the Los Angeles Film Festival on June 16 and will be released on DirecTV Cinema on July 20, before getting a theatrical release in August. In terms of upcoming projects, he's currently attached to Domino, Brian De Palma's first film in over five years. Game of Thrones co-star Carice Van Houten will also play a role.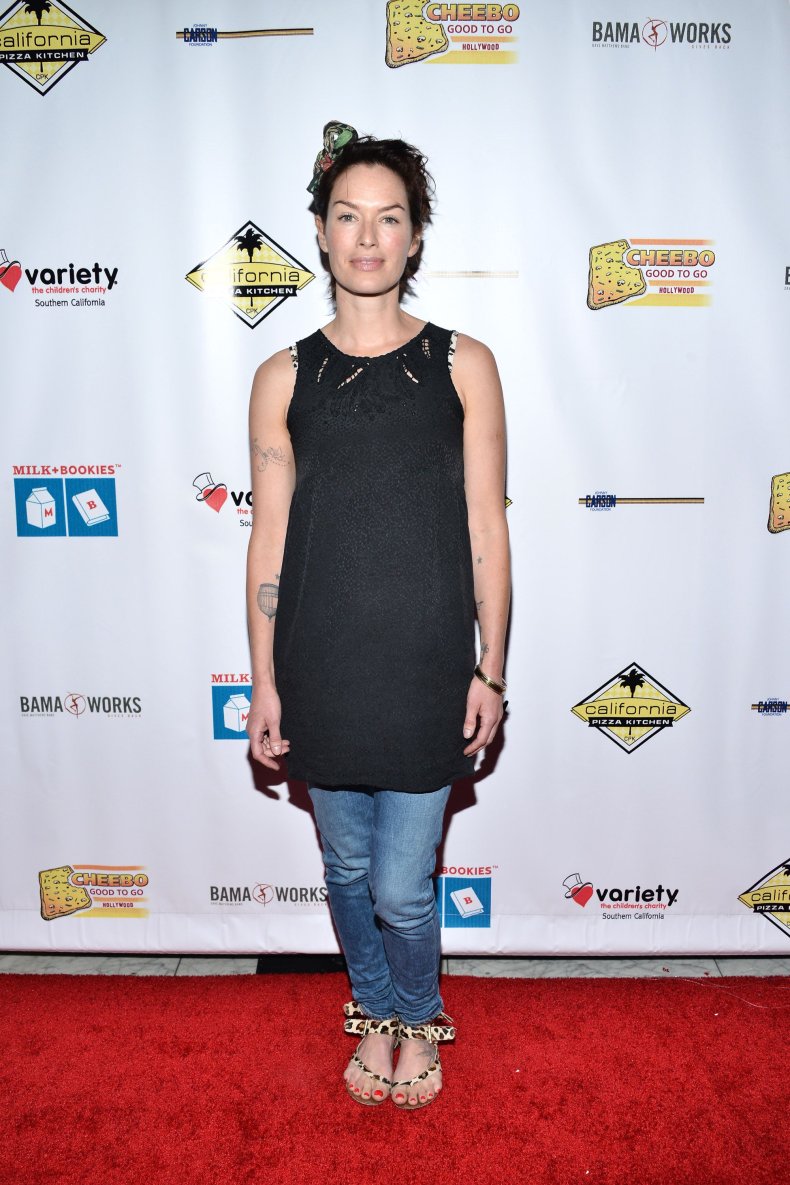 Lena Headey (Cersei Lannister)
When you've already played Cersei Lannister, Sarah Connor, the Queen of Sparta, and one of the best action villains in the past decade, where do you go next? Headey seems to be trying her hand at indie dramas. She stars in Thumper, a crime thriller and directorial debut of Jordan Ross that was a big hit at Tribeca this year. Headey will also play the mother of WWE wrestler Paige in upcoming dramedy Fighting With My Family, and she'll star alongside Game of Thrones cast member Iain Glen in The Flood, a British immigration drama.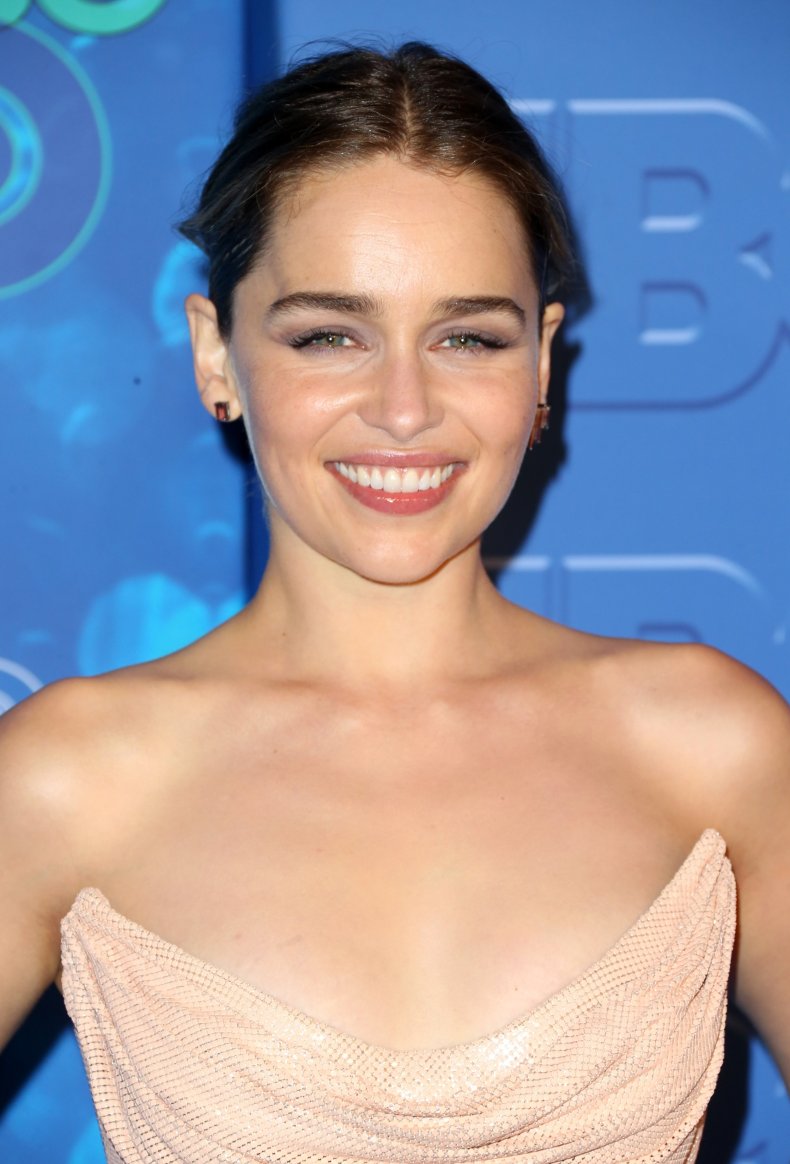 Emilia Clarke (Daenerys Targaryen)
Sort of unbelievable that Game of Thrones has two former Sarah Connors in its main cast, but I digress. Clarke will star opposite Helena Bonham Carter in World War I drama The Guns of August; Bonham Carter will play her real-life step-great great grandmother Margot Asquith, while Clarke will play Violet Asquith, Margot Asquith's granddaughter and Helena Bonham Carter's real-life grandmother. It's the sort of time-hopping familial relationship that I'd expect from, well, a Terminator film, but again, I digress.
Clarke will also star in rom-com The Set Up opposite Glen Powell; thriller Above Suspicion opposite Jack Huston; and that still-untitled Han Solo film opposite Alden Ehrenreich, aka Han Solo. She was recently cast in The Beauty Inside, a remake of a popular Korean rom-com (which was adapted from a web series) in which a man wakes up in a different body every day and has to keep starting his relationship with a woman from scratch. No word yet on the actor(s) cast as the male lead.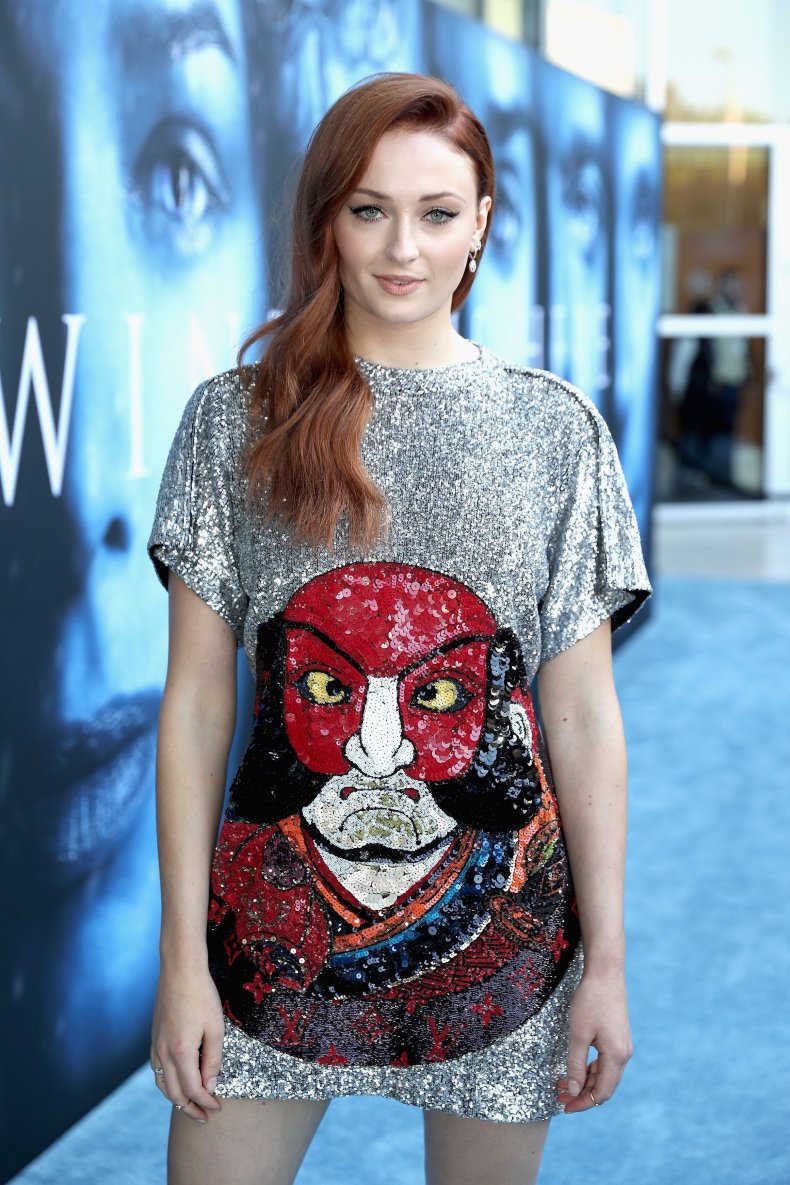 Sophie Turner (Sansa Stark)
Turner will play opposite Mark Kassen in Alone, an indie drama about a veteran with PTSD who befriends a New York City high school student. She'll play a similar role in the remarkably similar drama Huntsville, in which "a solitary man in a Florida town...develops a questionable relationship with a recently transplanted high school student," according to Variety.
On the other end of the spectrum, Turner will also star in sci-fi rom-com Time Freak, and will reprise her role as Jean Grey/Dark Phoenix in the upcoming X-Men: Dark Phoenix. Let's hope writer/director Simon Kinberg handles the "Dark Phoenix Saga" storyline with more grace than the last filmmaker who gave a stab at it.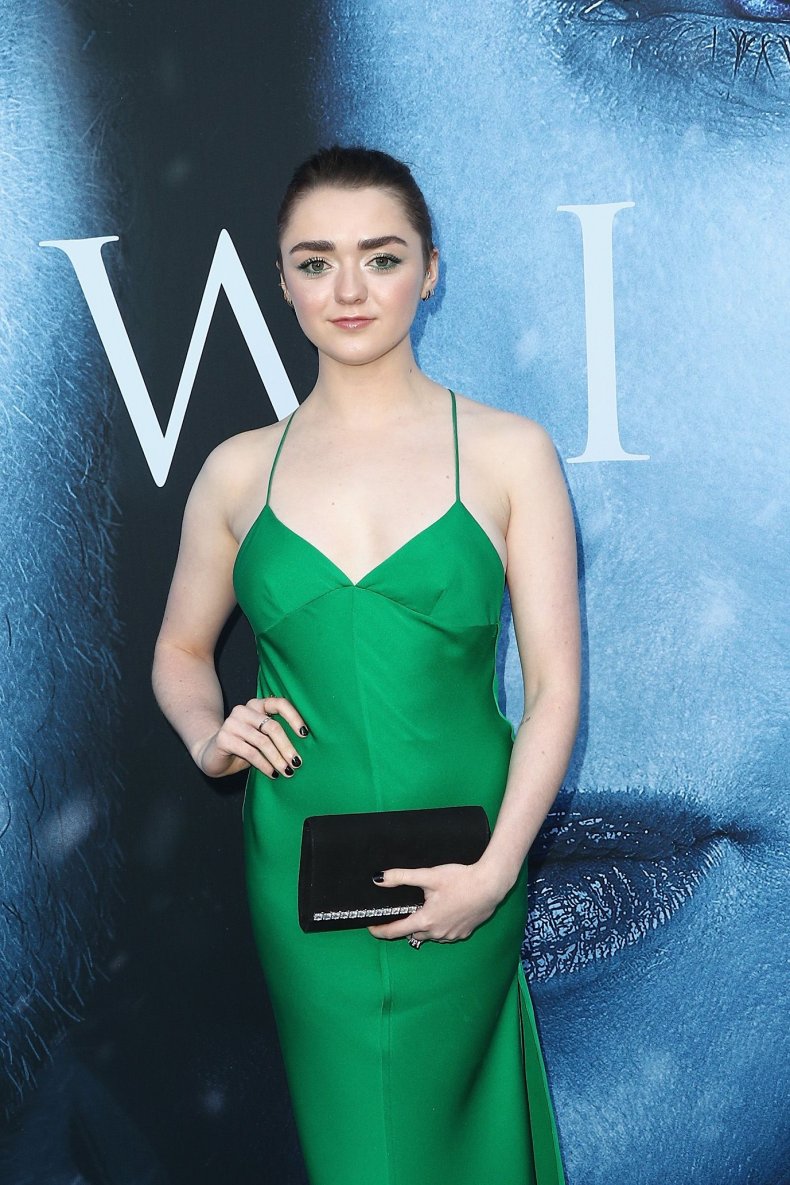 Maisie Williams (Arya Stark)
While most of her Game of Thrones costars have focused largely on their film careers outside of Westeros, Williams has had a number of recurring television roles, most notably portraying Ashildr in Doctor Who. But she, too, has several film projects lined up for 2017-2018. She'll play a supporting role in Mary Shelley, with Elle Fanning playing the titular character and author of Frankenstein; the mutant Wolfsbane in the New Mutants superhero film; and a character named Goona in Early Man, a Nick Park/Aardman Studios stop-motion project about cavemen. She will also star in an upcoming short film Stealing Silver and a Fault in Our Stars-esque drama called Departures.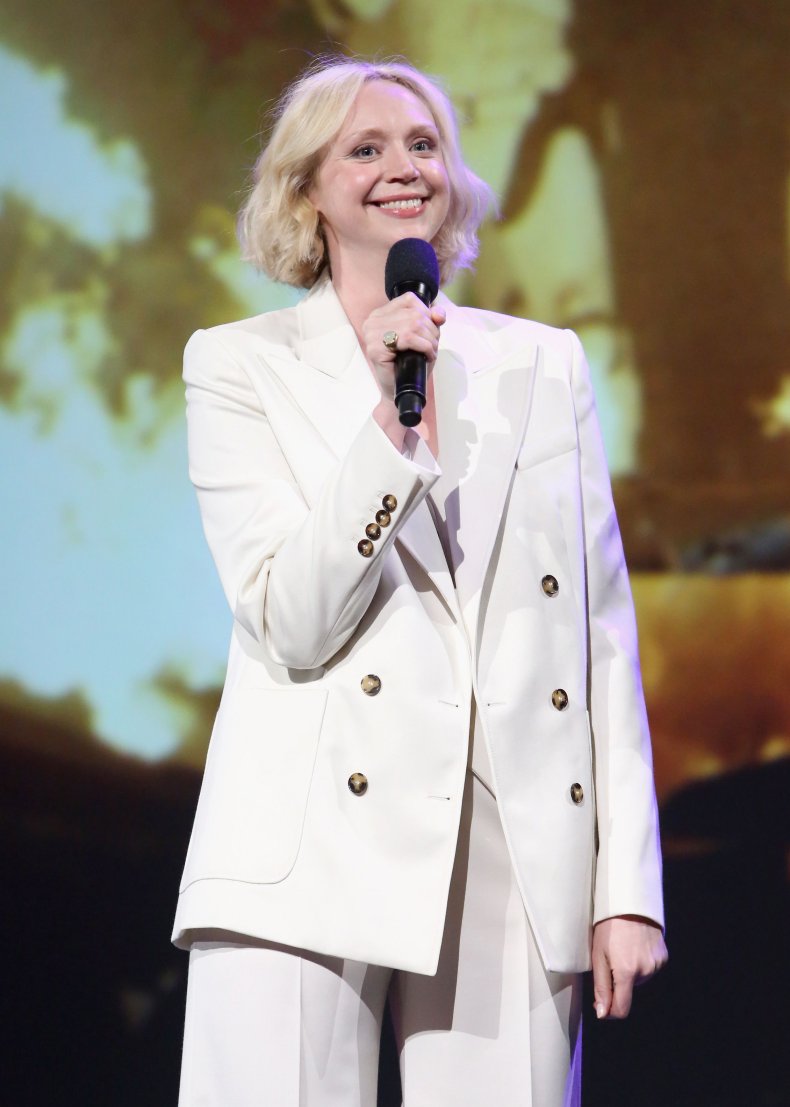 Gwendoline Christie (Brienne of Tarth)
Christie is already set to reprise her role as Captain Phasma in Star Wars: The Last Jedi. The online consensus for the past two years has been that her character didn't get a whole lot to do in The Force Awakens, so hopefully we'll see Captain Phasma kicking ass and taking names in this latest installment. She'll also star in The Darkest Minds, an adaptation of a young adult sci-fi novel, in which she'll play a bounty hunter charged with capturing teens who escape from a government-controlled camp. Sounds both amazing and terrifying.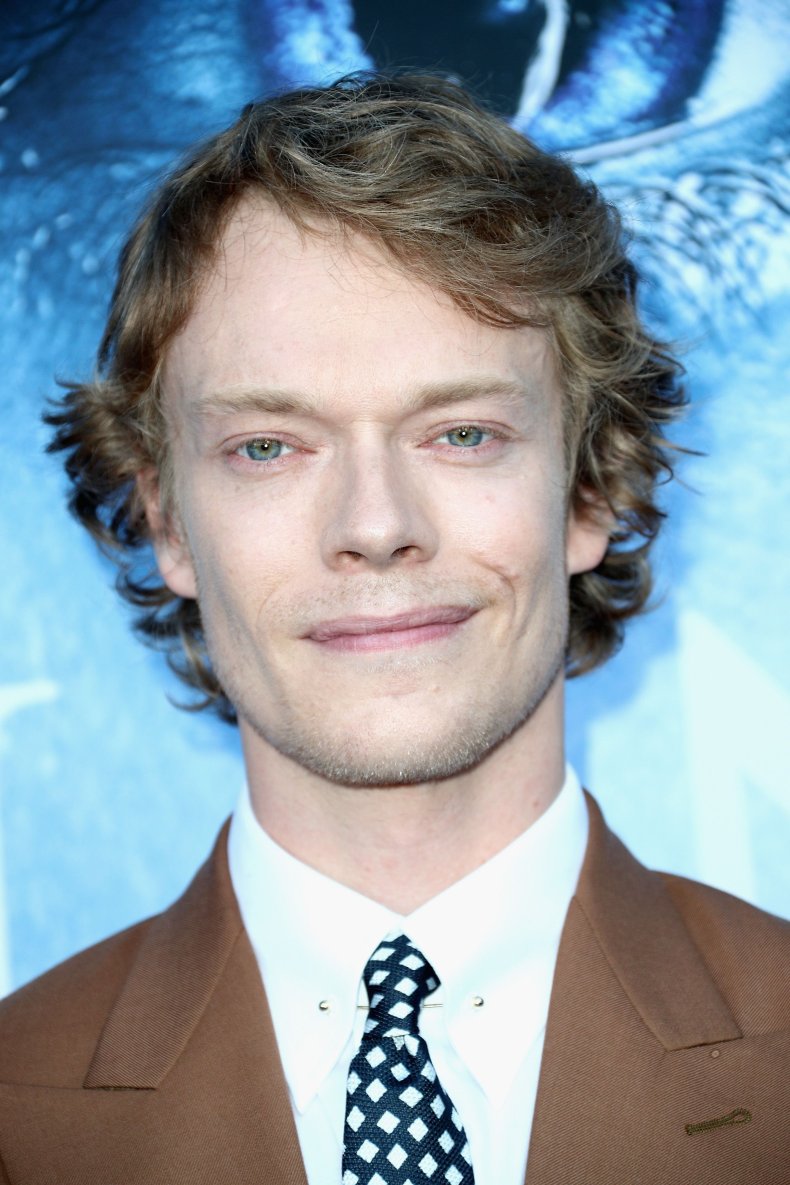 Alfie Allen (Theon Greyjoy)
Allen will play a supporting role in the latest installment of the Predator franchise, set to be released in August 2018. It's directed by Shane Black (Kiss Kiss Bang Bang, Iron Man 3) and also stars Boyd Holbrook, Olivia Munn, Trevante Rhodes, and Keegan-Michael Key. Black has said he hopes to achieve "the same sense of wonderment and newness that Close Encounters had when that came out." Let's just hope Allen's character in this film has better luck than poor Theon did.