'Game of Thrones' Cookbooks: A Feast for All Senses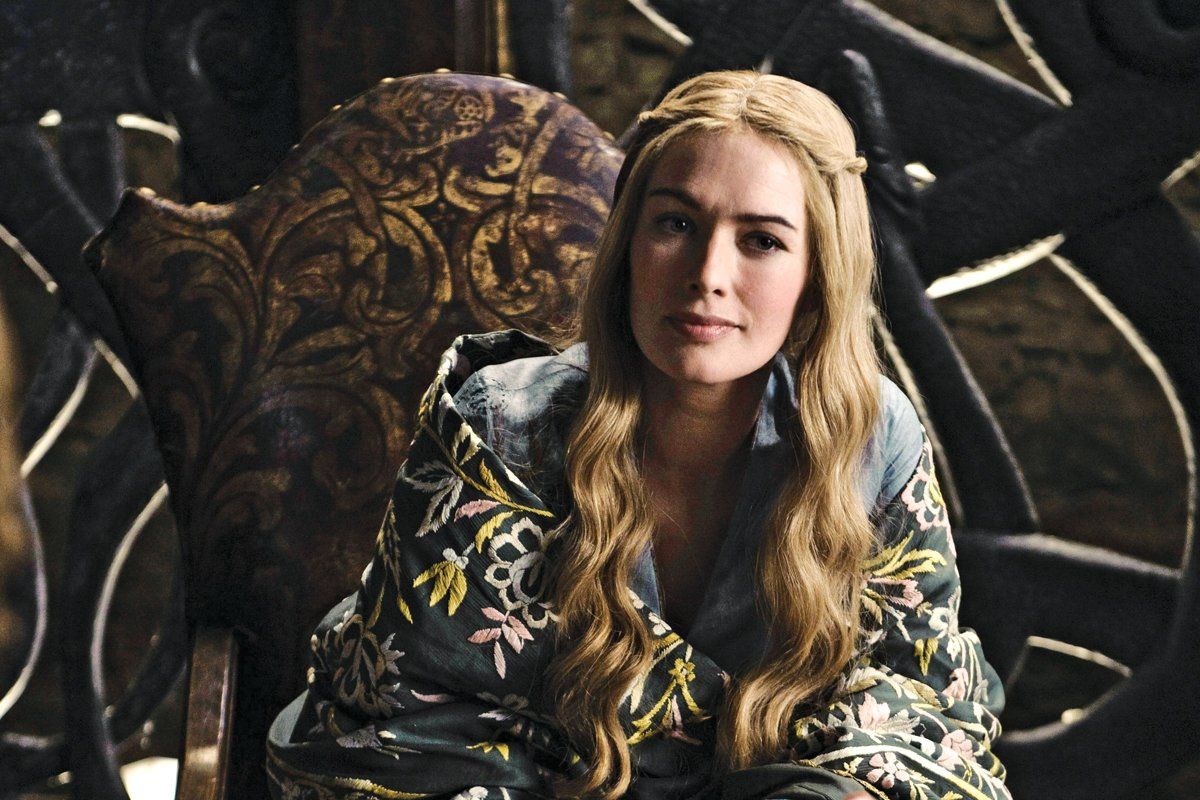 There is no tuning out Game of Thrones and Mad Men and even True Blood, what with the surrounding media frenzy and incessant chirping on Twitter. Now the shows are even invading America's kitchens. Anyone who lives and breathes those series can soon have her or his entertainment and eat it too.
Taking a cue from the success of Sopranos tie-ins, publishers are rushing out official and unofficial recipe collections pegged to the most unlikely material. While too many "real" cookbooks are nothing more than instruction manuals with grocery lists, a good tie-in is transporting; you can participate vicariously through cooking and eating. And while it's easy to write them off as silly, everyone knows virtual reality has no taste. Cookbooks can create an essential third dimension for a show, especially for those who like to watch in a group, at a party.
Take the cookbooks spun off so far from Game of Thrones, both the novels and the series. One is a predictable cashing-in, the other almost scholarly. A Feast of Ice and Fire: The Official Companion Cookbook grew out of a blog started by Chelsea Monroe-Cassel and Sariann Lehrer to recreate the meat pies and quail drowned in butter and creamy mushroom-and-snail soup George R.R. Martin dreamed up to make his stories visceral. The combination of headnotes and recipes almost reaches the Elizabeth David level of "put down this book, get out of bed and start cooking." Even Kitchen Arts & Letters, the New York City bookstore where serious chefs and food scholars shop, has ordered copies thanks to recipes based on 15th-century manuscripts. As manager Matt Sartwell says, the food described and shown in Thrones is anything but anachronistic; it has "some relation to food eaten in the late medieval period—you won't find 'pheasant with chipotle sauce.'" And with their adherence to the imagined geography of Westeros, the recipe developers also might actually outdo Alice Waters in local and seasonal cooking.
By contrast, The Unofficial Game of Thrones Cookbook was produced by Alan Kistler, whom the cover describes as "creator and co-host of 'Crazy Sexy Geeks.'?" The recipes are apparently recycled from other cookbooks by the same publisher. I'd trust it about as far as I'd throw Guy Fieri. Or Anne Burrell.
The authors of The Unofficial Mad Men Cookbook, Judy Gelman and Peter Zheutlin, did their food homework, though. They logged every episode to find any mention of food and (especially) drink and tracked down contemporaneous recipes. An obsessed viewer can relive Roger Sterling hitting on Betty Draper after "eating the M in Mommy" off her daughter's chocolate cake, then try the recipe, culled from a 1965 Betty Crocker cookbook for kids.
The cookbook inspired by True Blood isn't out until fall but has potential because the recipes were developed by Marcelle Bienvenu, who has 16 cookbooks to her credit, some with Emeril Lagasse. It looks like a spoof, with the cake on the cover dripping "blood" down its meringue frosting, and it will include a whole chapter of cocktails with names like the Plasmapolitan and Dead on the Beach. But the recipes, for dishes such as Cajun-style eggs Benedict with tasso and boudin, will not be jokes. "I took things that were mentioned and made them real," says Bienvenu, who has also written a history of Cajun food.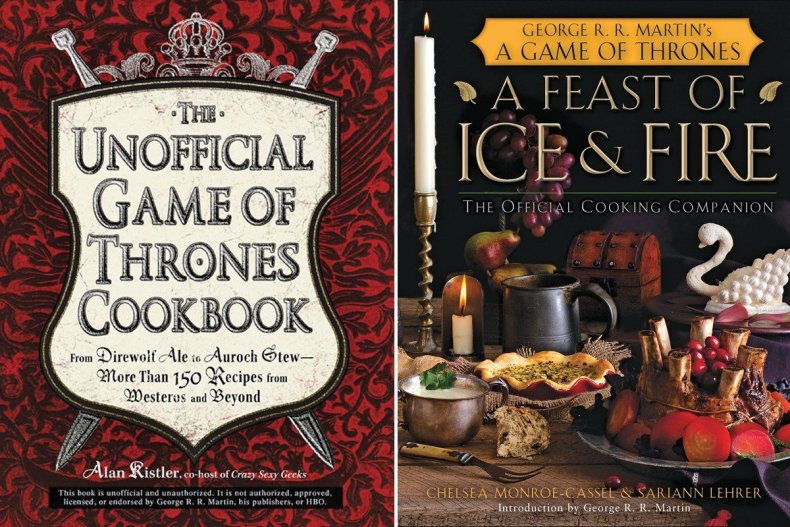 The wonder is that more series do not have cookbooks. Treme is a natural, given that the show is set partly in a restaurant in the food-richest city in the country, and Bienvenu says one is in the works. But what about Breaking Bad? Apparently lots of "cooking" is involved with that.