'Game of Thrones' Fan Stabbed Neighbor to Death With Ceremonial Sword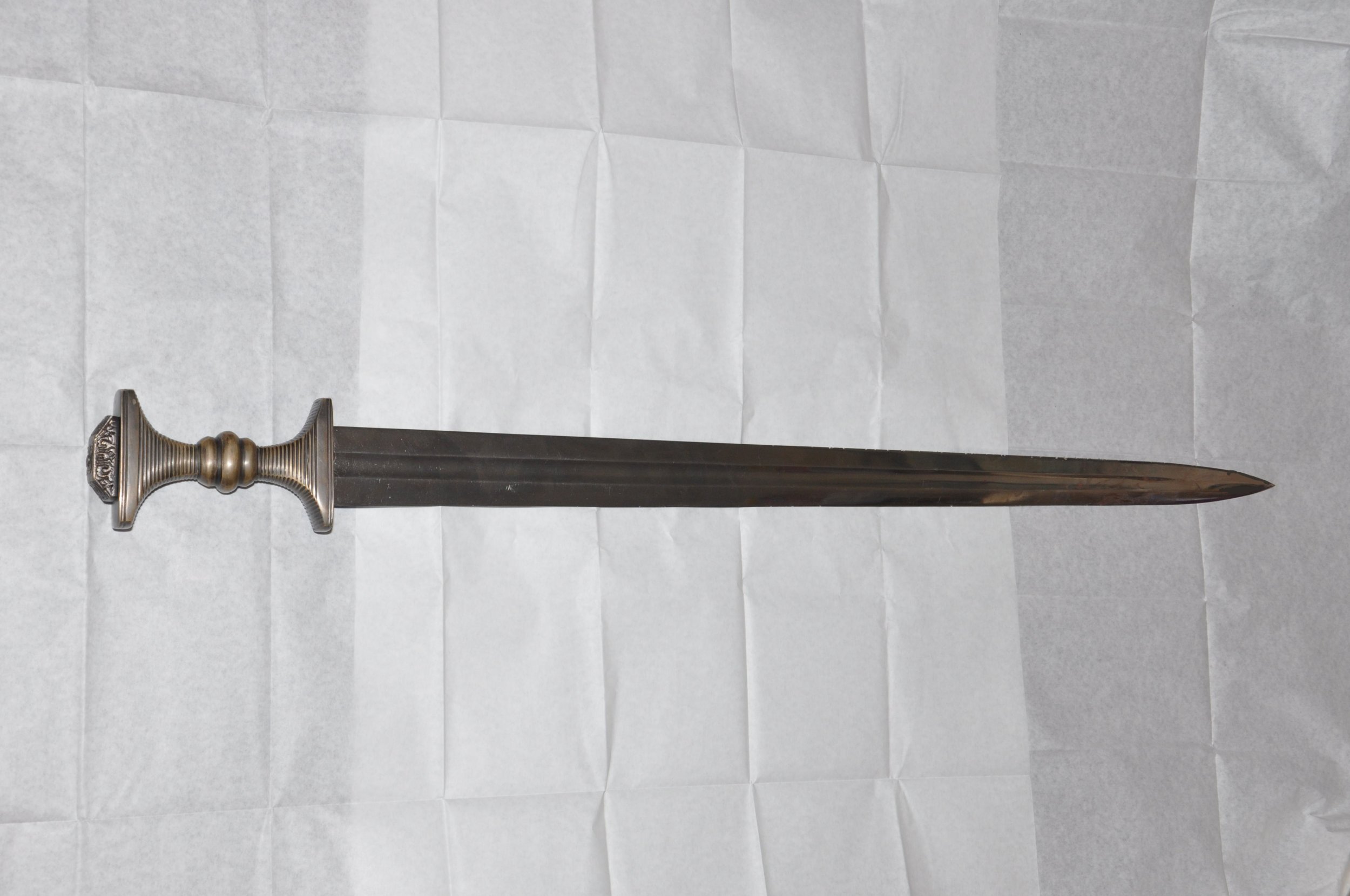 A man has been sentenced to life in jail after killing a neighbor using a ceremonial sword he bought as inspiration for the Game of Thrones-style novel he was writing.
Douglas Plumpton, 26, killed Iain Maddocks in March over an unpaid debt, though he claimed he was acting in self-defense, the BBC reported. A judge in Liverpool, U.K., sentenced Plumpton to serve at least 19 years in jail following the murder, which occurred on the victim's 32nd birthday. Though the defendant admitted manslaughter, he denied murder.
Plumpton, also known as "Ratsa Jack"—called the emergency services as Maddocks lay dying, claiming the victim had come to his home to attack him. "If he dies, it's his own…fault," he said in a recording of the call played to the jury.
He claimed Maddocks was armed with a large knife when he arrived at his apartment. Plumpton said he then grabbed one of his two ceremonial swords—which he owned to help him visualize scenes for his fantasy novel—to defend himself.
The court heard that Maddocks bled to death having suffered multiple stab and slash wounds. An injury to the femoral artery in his left leg proved fatal, the Liverpool Echo reported.
Judge Alan Conrad said Maddocks died in "horrific circumstances" which have "caused misery and pain to those close to him." Addressing Plumpton, he said, "He had done nothing to deserve the brutal armed violence that you used and which ended his life."
Conrad said Plumpton was a known drug dealer, and Maddocks one of his customers. The victim fell into debt with Plumpton and this, Conrad said, was "the real cause of your annoyance."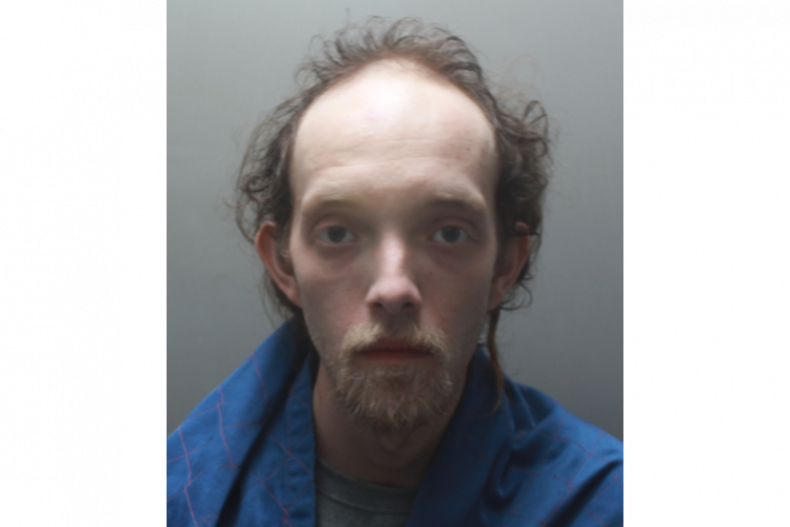 Plumpton had damaged Maddocks's car over the outstanding £140 ($180) payment, which they had agreed would be paid back in £70 ($90) installments. But the first month, Maddocks only paid £40 ($51). In retaliation, Plumpton smashed the headlights on Maddocks' car.
"When Mr. Maddocks came to your door, believing you were responsible for damaging his car, you armed yourself," Conrad said. After the stabbing, the judge said Plumpton tried to cover his tracks by placing a large knife next to the incapacitated Maddocks and even considered moving him to a nearby empty flat.
When told he was being arrested on suspicion of murder, Plumpton replied, "Oh dear, I thought at most it would be manslaughter. He came around to mine kicking off, it was self-defense."
In a statement supplied to the court, the victim's mother—Linda Maddocks—said her son's death was "the worst day of my life." She said he "was always smiling and loved life so much. This is something you never get over as a mum. I just wish I could change places with him."
This article was updated to include images of Douglas Plumpton and the murder weapon.