'Game of Thrones' Finale: How to Avoid Spoilers for Season 8, Episode 6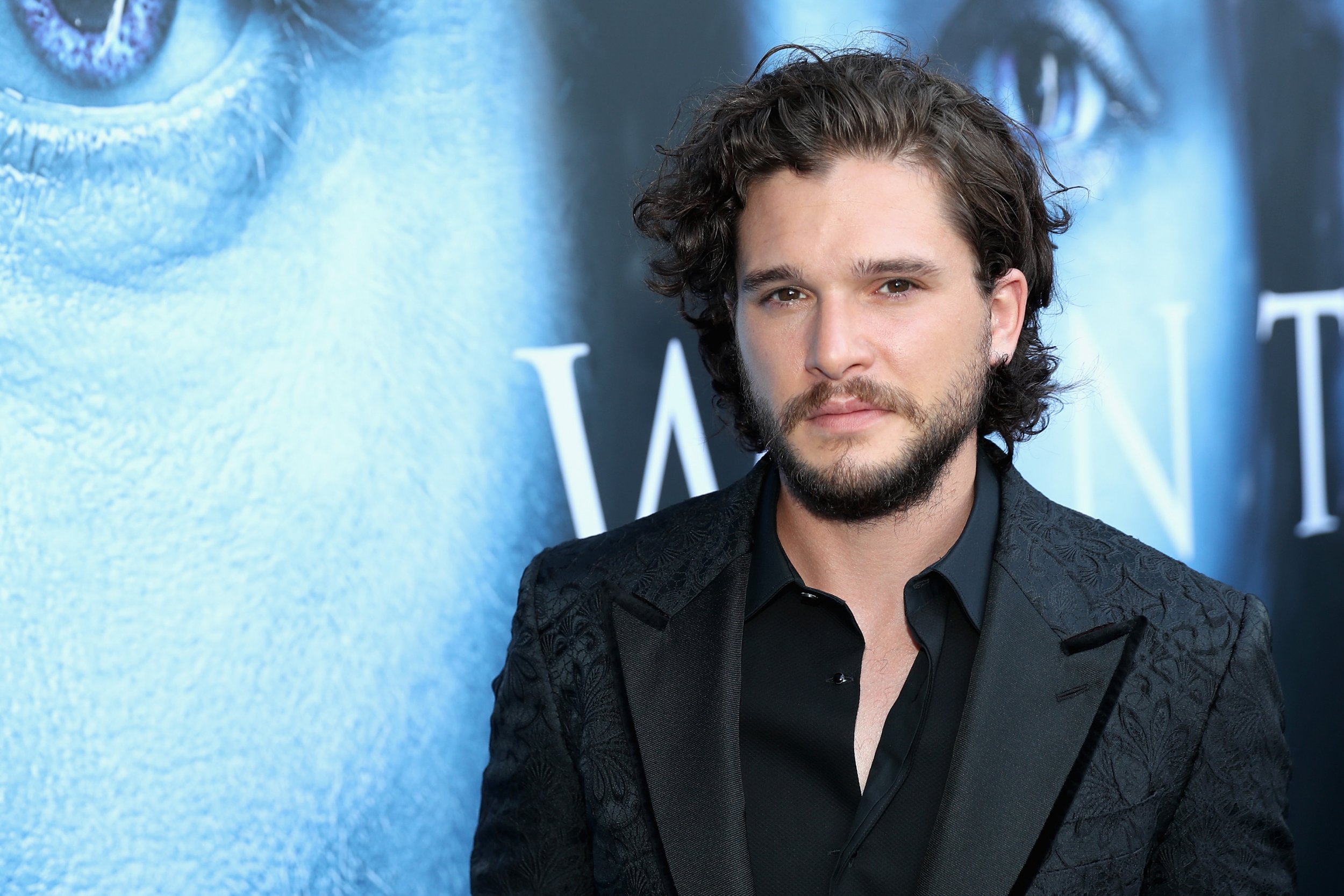 Game of Thrones is finally coming to an end on May 19. After eight seasons, countless deaths, mind-blowing twists and turns, and making people think twice about going to red or purple weddings, it's left its mark on television history.
One thing that's been unenjoyable about Game of Thrones is the spoilers. Because it airs first in the U.S. in the evening, and then the next day in other parts of the world, many people have fallen victim to spoilers when they look on their social media feeds or their favorite news site. Or chatty people start talking about Game of Thrones around colleagues, friends or family without considering they might not have seen it.
To help people everywhere avoid these hateful posts and social faux pas, Newsweek has pulled together a quick guide on how to proactively avoid ruining the final episode of Game of Thrones, which will premiere on May 19.
Mute All Mention of Game of Thrones on Social Media
Social media is often the main culprit for ruining our favorite shows. However, Twitter users can block spoilers by using its mute option. Tap your profile icon > Settings and privacy > Muted words then add keywords.
Some examples of words to include to avoid spoilers:
Game of Thrones
#GoTS8E6
Mad Queen
Lannister
Jon Snow
Grey Worm
You can also use this innovative technique to avoid spoilers when you log on:
For other social media sites such as Facebook and Instagram, it's not as easy. You can hide people from your news feed who you suspect will try and ruin the final episode. Another option is installing a web browser extension or plug-in that will block the rendering of all mentions of Game of Thrones, but as with all browser extensions, do your research and install at your own risk.
Keep Things Simple To Avoid Spoilers
You might be covered online, but what about what you're walking around in the office or on the street?
HBO Nordics and Telia Play have teamed up to create the "anti-spoiler kit" which includes badges to wear showing which episode of season eight you're up to. This way, nobody will have an excuse to spoil the final episode or the whole season.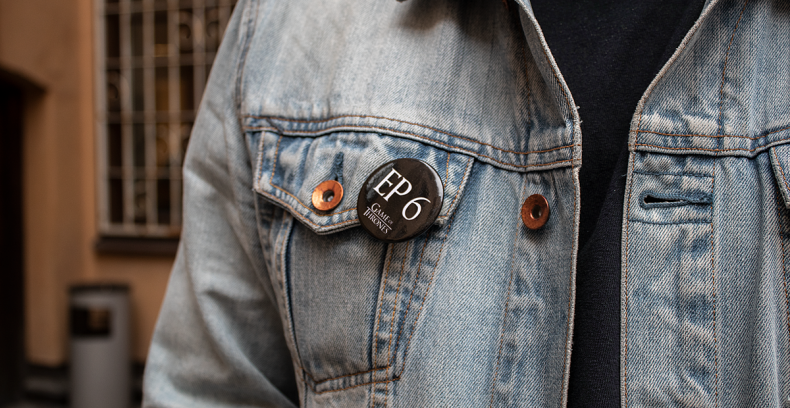 If all this fails, you could always just wear a blindfold...
'Game of Thrones' Finale: How to Avoid Spoilers for Season 8, Episode 6 | U.S.