'Game of Thrones' Is Over, Here's How To Cancel HBO Now
The series finale of Game of Thrones aired Sunday, bringing a conclusion to an epic eight seasons, 73 episodes and eight years in the making. For those who have only subscribed to HBO, including their streaming services HBO Go and HBO Now, to watch Game of Thrones , it's possible the premium cable network no longer serves the same purpose. For anyone looking to cancel their HBO Now subscription, here's how.
How to Cancel HBO Now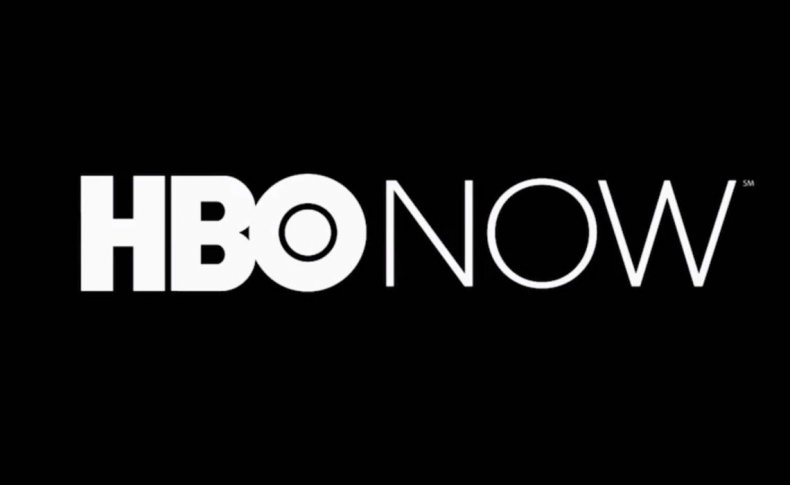 HBO Now renews automatically once a month, charging your credit card one to two days before the beginning of a new billing cycle, which is determined by the date you originally began paying for the HBO streaming service. But what's tricky about cancelling HBO Now is that the streaming service has a multitude of possible providers, which means individual billing and payment situations can be very different.
Newsweek subscription offers >
Find Your Billing Provider
Cancelling HBO Now begins with finding your billing provider. This is simple enough.
Sign in to HBONOW.com
Click Settings in the upper right corner, then Billing Information.
If using a phone or tablet, sign in to find Settings and Billing Information behind a tap of the Menu button.
Look for this sentence: "Your subscription is billed through ______."
Cancel HBO Now via Billing Provider
Newsweek subscription offers >
There are a plethora of possible billing providers for HBO Now, including Amazon Prime Video Channels, Amazon Appstore, Apple App Store, PlayStation Vue, Roku, Samsung Smart TVs, iTunes, Google Play, Google Fiber, Hulu, individual cable providers or through HBONOW.com directly. Each has its own path to cancelling HBO Now.
Aware of the possible confusion, HBO has provided direct links to the individual cancelling quirks of the different billing providers:
How to Cancel HBO Go
HBO Go is the free streaming accompaniment to an existing HBO subscription, which means cancelling HBO Go requires cancelling HBO entirely. For that, you'll need to contact your cable or satellite TV provider. This could mean breaking up your existing able package.
Immediately after the credits rolled on the very last episode of Game of Thrones, a trailer played for the upcoming adaptation of His Dark Materials, a fantasy series by author Philip Pullman, indicating that HBO would much rather hold on to its Game of Thrones fans. It looks good! But will it (and other upcoming series, like Watchmen) be enough to keep you from cancelling?
'Game of Thrones' Is Over, Here's How To Cancel HBO Now | Culture