Game of Thrones: How To Read George R. R. Martin's New Chapter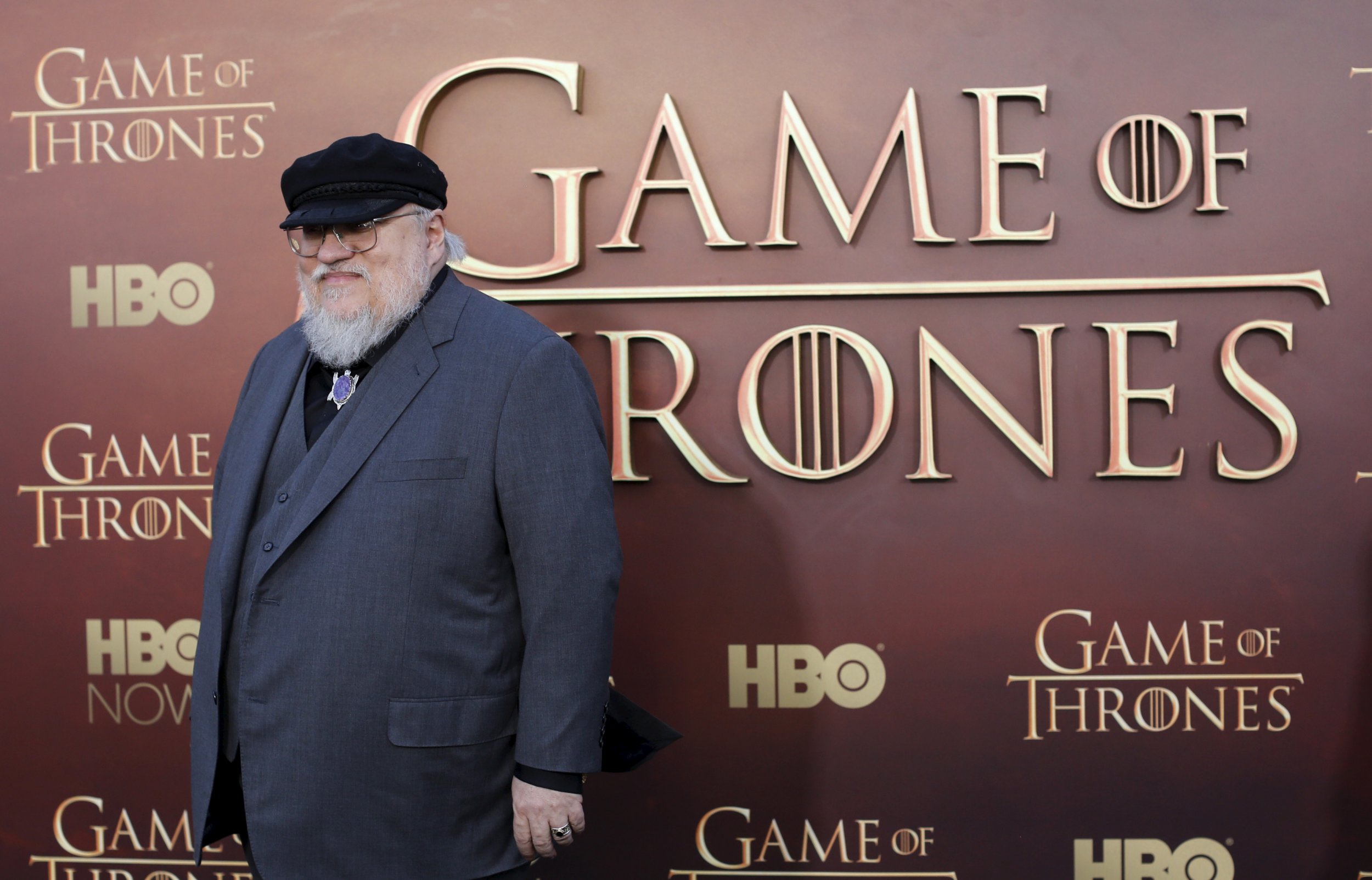 The American author of the epic fantasy Game of Thrones books, George R. R. Martin, posted a brand new sample chapter to his blog from the forthcoming sixth novel in Winds of Winter, replacing the one he uploaded last year.
"You want to know what the Sand Snakes, Prince Doran, Areo Hotah, Ellaria Sand, Darkstar, and the rest will be up to in Winds of Winter? Quite a lot, actually.The sample will give you a taste," Martin wrote on his livejournal website on Tuesday. "For the rest, you will need to wait. And no, just to spike any bullshit rumors, changing the sample chapter does NOT mean I am done."
In January, Martin said he was still "months away" from completing the long-awaited Winds of Winter—"and that's if the writing goes well," he added.
For the time being, Game of Thrones fans will have to be patient.
U.K. viewers can watch Season six of the Game of Thrones TV series on Sky Atlantic on Mondays at 9pm. The first episode of the new series was the network's most-watched entertainment programme on record.