A 'Game of Thrones' Inspired Album Is Coming From Artists like SZA, Lil Peep, Maren Morris and More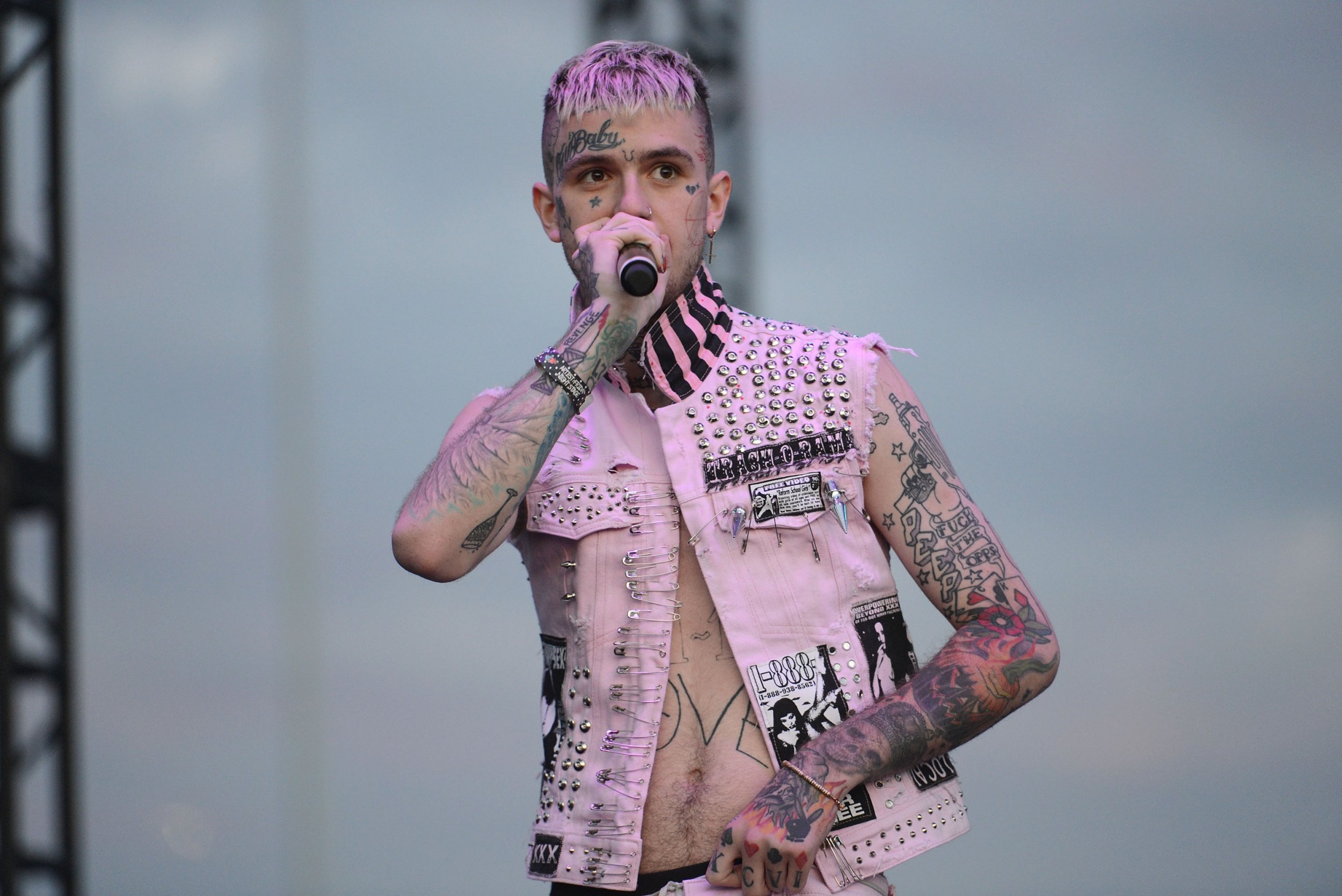 The Game of Thrones Season 8 hype is so loud, even musicians have joined in to celebrate. The fantasy series, which will premiere its final season on Sunday, has inspired a compilation album from a wide variety of artists, HBO and Columbia records announced Tuesday.
The album, titled For The Throne (Music Inspired by the HBO Series Game of Thrones), will be released on April 26, and past the release date, much is still unknown. No official track list has been available, but a list of performers who lent their talents to the project has been released. The album will include work from rock band The National, late Lil Peep, A$AP Rocky, Maren Morris, Joey Bada$$, ROSALÍA, Matthew Bellamay (of Muse), Ty Dolla $ign, The Weeknd, Sza and Travis Scott, Chloe x Halle, Ellie Goulding, Jacob Banks, James Aurthur, Lennon Stella, The Lumineers, Mumford & Sons and X Ambassadors. If the For The Throne music will be featured in the series is unclear.
This isn't the first time artists have collaborated to produce music for Game of Thrones. The National released a song "The Rains of Castamere", in 2012 for the series. The lyrics were previously written in the Game of Thrones novels, and an instrumental version of the track was played during the infamous Red Wedding in Season 3.
In 2014, another Game of Thrones music collaboration took place. The first Catch the Throne mixtape was released, according to Pitchfork. It included artists like Common, Wale and Daddy Yankee. It was followed up by a second mixtape that included Ty Dolla $ign, Mastodon, Snoop Dogg and more.
Game of Thrones has also celebrated music throughout the show, even including pop singer Ed Sheeran in Season 7. The appearance of a mainstream artist in the series was met with mixed reactions from fans of both the show and Sheeran.
The final season of Game of Thrones will have six episodes as opposed to an average eight to 10. The seventh season had only seven episodes. Cast members of the series are hesitant to speak about the upcoming season in fear of spoiling any part of the lucrative ending. Showrunner David Benioff implied they may not even know the end, though, in a conversation with Digital Spy. "The actors think they know the end, because they were all here for the table read," Benioff said on Monday. "But that's not to say that we don't employ deception at times."