'Game of Thrones' May End After Season 8, Have Shorter Final Seasons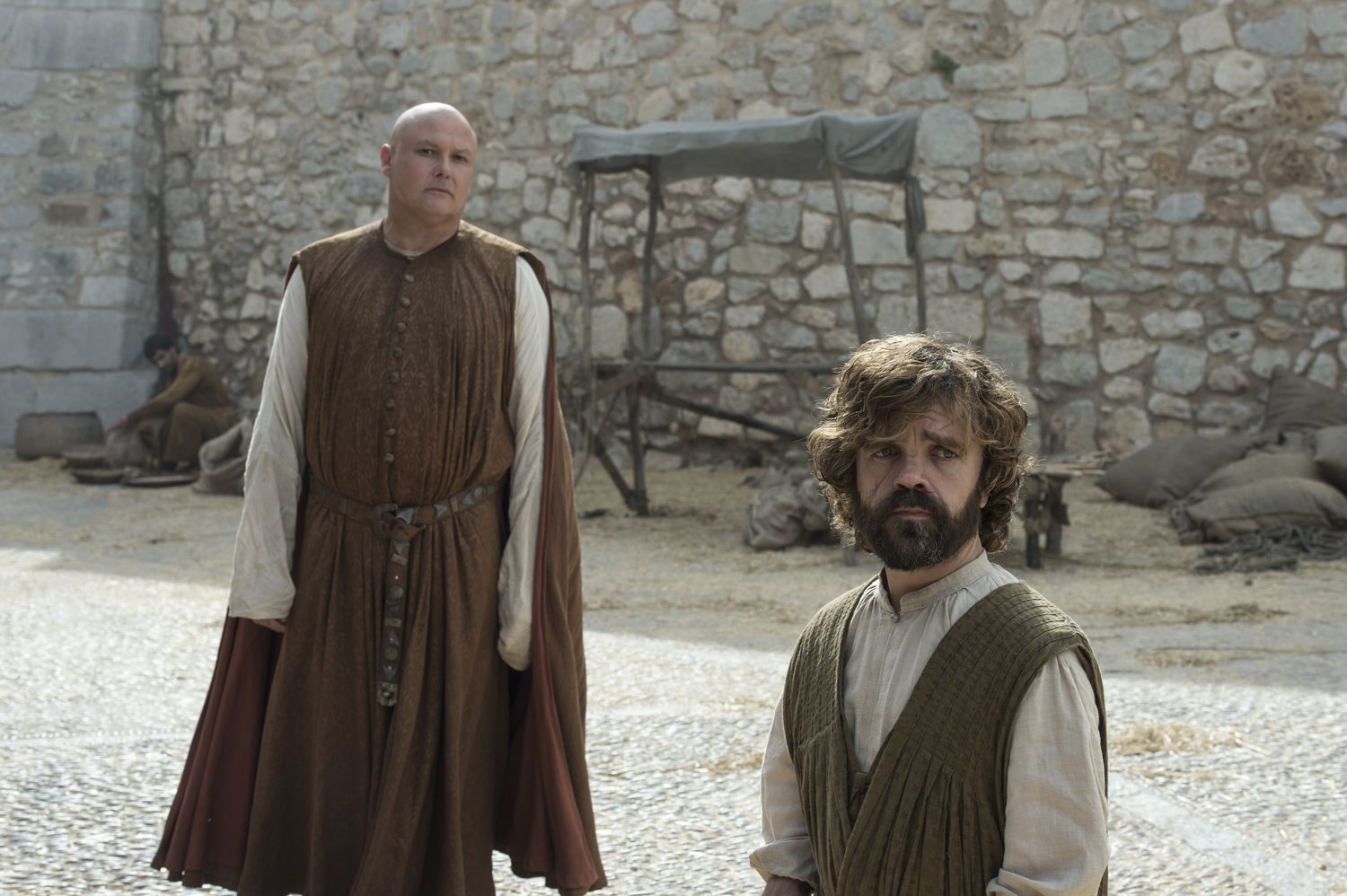 As anticipation grows for Season 6 of Game of Thrones on April 24, it appears the new season may mark the beginning of the end of our adventures in Westeros.
Showrunners David Benioff and Dan Weiss have hinted that not only are they only looking to do two more seasons, but those seasons could have a shorter episode order than viewers have become accustomed to.
"I think we're down to our final 13 episodes after this season. We're heading into the final lap. That's the guess, though nothing is yet set in stone, but that's what we're looking at," Benioff told Variety.
That would mean just seven episodes in Season 7—down from 10 in previous seasons—and six in the eighth season, which could be possibly be the show's finale.
HBO's president Michael Lombardo confirmed the hit HBO fantasy drama, which has become the premium cable network's biggest show in history, may be in its home stretch. "That's my understanding from them right now, those have been the conversations we've had. Because where these narratives go, it feels like another two years to them. As a television executive, as a fan, do I wish they said another six years? I do," he said.
According to Benioff and Weiss, the shorter seasons are required to spend more time on each episode and continue delivering the highly cinematic look and feel fans have grown to love. "It's crossing out of a television schedule into more of a mid-range movie schedule," said Weiss.
But that doesn't mean the show's future, and conclusion, is set in stone. Lombardo tells Variety that conversations with Benioff and Weiss are ongoing.
Rumors that the show could end after Season 8 have been floating for some months now. But, most interestingly, it appears the cast is only signed up through a seventh season—meaning HBO may need to fork out big bucks to get all the key players on board for another season. If that's the case, that would put negotiating power firmly in the hands of the show's stars, who no doubt realize how popular the final season would prove.
Newsweek has reached out to HBO for comment.