'Game of Thrones' Prequel Casts Naomi Watts, but From Which Great House Will She Hail?
Naomi Watts has been cast in the untitled Game of Thrones prequel as a "charismatic socialite hiding a dark secret," according to The Hollywood Reporter.
The HBO prequel is at the end of Westeros' Age of Heroes, ten thousand years before the War of the Five Kings seen in Game of Thrones. While there isn't yet an official title, A Song of Ice and Fire author George R.R. Martin's preference for The Long Night indicates the series will take place during a dark winter that lasts an entire generation, during which the Others, or white walkers, invade and devastate Westeros.
While Watts' character doesn't yet have a name, it's likely it will end up being a familiar one, since many of the great houses of Westeros—so central to Game of Thrones—trace their lineage back to this period in time. Watts could be playing a Stark (the only one of the great houses confirmed to be in the series), who descend from Bran the Builder, or a Greyjoy, who trace their lineage to the Grey Kings of the Iron Islands. The skin-stripping Boltons were around too. But there's something in that word "socialite" that suggests power and money, the characteristic traits of a Lannister, who descend from Lann the Clever.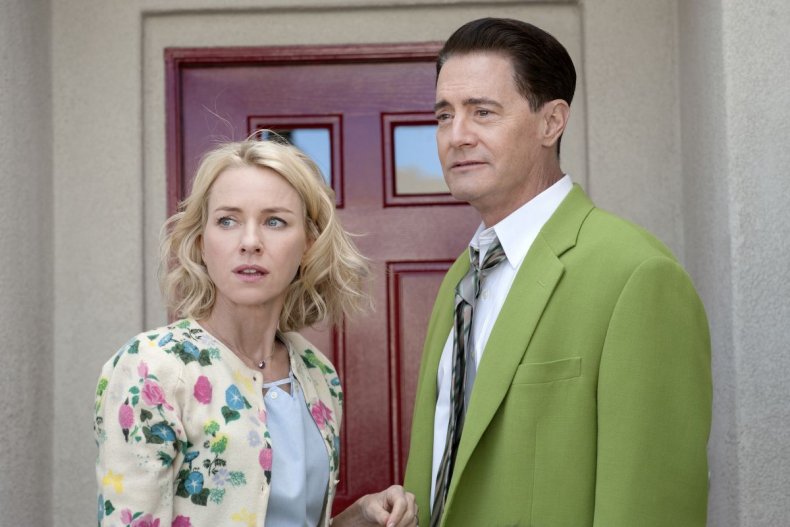 There's also the possibility that The Long Night series could jump across the Narrow Sea, just as Game of Thrones cut back and forth between events in Westeros and in Essos, where Daenerys spent most of the series. Here's the series logline:
"Only one thing is for sure: From the horrifying secrets of Westeros' history to the true origin of the White Walkers, the mysteries of the East to the Starks of legend — it's not the story we think we know."
Could "the mysteries of the East" indicate we'll look abroad, maybe even to the early Targaryens, making Watts' character an ancestor of Queen Daenerys? The history of the Targaryens (before they invaded Westeros) is still shrouded in mystery. After the Long Night, Essos was overtaken by the Valyrian Freehold, who discovered dragons and worked powerful magic for thousands of years, in which the Targaryens were just one of many competing houses.
If Watts' is playing a Targaryen, it's possible we'll find her name somewhere in Martin's next book, Fire & Blood (available Nov. 20), though even its comprehensive history is primarily concerned with events a mere 300 years before Game of Thrones.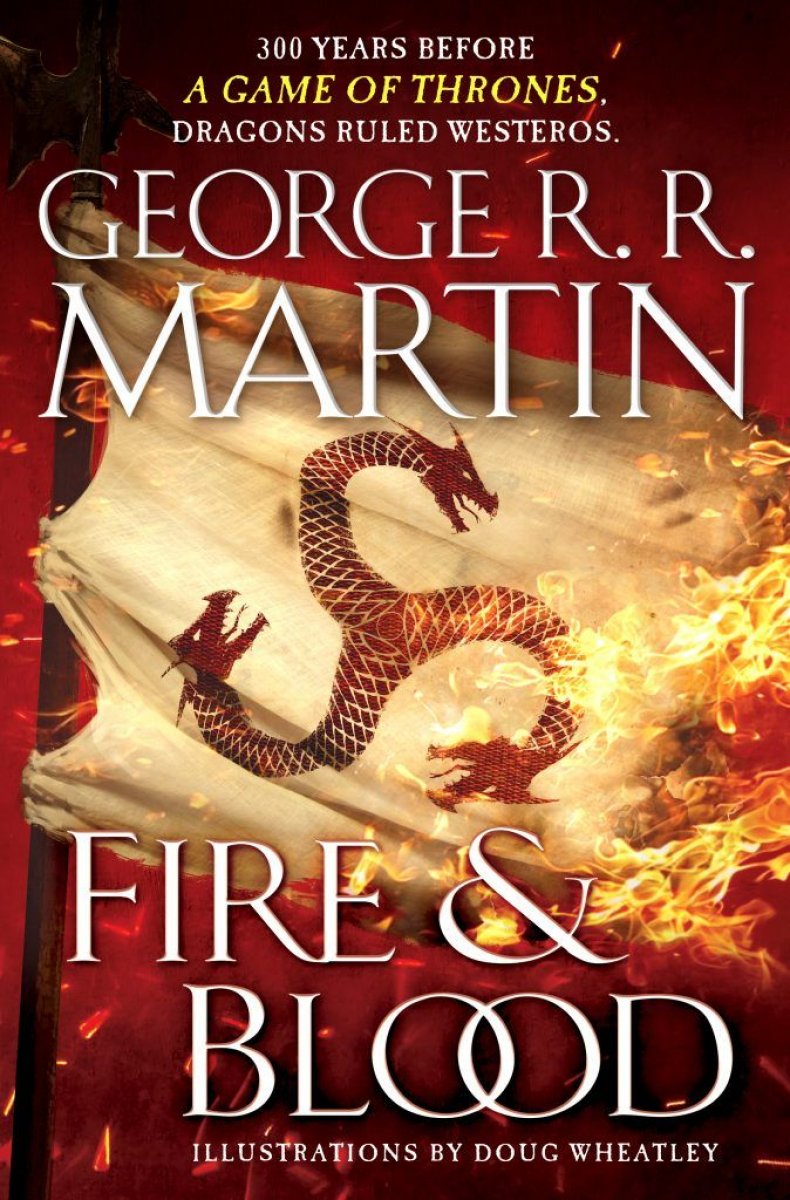 The series showrunner will be Jane Goldman, who wrote the pilot based on a story she developed with Martin.