'Game of Thrones' Chapter, Radiohead's New Album & More: 5 Things We Loved This Week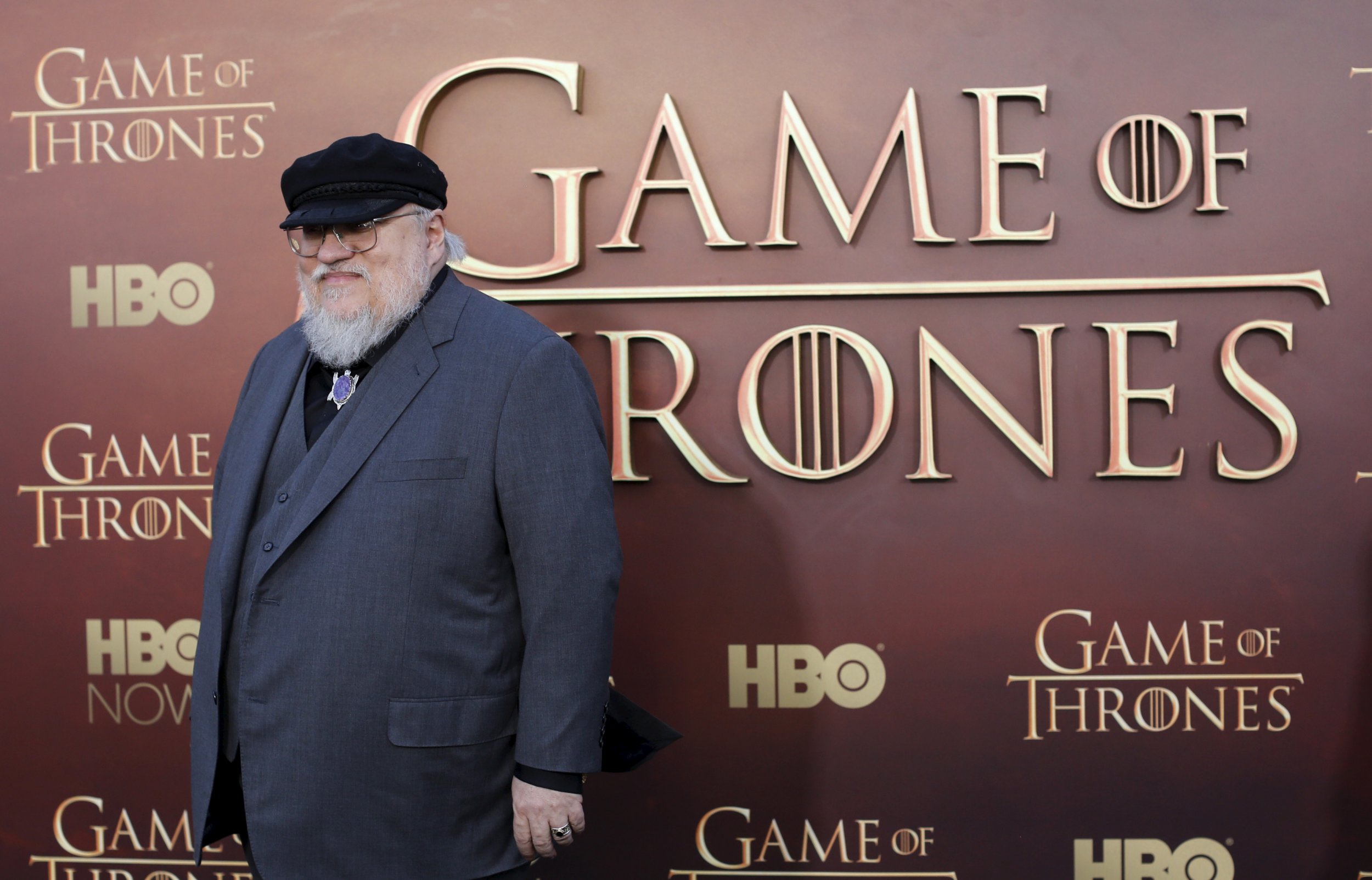 From the release of George R.R. Martin's latest 'Game of Thrones' material to celebrities' advice for teens, here are five things we loved in Culture this week.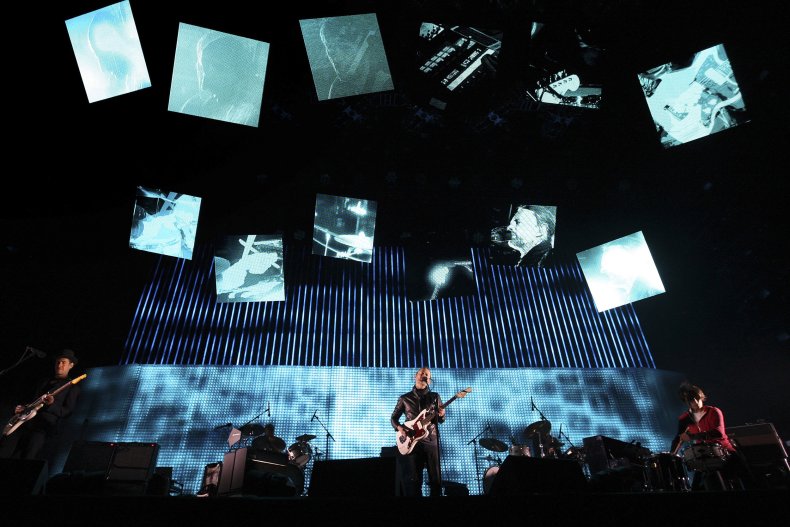 Turn your nervousness into excitement. Face your insecurities. Don't be afraid to fail. These and other words of advice were offered by Bill Nye, Nikki Glaser and Michael Jordan, respectively, when we asked celebrities what they wished they'd known as teenagers for The State of the American Teenager. The special report comes on the 50th anniversary of Newsweek's landmark cover story,"The Teen-Agers: A Newsweek Survey of What They're Really Like," investigating everything from politics and pop culture to teens' views on their parents, their future and the world. ​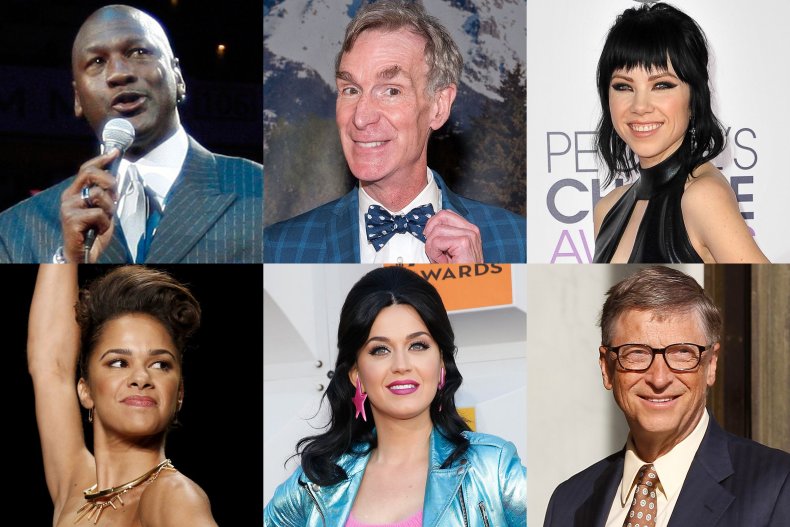 Some of Prince's friends gathered this week for a quiet memorial to honor the late pop superstar. Prince's ex-wives Manuela Testolini and Mayte Garcia organized the event at the Samuel Goldwyn Theatre in Beverly Hills, and guests included Spike Lee and Tavis Smiley. Prince's family plans an official, public memorial: "We would like everyone to know that, contrary to previous and current reports, there has been no memorial, funeral or tribute service for Prince that was organized or authorized by the family or Paisley Park representatives. Together, the family is planning an official memorial service and public event to take place in the near future."