'Game of Thrones' Season 7 Premiere: 'Dragonstone' Spoilers, Theories and More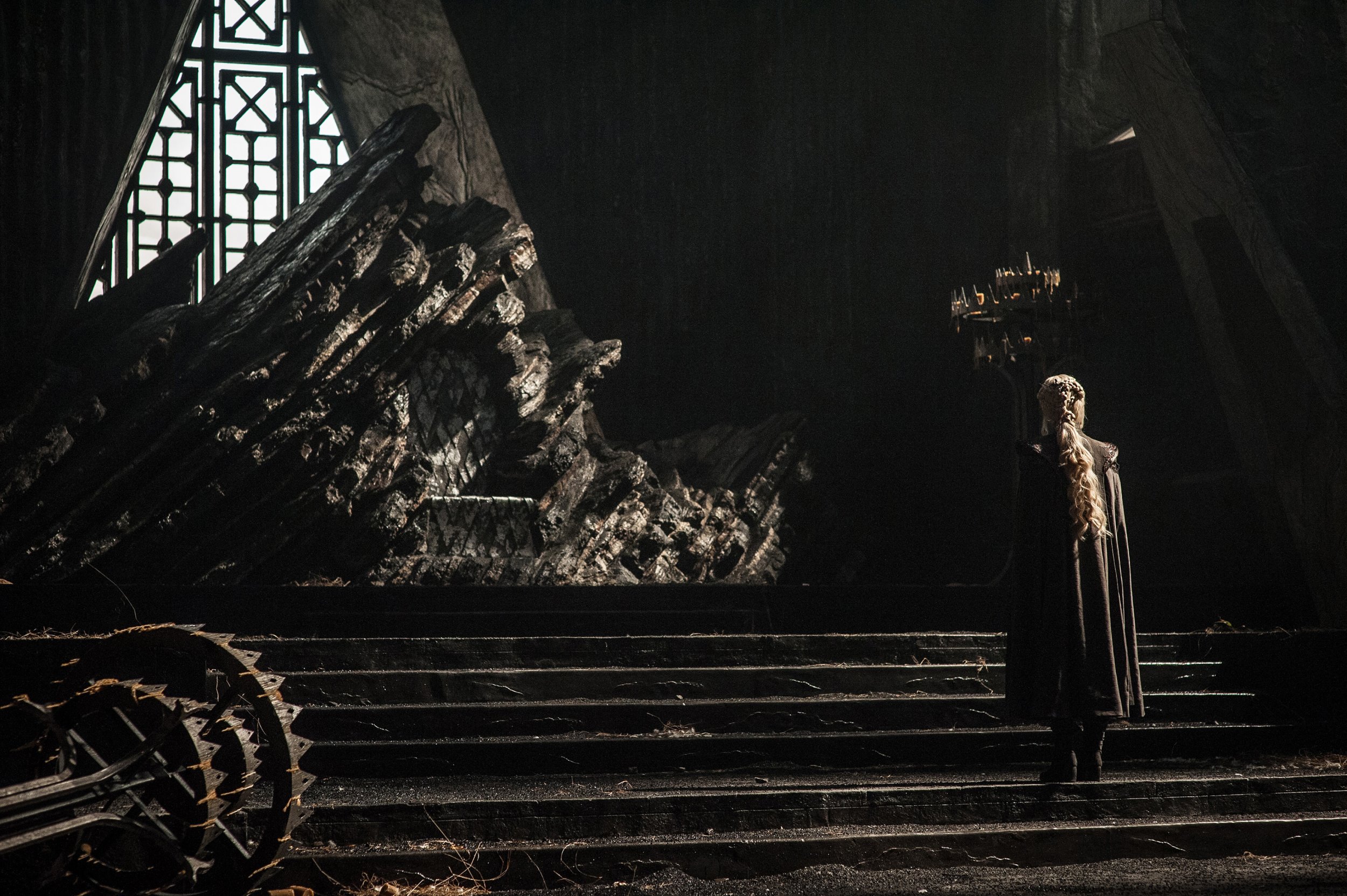 Welcome back, Game of Thrones fans. The night is dark and full of terrors, but our Sundays for the next seven weeks will be full of Starks as the penultimate season of the hit HBO fantasy series returns.
A lot has happened in the 13 months since we last visited Westeros, so if you feel you need to refresh your memory then click here for a handy recap guide.
Now, let's break into the brand new season: Our first episode back is called "Dragonstone," the significance of which we can probably deduce from the various trailers that HBO has released for Season 7 and from pictures from the episode.
Check out the gallery here: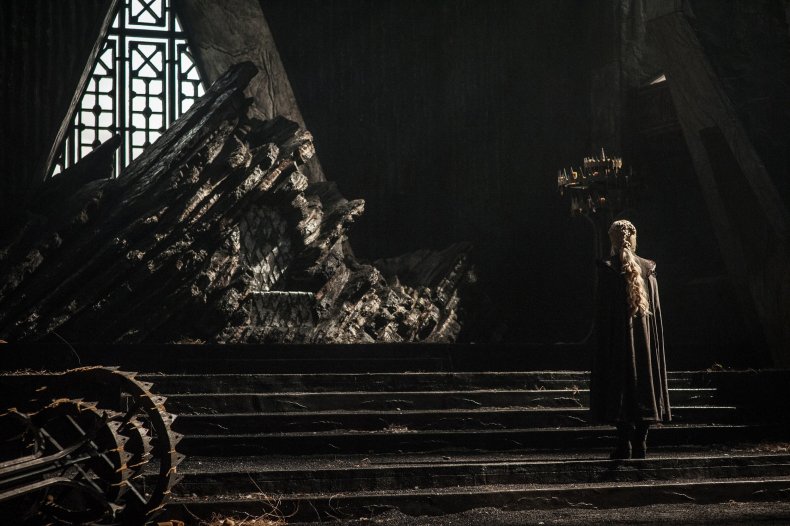 What is Dragonstone and what is it's significance?
It is both an island and a castle. The clue is in the title, but Dragonstone—the island—was the ancestral home of the Targaryen family (you know, the ones that can command dragons) and is located in Blackwater Bay in Westeros. Dragonstone—the castle—is where they lived.
After the Mad King Aerys was overthrown in events that precede the start of GoT, Dragonstone became part of the crown. King Robert Baratheon installed his brother, Stannis, as lord of Dragonstone. When Robert died, Stannis used Dragonstone as his base of operations during his attempt to overthrow the Lannisters and become king. It has seemingly been abandoned since Stannis himself perished in Season 5.
The title of the Season 7 premiere is so intriguing because it looks like Daenerys Targaryen (Emilia Clarke), the last surviving member of her clan (or so she thinks), will first touch down in her ancestral home as she arrives in Westeros. You'll recall that Dany and her fleet of ships set sail for her homeland at the end of Season 6. The trailers and pictures shared by HBO show Dany on a throne inside Dragonstone castle. See, for example, "The Long Walk" promo released in March:
We know that Dany is coming for Queen Cersei's (Lena Headey) crown this season. She wants the Iron Throne, which she believes is her birthright, and it's likely that she will set up camp in Dragonstone as her base of operations.
Related: How you can watch 'Game of Thrones' Season 7 for free
There's one more thing you should know about Dragonstone that could be very useful indeed for our characters: Dragonstone island is scarce of most natural materials or crops, but one thing it has in abundance is dragonglass, glass that is forged from the volcano on the island. Dragonglass, along with Valyrian steel, is one of the only two ways that humans can kill White Walkers—and with the impending threat of the Night King and his wights, it's probably wise that Dany spends a lot of time at Dragonstone.
Elsewhere in Westeros…
HBO's short loglines strike again, giving us just enough of a tease without saying much of anything. Other arcs in the premiere episode include: "Jon organizes the defense of the North. Cersei tries to even the odds."
First, Jon Snow (Kit Harington). While Cersei and Dany are preparing for war with each other, Jon is trying to convince all the lords and ladies of Westeros that they need to band together against the White Walkers. The episode description suggests he will start in the North—where he was named king in the Season 6 finale by the lords of the other great houses—by getting the Northern houses to prepare for potential attack by the Night King and his White Walkers.
As for Cersei trying to even the odds, the most logical theory here seems to be a visit from Euron Greyjoy (Pilou Asbæk) and his newly rebuilt fleet of ships. Spoiler reports for the new season claim Cersei and Euron will ally—with Euron a potential king to Cersei's queen—and consolidate their power.
Last season, Euron declared himself King of the Iron Islands and tried to kill his nephew Theon (Alfie Allen) and niece Yara (Gemma Whelan). They both managed to escape and took his entire fleet of the Iron Islands' best ships with them. Theon and Yara then aligned themselves with Daenerys, giving her the an even bigger armada. Euron vowed to build a thousand ships and, if he's made good on that promise, he would be a very strong ally for Cersei to have indeed.
Also, let's not forget that in the Season 6 finale, the Martell-Sand family and Tyrell family also pledged to back Daenerys, so Cersei is going to need a lot of help.
Game of Thrones airs Sunday at 9 p.m. on HBO.
For more Game of Thrones coverage on Newsweek , click here.