'Game of Thrones' Spinoff: Creator George R.R. Martin, Writer Bryan Cogman Developing Prequel Series—Here's Why It Will Be Amazing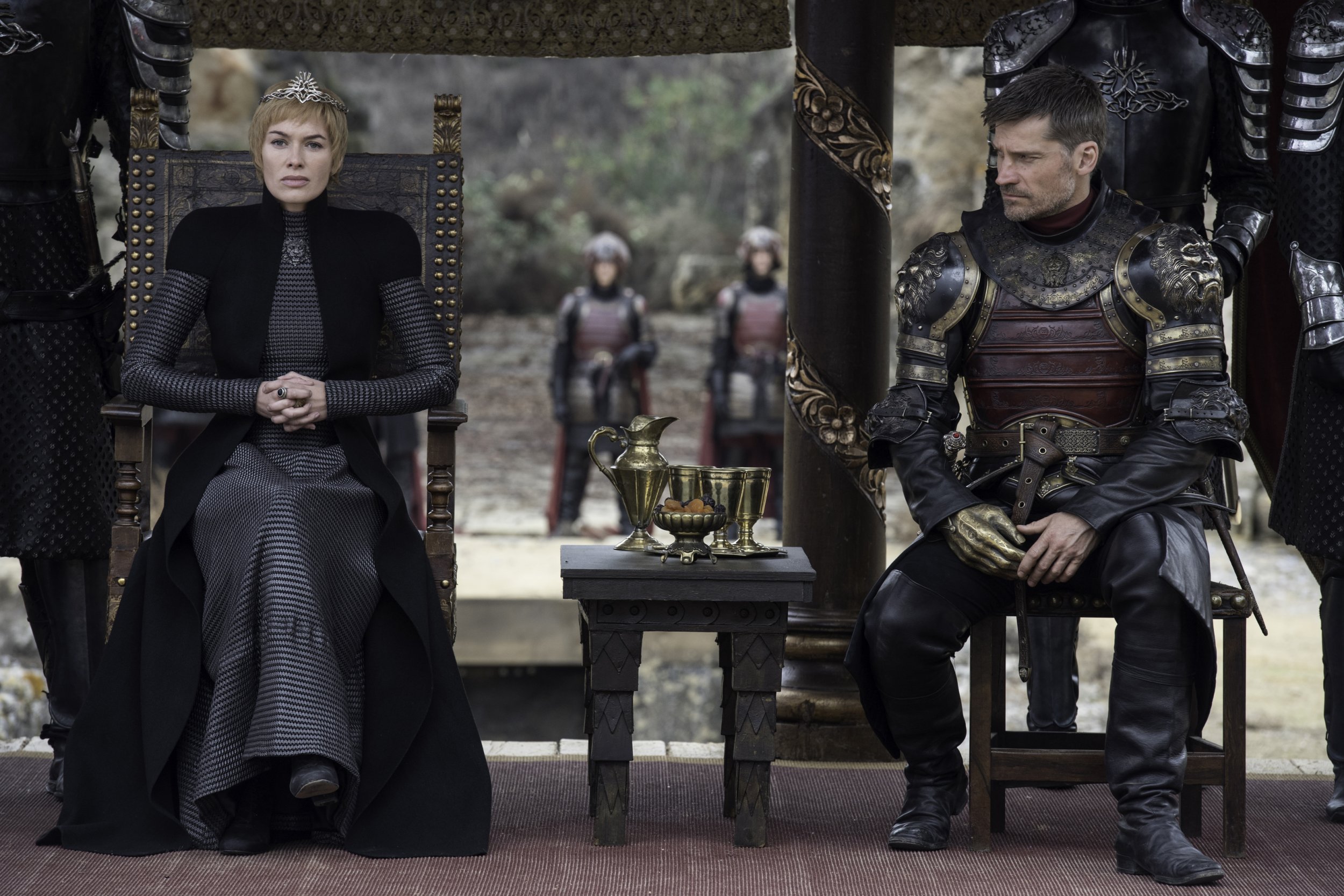 The quest for a Game of Thrones successor series just got a big boost.
Bryan Cogman, writer and executive producer of the Emmy Award-winning fantasy series, is working on a fifth prequel show being developed by HBO, Entertainment Weekly reports.
As previously reported in May, HBO and George R.R. Martin, whose A Song of Ice and Fire novels serve as the source material for the expanding GoT franchise, are working with five different writers on five different prequels. The idea is that at least one of them will be good enough to be made into a full-fledged series to succeed Game of Thrones when it ends. (The final season may not air until 2019.)
Cogman has been with Game of Thrones since the very first season and, aside from Martin and executive producers David Benioff and D.B. Weiss, is probably the most knowledgeable person on the world of Westeros.
The writer/producer has penned several pivotal episodes of GoT including Season 7's second episode, "Stormborn," Season 6 episodes "Blood of My Blood" and "The Broken Man" and others.
Related: Love GoT? 8 shows to watch next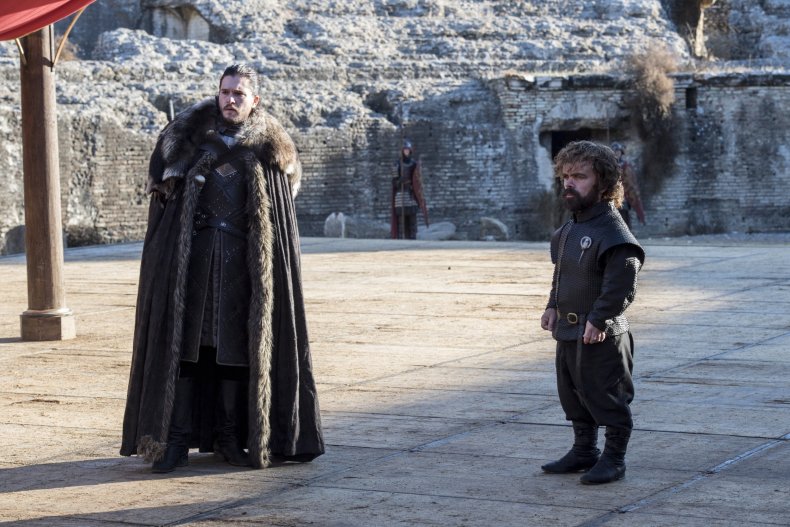 In a LiveJournal blog post Wednesday, Martin praised Cogman for being GoT's "keeper of the lore" thanks to his encyclopaedic knowledge of the show's events, characters and locations. "If D&D have been the kings of Westeros for these past seven seasons, Bryan Cogman has surely been the Prince of Dragonstone," Martin said.
Martin is helping develop all five potential prequels with the screenwriters attached. The other four scripts will be penned by Kong: Skull Island's Max Borenstein, Oscar-winning L.A. Confidential writer Brian Helgeland, Kingsman: The Secret Service's Jane Goldman and veteran Mad Men writer Carly Wray.
HBO and Martin are maintaining secrecy about the exact plot details for each of the shows, except to confirm that they will all be prequels, rather than sequels.
In his blog, Martin teased: "Bryan's series will be an adaptation, and one that will thrill most fans of the books, I think, set during a very exciting period of Westerosi history. And I'll be working with him every step of the way; we're going to be co-creating the show."
Martin previously ruled out a prequel series about Robert's Rebellion—events of which have been depicted in GoT—and Dunk and Egg, the characters featured in his popular short novellas.
Not all of the five shows will be made, but the author is hopeful that at least some of them will make it to screens.
"We could possibly see two or even three make it to the pilot stage, with one series emerging on air in 2019 or 2020...and the others maybe later, if they come out as well as we all hope," Martin wrote.
Given their affinity for all things GoT, the smart money is on HBO running with the show co-created by Cogman and Martin first. As for Martin's tease that it is "set during a very exciting period of Westerosi history"—that could refer to several historical moments mentioned in the books and the series. But is there a more exciting period than the rule of the Mad King?
All of a sudden, Thrones fans everywhere have reason to be very excited.