'Game of Thrones' Spoilers: A Major Character's Return in Episode 5 Could Change Everything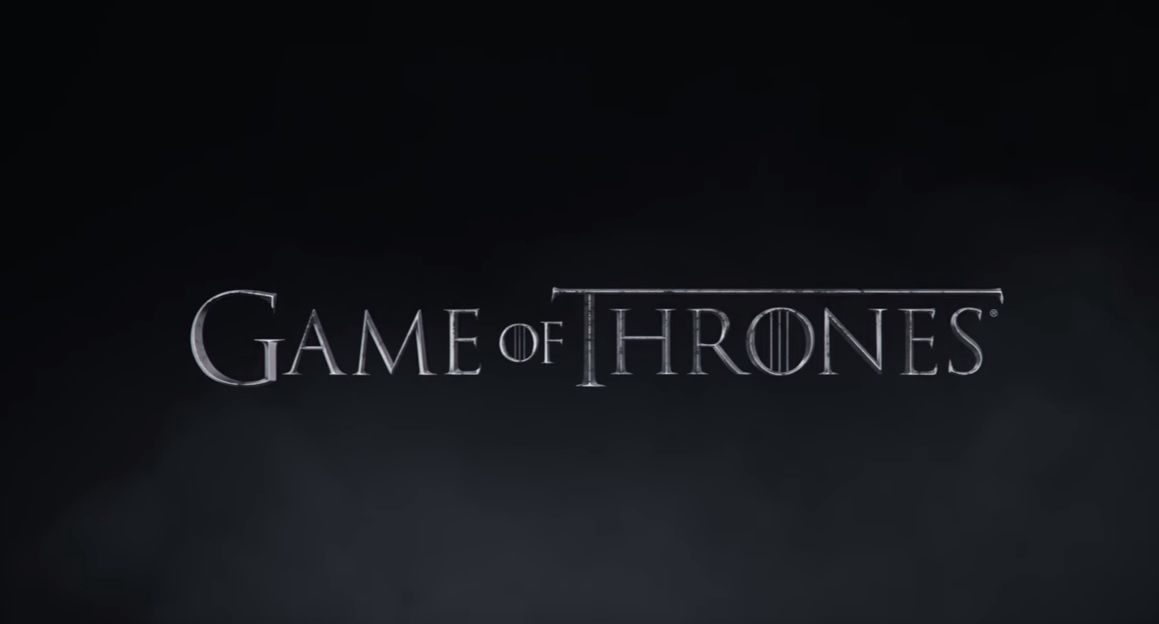 A major character is expected to make his return to Game of Thrones this Sunday—and it will only further complicate the messy quest for the Iron Throne.
Welcome back, Gendry, the blue-collar blacksmith, friend of Arya Stark and sole surviving bastard son of deceased King Robert Baratheon.
Gendry, played by Joe Dempsie, was last seen in the Season 3 finale "Mhysa" in 2013. In that episode, he fled Dragonstone, where he was held captive by Stannis Baratheon and red priestess Melisandre, in a rowboat with help from Davos Seaworth (Liam Cunningham).
Now, the character is rumored to make his GoT comeback 30-plus episodes later in Sunday's episode, titled "Eastwatch." And it's perfect timing because now that the story is winding down (there are just nine episodes of GoT left), we need to know what happened to Gendry.
The IMDb page for "Eastwatch" listed Dempsie as one of the stars in the episode, as first reported by Cosmopolitan. The episode's trivia page also notes: "Features the long-awaited return of Gendry, who was last seen 35 episodes ago in 'Mhysa' (Season 3, Episode 10)."
Gendry's return to the HBO drama had been anticipated by the fact that Dempsie appeared at the Season 7 premiere in July:
But beyond that, how and why Gendry reappears in the show is up for theorizing—unless you happen to be inclined to spoilers around the web.
Dempsie was seen filming scenes for Season 7 on Muriola Beach in Barrika, in the Basque Country in Spain, last October. It seems the set may represent the coast of King's Landing, where Gendry was setting sail for at the end of Season 3.
Grainy handheld footage of Dempsie in action shows him interacting with Cunningham, whose character Davos helped him escape Dragonstone, and, more interestingly, Peter Dinklage, who plays Tyrion Lannister. Given that Tyrion is a wanted man in King's Landing—for murdering his father and for the false charge of poisoning nephew King Joffrey—it's pretty risky for him to be heading back there.
Watchers of the Wall deciphered what is going on in the footage above, suggesting that Gendry saves Tyrion from being recognized by the King's Landing gold cloaks—the police authority who serve the monarchy—which definitely indicates we're in King's Landing.
Related: Things you missed in the latest episode of Game of Thrones: "Chaos is a ladder," explained
Gendry's return to the turmoil in GoT could have some huge implications for our other characters, including Dany, Queen Cersei (Lannister) and Jon Snow (Kit Harington).
If you need a refresher: Gendry is the sole surviving bastard son of King Robert Baratheon. None of Robert's legitimate children—Joffrey, who was king after Robert died, and Tommen, who was king after Joffrey died—were actually his; they were the byproduct of his wife Cersei's incestuous affair with her brother Jaime Lannister (Nikolaj Coster-Waldau). Knowing that their grip on the Iron Throne could be undermined if their secret came out and Robert's many bastard children lived, the Lannisters culled all but one of his children after Robert's death. Gendry survived.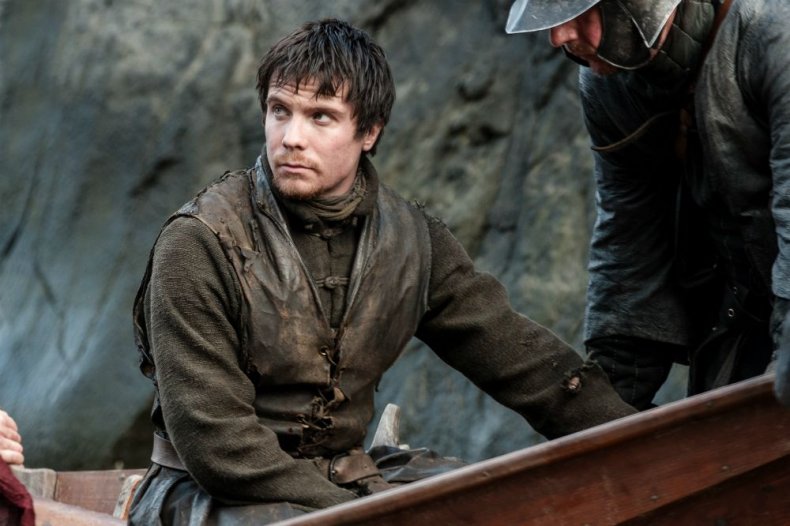 So, now that he is alive and back, Gendry has a very legitimate claim to the Iron Throne, which spells trouble for Cersei—unless she kills him.
Gendry's claim to the monarchy is muddied, however, by Dany's claim to the Iron Throne. Her father, the Mad King Aerys, was overthrown by Robert, who took the throne for himself. Before that, the Targaryen dynasty ruled the Seven Kingdoms for 300 years. It was Dany's ancestor, King Aegon I, who forged the Iron Throne and united the Seven Kingdoms. So, Dany has plausible reason to be worried about Gendry too.
But Gendry could find a potential ally in Jon Snow. He remains friendly with Davos, based on the spoilers, and Davos is now Jon's right-hand man. They are both bastard sons of powerful men—Robert and Robert's best friend, Ned Stark—which gives them common ground. (This, of course, putting aside for now that Jon's real father is a Targaryen.) But Gendry would also come in handy in Jon's war against the army of the dead. He is a very skilled blacksmith, after all, and Jon has just procured a lot of dragonglass that needs to be fashioned into weapons to kill the White Walkers.
Now, we just need an Arya and Gendry reunion.
Game of Thrones airs Sundays at 9 p.m. on HBO.
For more Game of Thrones coverage on Newsweek, click here.