Police Department Issues 'Game of Thrones' Advisory: 'Please Don't…Report Deaths at Winterfell, It Is Not in Our Jurisdiction'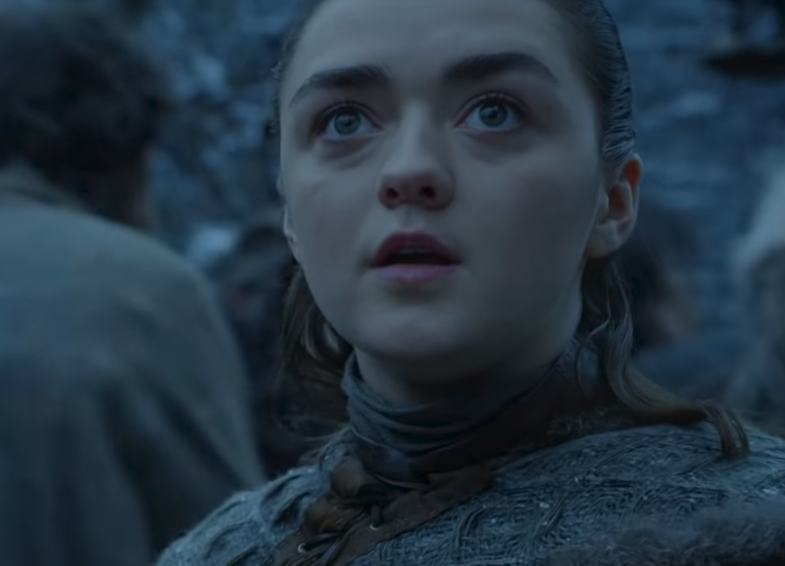 In a social media joke directed at Game of Thrones fans, a police department has reminded followers that officers don't have the ability to investigate character deaths.
"Please don't call Triple Zero (000) to report deaths at Winterfell, it is not in our jurisdiction," the Queensland Police Service wrote on Facebook, alongside a hashtag for the show. The third episode of the fantasy drama aired yesterday—shocking fans (warning: spoilers).
In Australia, the contact number "000" is used to report urgent criminal activity. While a slew of deaths may (or may not) have taken place in the fictional stronghold of Winterfell this week, the Queensland Police had an excuse at the ready. "We have no dragons," the post added. It has now been shared close to 2,000 times and has attracted more than 3,500 comments.
The majority of social media followers saw the funny side. "With all due respect, how can you call yourself a police service when you have no dragons?" responded one Facebook user. A second added: "That moment when you're unsure whether this is a joke or in response to a call."
Another referenced a popular meme spawned from the first episode of the season when the lead character Cersei complained about a lack of elephants in her army. "Do you have elephants?" the person wrote, an effort that caught police officials' attention. "SADLY NOT," they responded.
Loyal viewers of the show are notoriously outspoken against spoilers for the story, which is coming to an end in the coming weeks after a stunning eight seasons. The run-time for this series has been extended, much to fans' delight. The next episode, on May 4, is 78 minutes long. The final two episodes, which will bring the story arc to a close, are listed at 80 minutes each.
It remains to be seen how the HBO showrunners have chosen to bring the ongoing narrative to a satisfying conclusion. Game of Thrones diverted from the source material after season five. It was created by author George R. R. Martin, who is currently penning the sixth novel, reportedly titled "The Winds of Winter."
On Twitter, where spoilers can spread like wildfire, some users have taken to sharing "spoilers without context" which are a series of images alluding to the story without specifically describing it. Fans who aren't able to watch the latest episode during air-time are forced to tread lightly. As one Twitter user noted: "The night is dark and full of spoilers."