'Game of Thrones' is Too Brutal to Watch, Says Stannis Baratheon Actor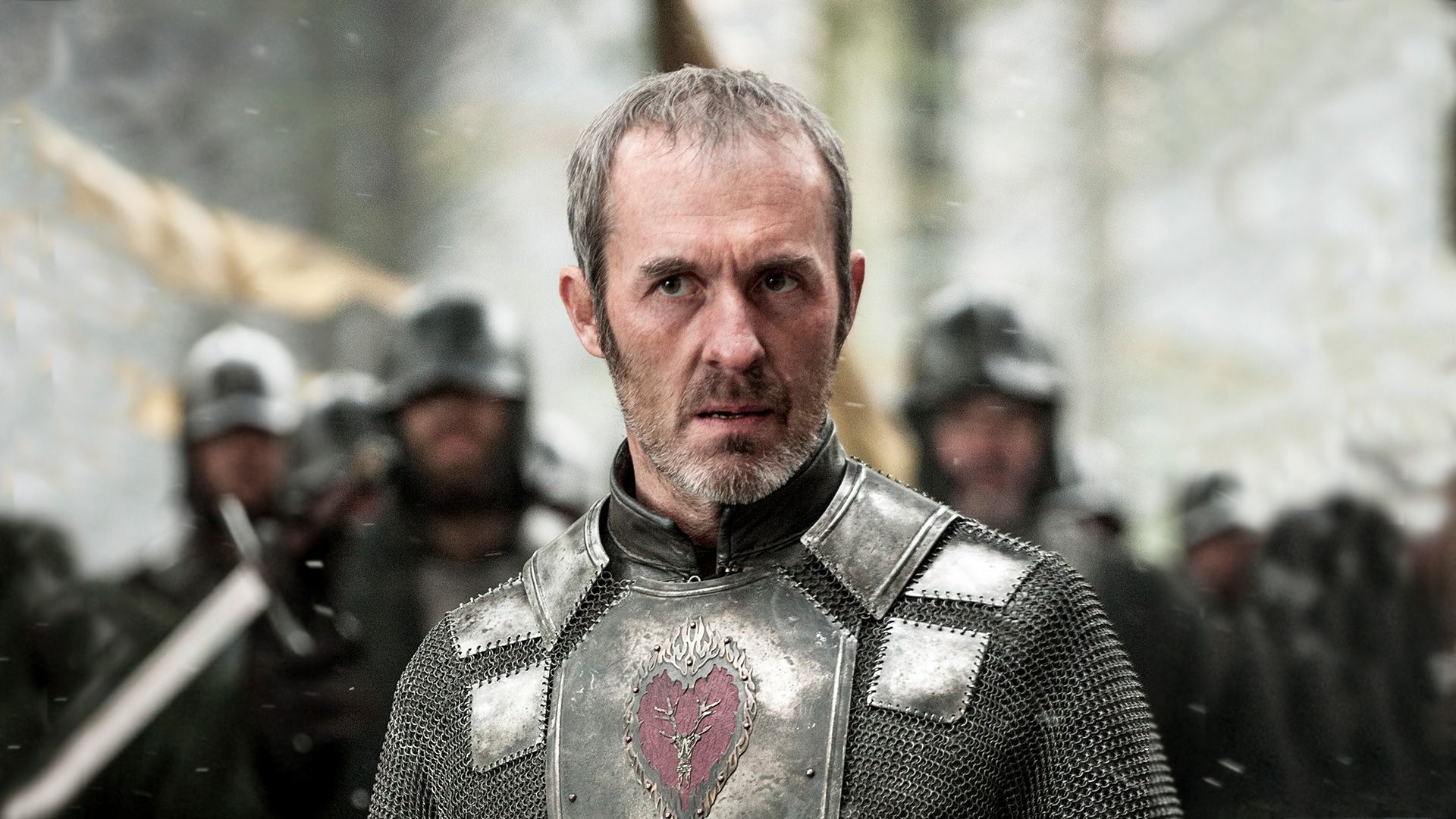 Game of Thrones fans hoping Stannis Baratheon may return in future should probably give up hope as actor Stephen Dillane, the man who played the would-be king for five seasons, has said that starring on the HBO drama was one of the most "bizarre" experiences of his career.
Not quite the effusive praise we're used to hearing about Game of Thrones. But then again, his character did burn his daughter alive.
"I do not regret having done Game of Thrones, but I have nothing to say about it," he told French magazine Liberation.
He continued, "I did not understand the series, or its success while I was in it. The experience was very bizarre, it slipped through my fingers. For me to like a role I need to be able to be interested in it, which was really not the case. I was a bit overwhelmed by the events."
In a separate interview with Radio Times, Dillane admitted he did enjoy one aspect of the show—the money. "Money is the main thing I got out of it," he said.
The actor went on to describe the show as being too "brutal" to watch. He said, "I couldn't watch much of that anyway. It's hardcore. Too tough for me. It's just too painful.
"It's pretty intense, quite overwhelming, the whole world of it is pretty overwhelming."
But it isn't all woe on Dillane's part. The 58-year-old star understands why Game of Thrones such a big hit with viewers.
"It's fantastic. I don't dismiss it at all," he added. "I think it's an extraordinary thing. An amazing phenomenon."