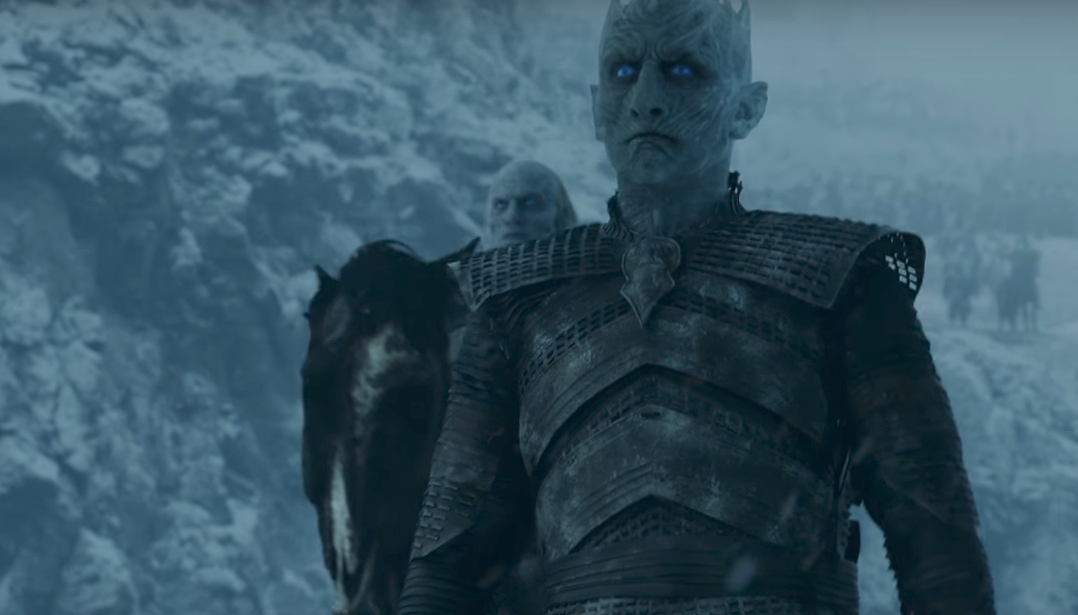 Game of Thrones producers are going to great lengths to keep the show's ending a surprise.
The Emmy Award-winning fantasy drama will film multiple possible conclusions, according to HBO's programming chief, Casey Bloys.
"I know in Game of Thrones, the ending, they're going to shoot multiple versions so that nobody really knows what happens," Bloys reportedly said.
"You have to do that on a long show. Because when you're shooting something, people know. So they're going to shoot multiple versions so that there's no real definitive answer until the end."
Bloys was speaking at an event at the Moravian College in Bethlehem, Pennsylvania, his hometown local newspaper, The Morning Call reported.
The eighth and final season of Game of Thrones will begin filming in October. The Hollywood Reporter wrote in August that the six-episode farewell may not air until 2019.
Related: 8 shows to watch after Game of Thrones
"Our production people are trying to figure out a timeline for the shoot and how much time the special effects take," Bloys told THR. "The shooting is complicated enough—on different continents, with all the technical aspects—and the special effects are a whole other production period that we're trying to figure out. That is a big factor in all of this."
Game of Thrones has up to three different units in production, in different locations around the world, at the same time, including: Belfast, Northern Ireland, home to the Winterfell set; and Dubrovnik, Croatia, which is where the King's Landing scenes are filmed.
Almost every season, particularly since the show became a worldwide phenomenon, paparazzi pictures and details about key scenes have emerged from filming, threatening to spoil the show for viewers. Shooting multiple endings would go a long way in trying to keep the dragon on its leash.
The practice of filming alternate endings to keep fans in suspense is a common one. The Sopranos creator David Chase shot three endings for the mob drama's final episode.