'Game of Thrones' Fails to Hire Any Women Directors for the Fourth Season in a Row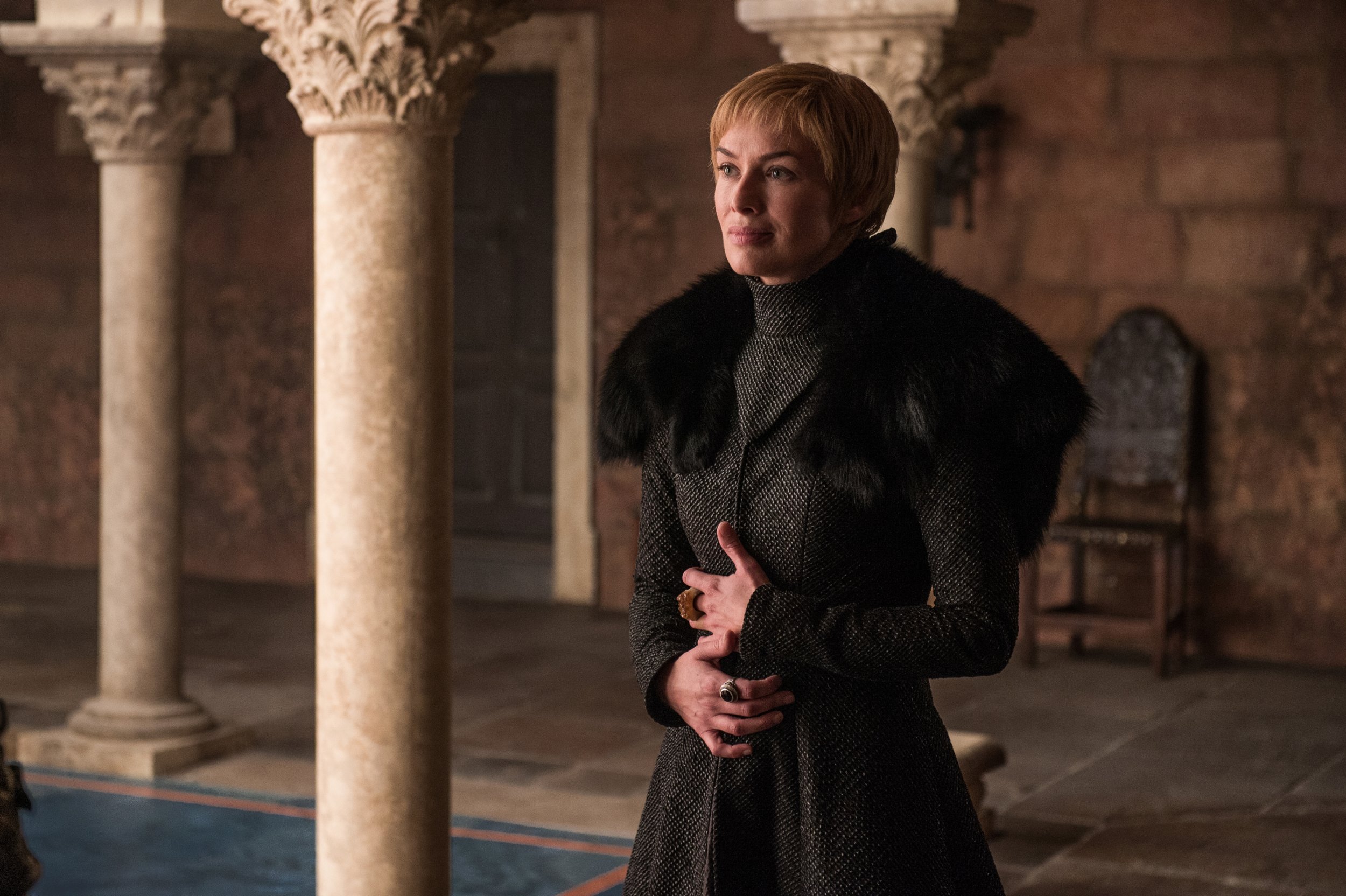 Women may be dominating in Westeros right now, but behind the scenes of Game of Thrones remains a stubborn patriarchy. On Tuesday, Entertainment Weekly revealed in a report the directors for the HBO show's eighth and final season, and once again, there were no women on the list.
Admittedly, it was a fairly brief list. The final season of Game of Thrones will be the show's shortest ever, coming in at just six episodes. And there will be only three director teams helming those six episodes: Miguel Sapochnik, who won an Emmy for "The Battle of the Bastards" and "The Winds of Winter" in Season 6; David Nutter, who directed six previous episodes, including the Season 5 finale, "Mother's Mercy," and the infamous "Red Wedding" episode; and showrunners David Benioff and Dan Weiss, who will tackle the series finale. Besides the finale, it's unclear yet which specific episode each director will take on.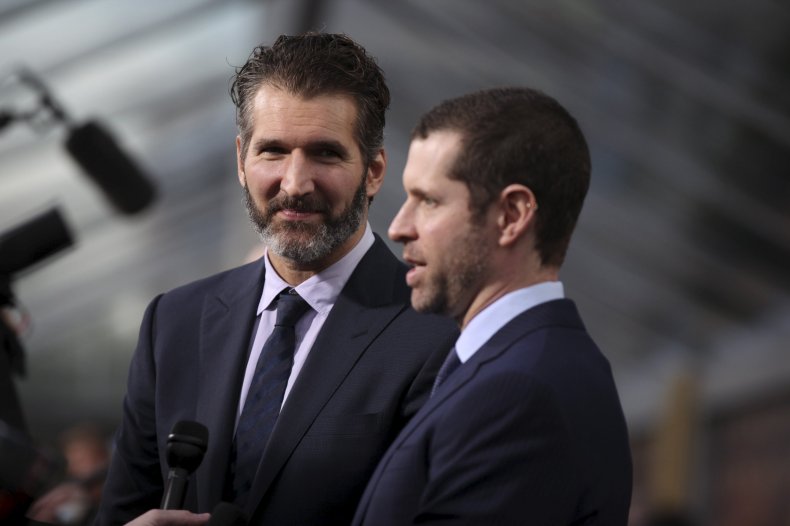 Game of Thrones has featured only one female director throughout its entire run. Michelle MacLaren directed two episodes in Season 3 ("The Bear and the Maiden Fair" and "Second Sons") and two episodes in Season 4 ("Oathkeeper" and "First of His Name") but hasn't returned—and HBO hasn't hired any female directors since.
Game of Thrones has recently been praised for its depiction of women in positions of power, after enduring criticism for years over its depiction of sexual violence. In fact, at least two female characters—Daenerys Targaryen and Cersei Lannister—are the most likely answers to the question, "Who will win the game of thrones?" The women of Game of Thrones give commands, they burn cities, they behead traitors, and they rise to the top. So why can't HBO seem to practice the ideals it preaches?
Game of Thrones Season 8 will begin production this October. A release date has not been announced yet, but fans anticipate a late 2018 or early 2019 premiere.