Gamer Paralyzed From Waist Down After 20-Hour Nonstop Internet Cafe Binge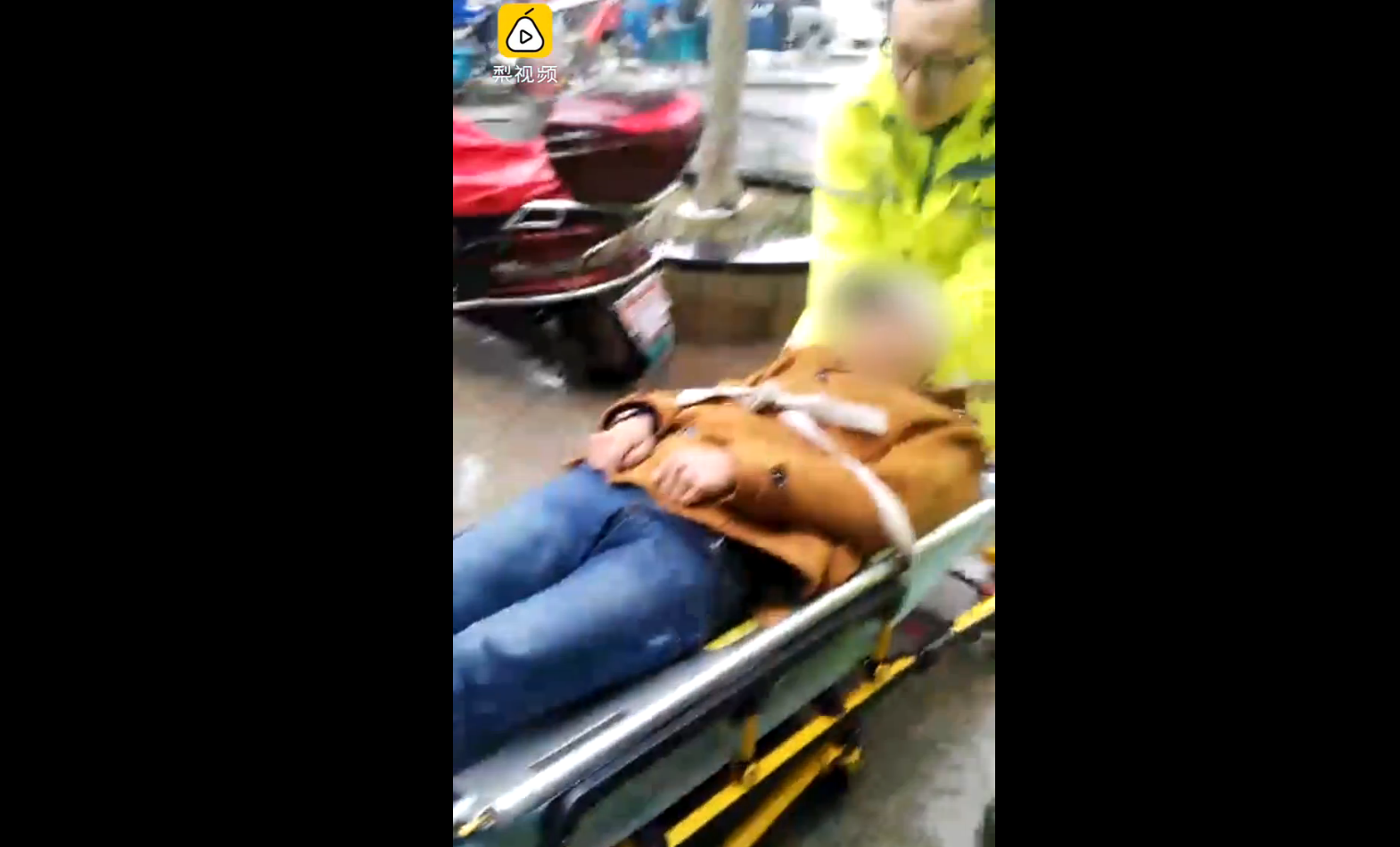 A Chinese gamer lost sensation from his waist down after playing video games nonstop for 20 hours at an internet cafe in Jiaxing, Zhejiang Province, on Sunday, reported local media.
In a video posted to Pear, a Chinese video platform, the man, whose identity has not been revealed, can be seen being lifted onto a stretcher by several paramedics in high visibility jackets.
A friend of the man said: "It seems he had lost sensation completely and couldn't move at all. We had to call for an ambulance."
According to an article on qq.com, the man realized he was paralyzed when he attempted go to the toilet—but then found he could not move the lower half of his body.
He reportedly entered the internet cafe on Saturday evening and had been playing the same game without any breaks for 20 hours straight, until he was taken to the hospital Sunday afternoon.
Upon being carried out of the internet cafe, the man can be heard in the video begging his friends to continue playing his unfinished game.
China has an estimated 565 million gamers, reported South China Morning Post.
In 2008, China became the first country to officially declare internet addiction—sometimes called "digital heroin"—a clinical disorder. Since then, many methods have emerged across the country to tackle the problem plaguing millions, including video game boot camps that bear similar conditions to those of a prison.
The Chinese government has also attempted to crack down on the gaming industry over the past decade. Last July, People's Daily, the official newspaper of the Communist Party, blasted Tencent's game Honor of Kings as being "poison" and linked the game to reports of young people stealing money, experiencing strokes and even jumping out of high-rise windows.