Games to Play Online with Friends: How to Play Cards Against Humanity, Houseparty, Board Games, Poker and More
As everyone is staying at home amid the coronavirus outbreak, friends and family are turning to video chatting sites like Skype, FaceTime, and Zoom to hang out. But if you're bored with just chatting—how much is there to update each other on anyway?—there are plenty of games you can play online with your friends.
The social distancing guidelines will remain in place in the U.S. until at least April 30, but playing online games means you won't have to miss your family and friends too much. Plus, with online versions of classic board games, you can keep your weekly game night running while safely socially distancing.
Games you can play online with your friends
Cards Against Humanity
Trivia
Heads Up!
Quick Draw
Monopoly
Scrabble
Boggle
Yahtzee
Cards Against Humanity Online
If you typically spend time with your friends playing Cards Against Humanity, you can still meet up virtually and play the game online, sort of. Pretend You're Xyzzy is an online clone of Cards Against Humanity, though it's not affiliated with the original.
To play Cards Against Humanity online on Pretend You're Xyzzy, first enter a nickname and an optional verification code. You can play online with strangers or with friends, create a game, set a score limit, player limit, and spectator limit and choose your expansion packs. If you want to play with only your friends, you can set up a game password and share it with them.
Pretend You're Xyzzy also has a chat box so you could either video chat on a separate app with your friends while you play or chat within the browser.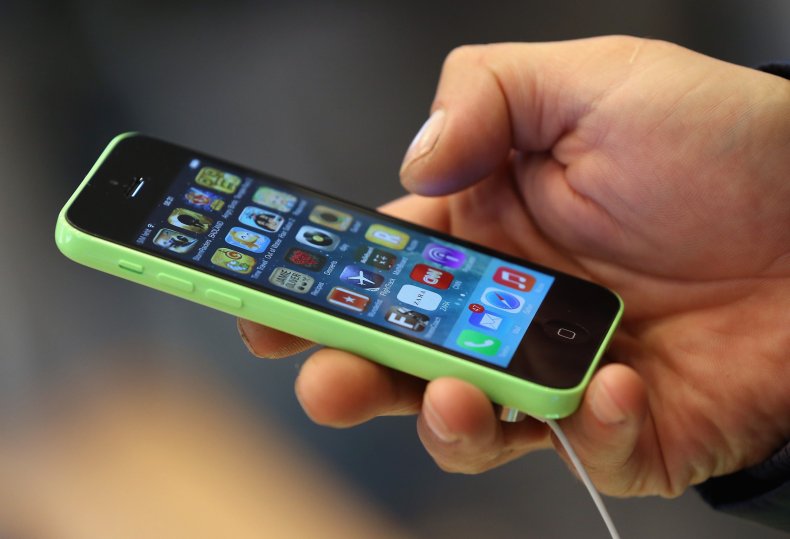 Games on Houseparty
Houseparty is a video chatting app with four games built-in. Chips n Guac is similar to Cards Against Humanity, as it's a word association game. One player is selected to be the judge, and the round starts with a Guac Card which states a written expression or word. Then, the players receive Chips Cards, one of which they have to match to the Guac Card. Once the players submit their cards, the judge will choose a winner.
Other games available to play on Houseparty are Quick Draw, which is like Pictionary, where friends take it in turns to draw a certain item and other friends have to guess what they're drawing. You can also play Heads Up! on Houseparty, the app made by Ellen DeGeneres which is like Who Am I?, where friends have to give one player clues about the person or concept they're holding on their forehead. Finally, friends can also use Houseparty to play a trivia game.
Online board games with friends on Pogo
You can play online versions of classic board games with your friends on Pogo, and choose from Monopoly, Yahtzee, Scrabble, Boggle, Trivial Pursuit and more. Sign up for an account on Pogo and ask your friends to do the same, and then you can add each other by username. You'll then be able to play online versions of your board games with your friends.
Online Poker
Social distancing doesn't mean you have to miss your weekly poker nights. There are online websites that allow you to play poker with your friends, like PokerStars, which allows you to play poker in private games with your friends for free, and you can choose to play with money or without.
To set up a game with your friends on PokerStars, everyone will need to make an account. Then, set up a private game and invite your friends to play using the Club ID Number and the invitation code. You can play various Poker Games on PokerStars, like Texas Hold'em, Omaha, Stud, and Razz.