Gamescom 2018 Schedule: Live Stream and Keynote Info for Blizzard, Xbox and More
Here's everything to expect from Gamescom 2018.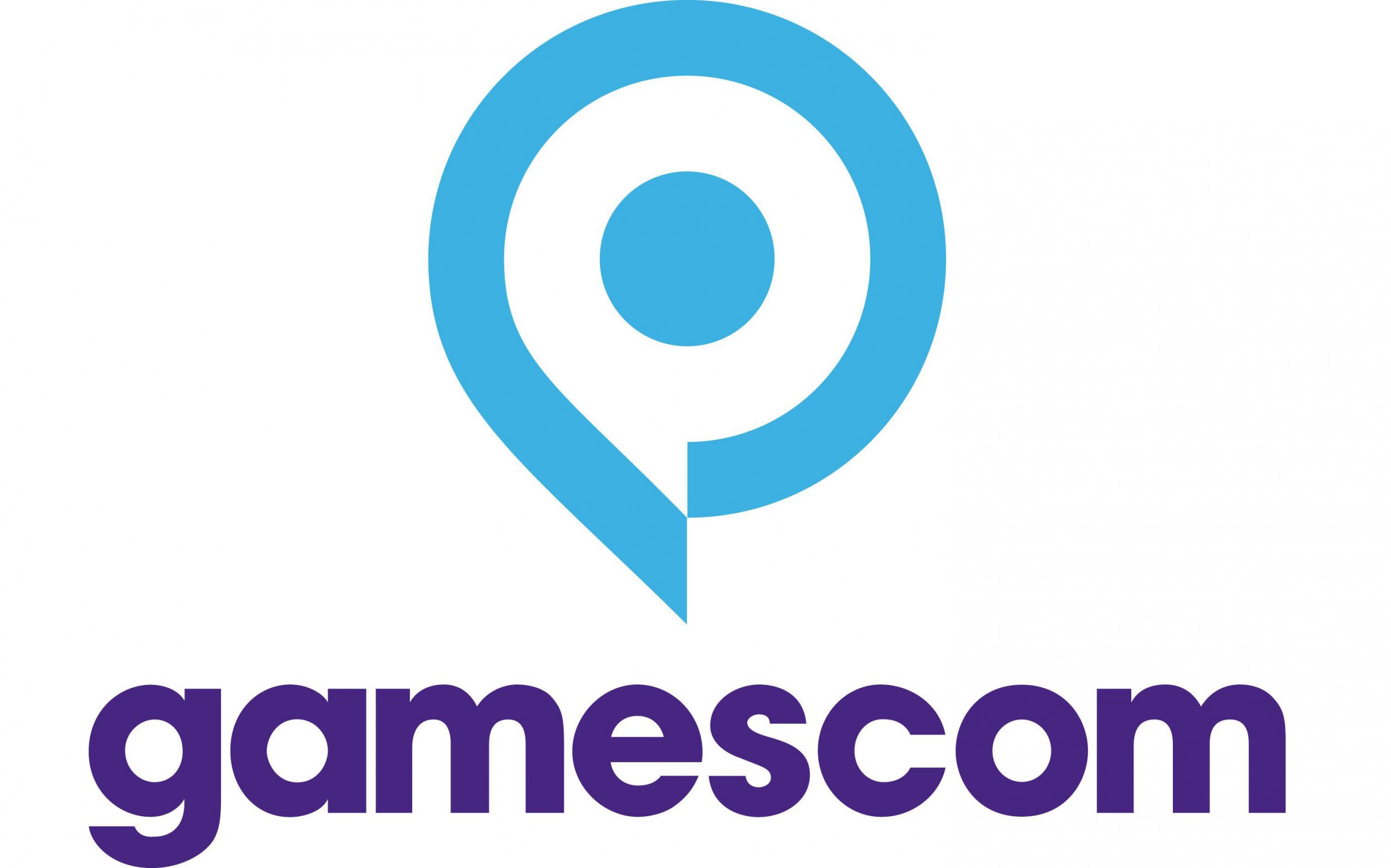 Gamescom officially kicks off Tuesday, Aug. 22, and while the event is traditionally more focused on giving gamers a chance to get up close and personal with new game offerings, there's still likely to be a few press events and live streams you'll want to tune into. Below we've gathered everything to know and expect at Gamescom this year along with a schedule of events and live stream information where available. As more is learned about the event, we'll continue to update this post.
Gamescom 2018 Schedule: Dates and Times: When Does the Event Start and End?
Here are the scheduled dates and times for Gamescom 2018:
Tuesday, Aug. 21 – 9 a.m. until 7 p.m. CEST (Press Only)
Wednesday, Aug. 22 – 9 a.m. to 8 p.m. CEST
Thursday, Aug. 23 – 9 a.m. – 8 p.m. CEST
Friday, Aug. 24 – 9 a.m. – 8 p.m. CEST
Saturday, Aug. 25 – 9 a.m. – 8 p.m. CEST
Gamescom 2018 Live Streams & Keynotes: Where To Watch Microsoft, Blizzard and More
Microsoft Inside Xbox (August 21)
Microsoft won't hold an official press conference at Gamescom but the company will be broadcasting their Xbox-themed monthly live show, Inside Xbox, at Gamescom on Tuesday, Aug. 21 2018 at 10:30 a.m. EDT. You can watch the live stream on the official Xbox Mixer page, or via YouTube.
What will Microsoft Announce?
The stream will likely be used to showcase upcoming games announced at E3. Some titles that may make an appearance are as follows:
The company wrote that the stream will showcase "breaking news, exclusive interviews, and never-before-seen content." With this in mind, viewers just might be surprised an Xbox Game Pass announcement or get a first look at the second-generation Xbox Elite controller teased in July.
UPDATE 08/21/18 11:00 a.m. EDT - Here is everything Microsoft announced:
Hunt: Showdown - a new competitive multiplayer shooter game by Crytek featuring PVP and PVE
PlayerUnknown's Battlegrounds - Xbox One full release date Sept. 4
State of Decay 2 Daybreak pack - release date of Sept. 12.
Battlefield V Tides of War
Limited edition PUBG Xbox One controller
Xbox Design Lab -- New customizable Xbox One controllers with 10 different design options
Battlefield V Xbox One X bundle - comes with a special 1TB console.
Blizzard (August 22)
Blizzard will be holding a live stream event all throughout Wednesday. You can catch the live stream either Blizzard's channels on YouTube and Twitch. The company has also set up an event website for Gamescom, where they will showcase livestreams from the event. Here is the schedule of Blizzard's live streams:
4:30 a.m EDT – Opening
5:15 a.m. EDT – Overwatch
6:30 a.m. EDT – World of Warcraft
7:15 a.m. EDT– StarCraft
8:30 p.m. EDT – Heroes of the Storm
9:45 a.m. EDT – Diablo
What will Blizzard Announce?
While Blizzard will be discussing a number of its games throughout Wednesday, the company told viewers to be on the lookout for new Overwatch content. Meanwhile, community manager Brandy Camel, announced last week that "several" Diablo -related projects" were in the works and could make their way into Wednesday's announcements. It's also possible viewers will see an official Diablo III Switch announcement emerge as well.
Other Things To Expect From Gamescom 2018
Sony - Sony won't be holding an official press conference but fans can expect the company to be out promoting Marvel's Spider-Man PS4 exclusive that releases on Sept. 7.
EA - EA has confirmed that it will be sharing new details and footage for FIFA 19 and Battlefield V. No live stream for this event has been announced but fans should keep an eye on EA social media channels on YouTube and Twitter for latest details.
Capcom/Playstation - Devil May Cry 5 will have its first playable demo at the event.
Square Enix - The company will be show off its first trailer for Life is Strange 2.
Bandai Namco - will showcase 11 unreleased games among which are SoulCalibur 6, One Piece: World Seeker and Naruto to Boruto: Shinobi Striker. Additionally, the company has said that it will reveal a "brand new co-publishing project" as well.
CD Projekt RED - New information about CyberPunk 2077is expected.
Activision - The company could give attendees a look at the new Call of Duty: Black Ops 4 Blackout Battle Royale mode. More details on the upcoming Destiny 2 DLC could make an appearance as well. Activision is also expected to showcase its remastered Spyro Reignited Trilogy.
Keynotes
The Official Gamescom website lists two keynotes event attendees can look forward to:
Shadow of the Tomb Raider: Lara Croft's Defining Moment - Thursday Aug. 23, 8.- 9 a.m. EDT
Battle Royal – The Future of eSports!? - Thursday, Aug. 23, 10.- 11 a.m. EDT
No live stream has been announced for these keynotes.