Gamescom 2019 Opening Night Live: Start Time and How to Watch Online
This year's Gamescom is set to bring some of the best in video game announcements and news. From August 20-24, fans will be able to attend the event in Germany to check out some of the latest games.
If you're unable to attend, you can watch all the announcements and reveals from the comfort of your own home. Beginning on Monday, August 19, a slew of online presentations will be streamed. Nintendo will have their Indie World Direct, which will showcase many of the independent titles coming to the Switch this year and beyond.
Google Stadia will continue to give more information on its digital gaming platform, while Microsoft will hold its Inside Xbox presentation to put the spotlight on some of its upcoming titles.
The Gamescom 2019 opening ceremony, hosted by The Game Awards producer Geoff Keighley, will be the last online presentation and usher in the official start of the event.
If you're looking to watch all of the ceremony, here's all the information you need including start time and how to watch online.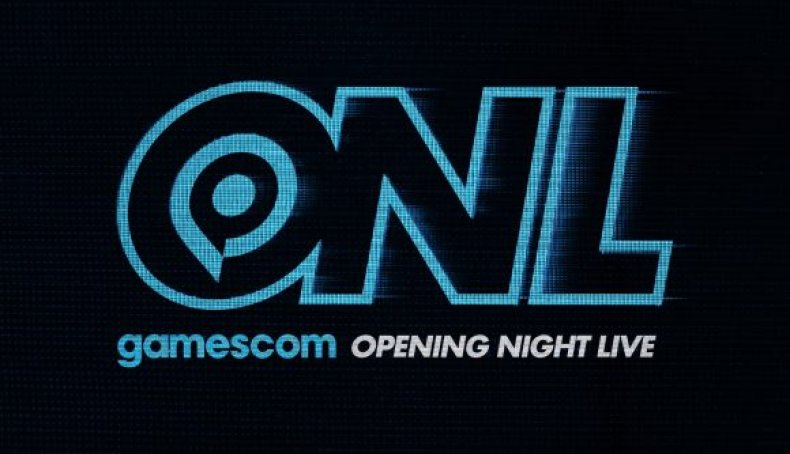 GAMESCOM 2019 OPENING CEREMONY START TIME
The opening ceremony for Gamescom 2019 will start Monday, August 19 at 2 p.m. EDT.
HOW TO WATCH GAMESCOM 2019 OPENING CEREMONY ONLINE
To watch Gamescom Opening Night Live, fans can go to a variety of different platforms. The event's official YouTube, Twitter, Facebook, and Mixer channels will be streaming the opening ceremony live.
The official YouTube stream can be watched on desktop, mobile devices and all gaming consoles including the PS4, Xbox One and Nintendo Switch. Twitter and Facebook are available on desktops and mobile devices while Mixer has apps on desktop, mobile, PS4 and Xbox One.
You can also watch the official Twitch stream below.
WHAT TO EXPECT
Several publishers will be on hand at Gamescom this year, and some of the biggest games for the second half of 2019 will be featured during the opening ceremony.
Here's a list of confirmed games for Gamescom Opening Night Live:
Gears 5
Call of Duty: Modern Warfare
Death Stranding
Destiny 2: Shadowkeep
Need for Speed: Heat
Predator: Hunting Grounds
Numerous developers and publishers are confirmed to be working on the Gamescom 2019 opening ceremony so fans can expect some game announcements from them. These publishes include 2K Games, Activision, Bandai Namco, Bungie, Capcom, Electronic Arts, Epic Games, Google, Deep Silver, Private Division, Sega, Square Enix, Sony, THQ Nordic, Ubisoft, and Microsoft.
Are you excited to watch the Gamescom 2019 opening ceremony? What are you hoping to see? Let us know in the comments section below.