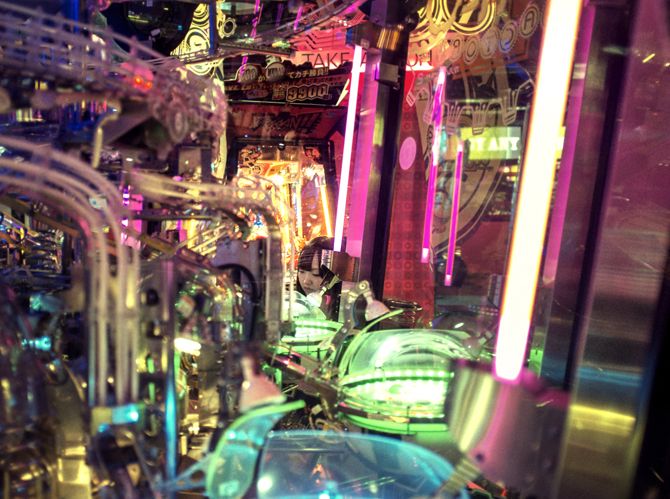 Tokyo's game centers—called gei-cen for short—are the city's high-octane metropolitan amusement parks. Filled with bright lights and a cacophony of electronic sounds, they can be found throughout Tokyo and all across the country. People game alone, or with friends, and young couples earn each other's love as they progress through the levels.
While gaming in the U.S. and other countries has moved from arcades to living rooms, in Japan the old and the new coexist. The colored, flashing lights of the gei-cen illuminate a fantasy world filled with myriad gaming options, from simple mechanical arms to complex card-based role-playing. Japanese slot machines, called pachinkos—where a small ball must land in the right spot to deliver the jackpot—date back 70 years.
Tokyo is home to 9 million people, and family size has gotten smaller in the last few decades; in 2012 the average household size in Tokyo was fewer than two people. "Tokyo is a lonelier place than ever," an editorial in The Japan Times lamented at the time. It's a city where solitude is common and respected: People eat alone, drink alone—even sing karaoke alone. Playing games at home might be cheaper, but game centers let Tokyo's solitary denizens can be alone together.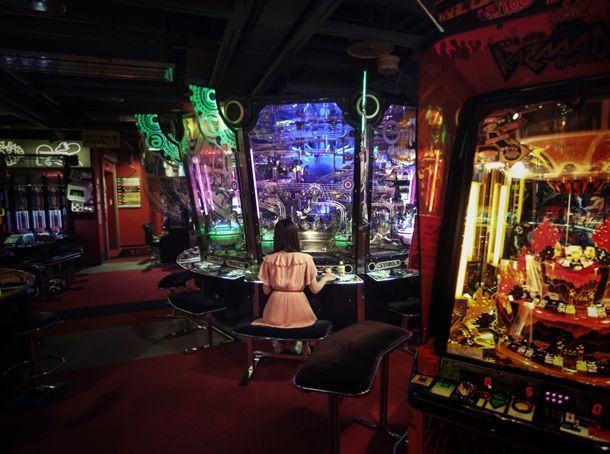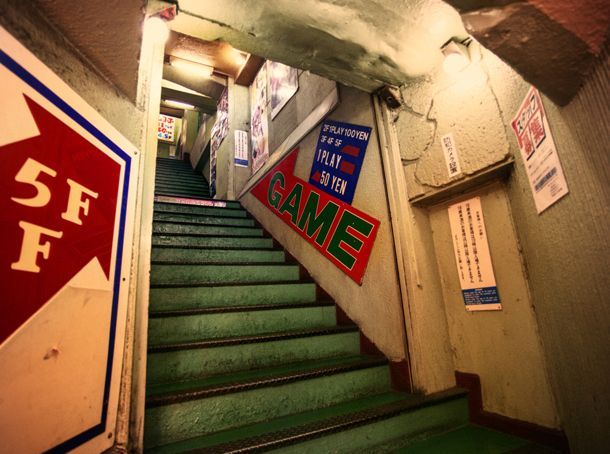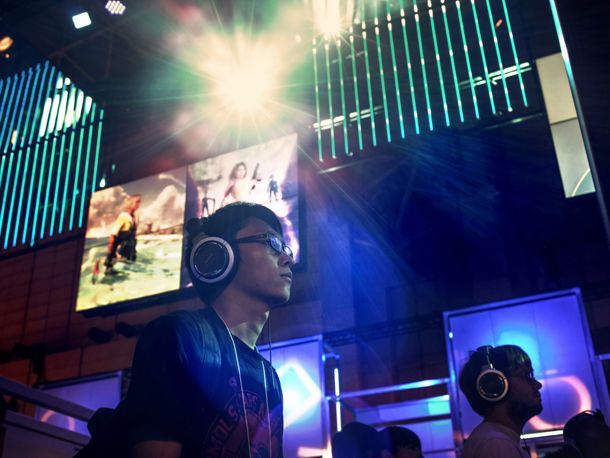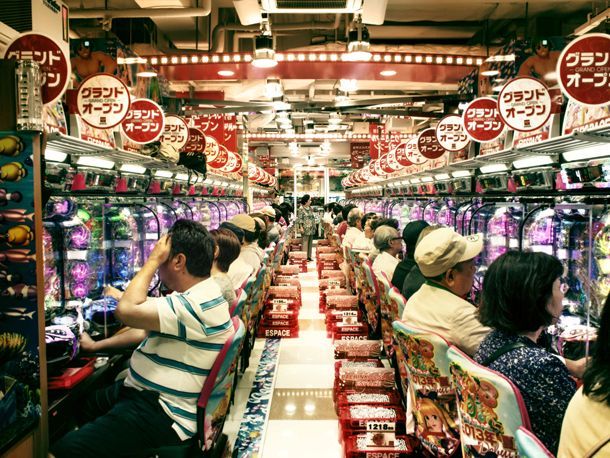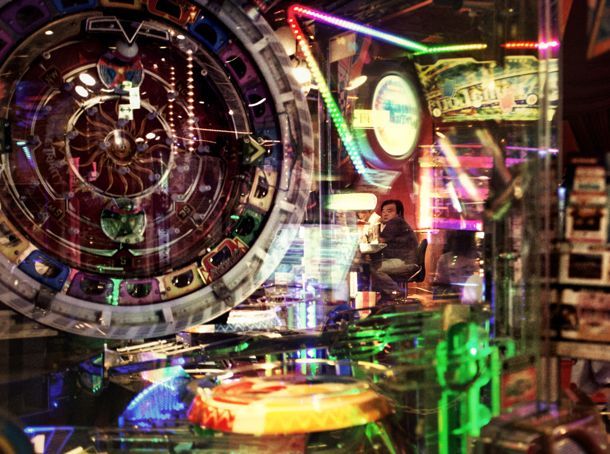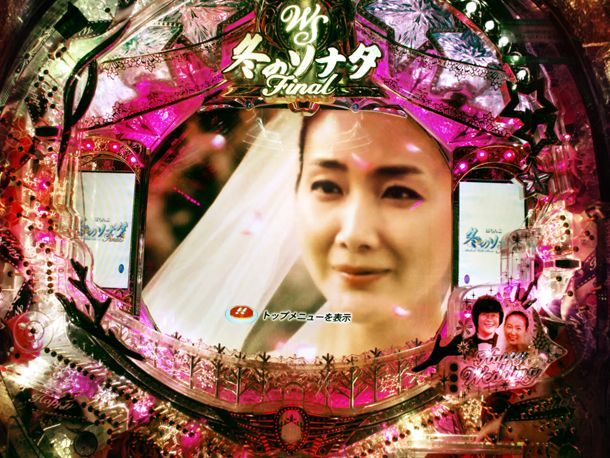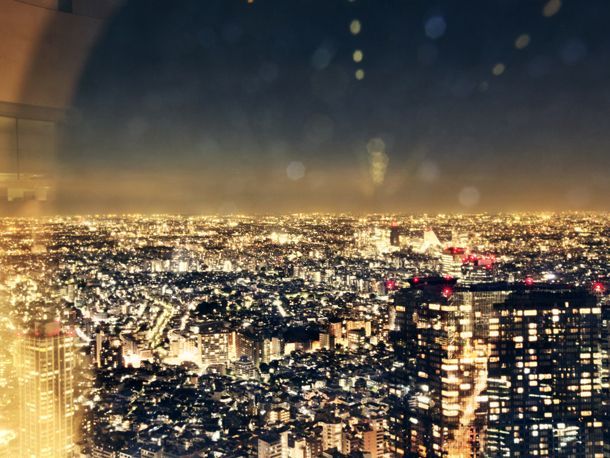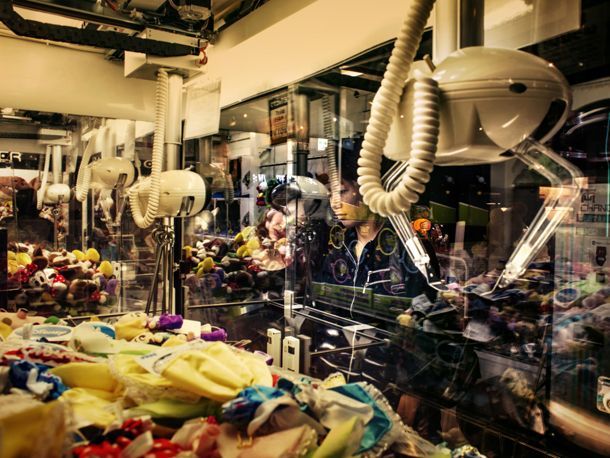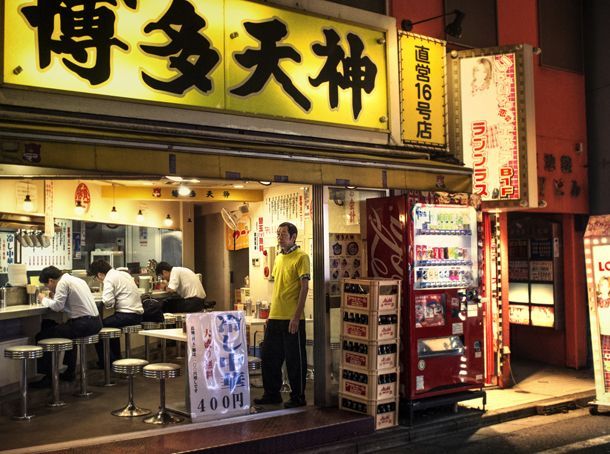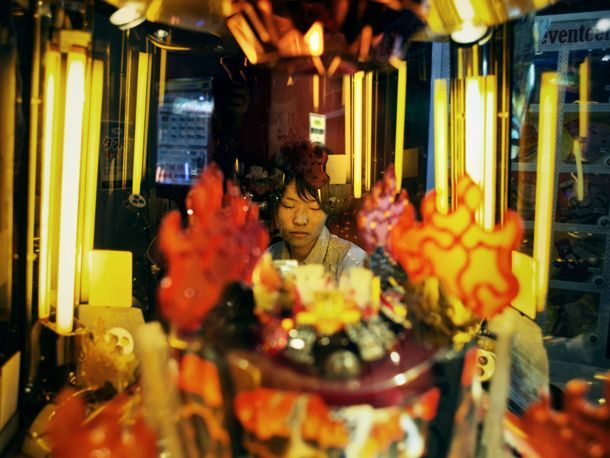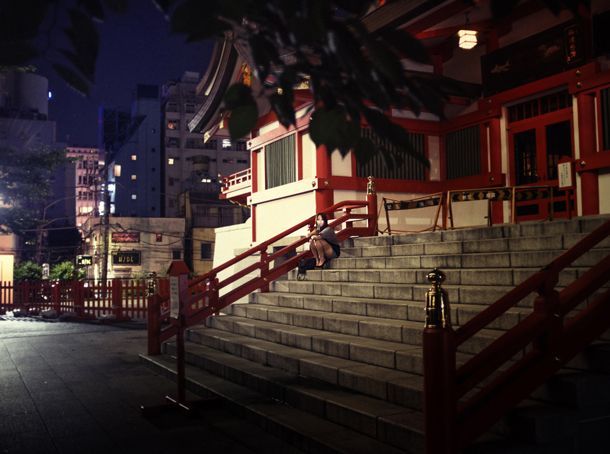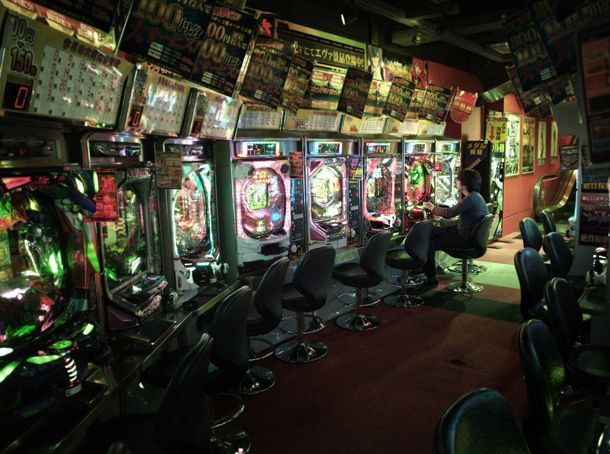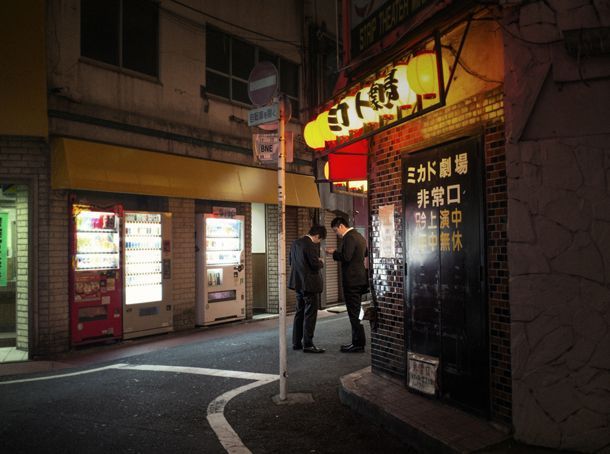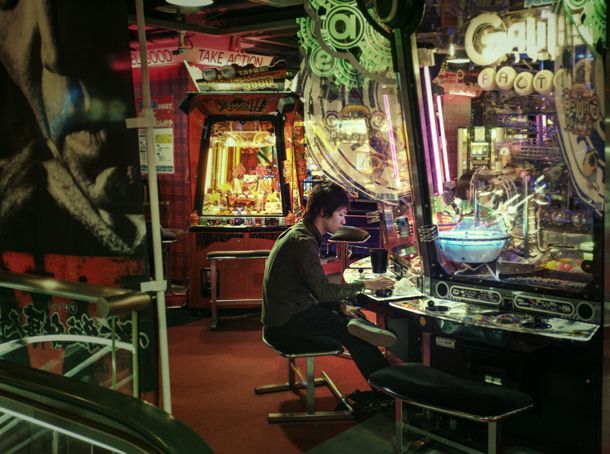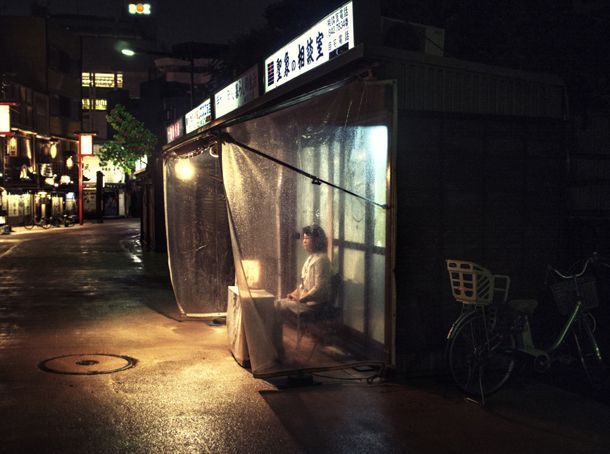 Gaming Alone In Tokyo | World