Gang Sells Babies on Social Media for $9,200 Each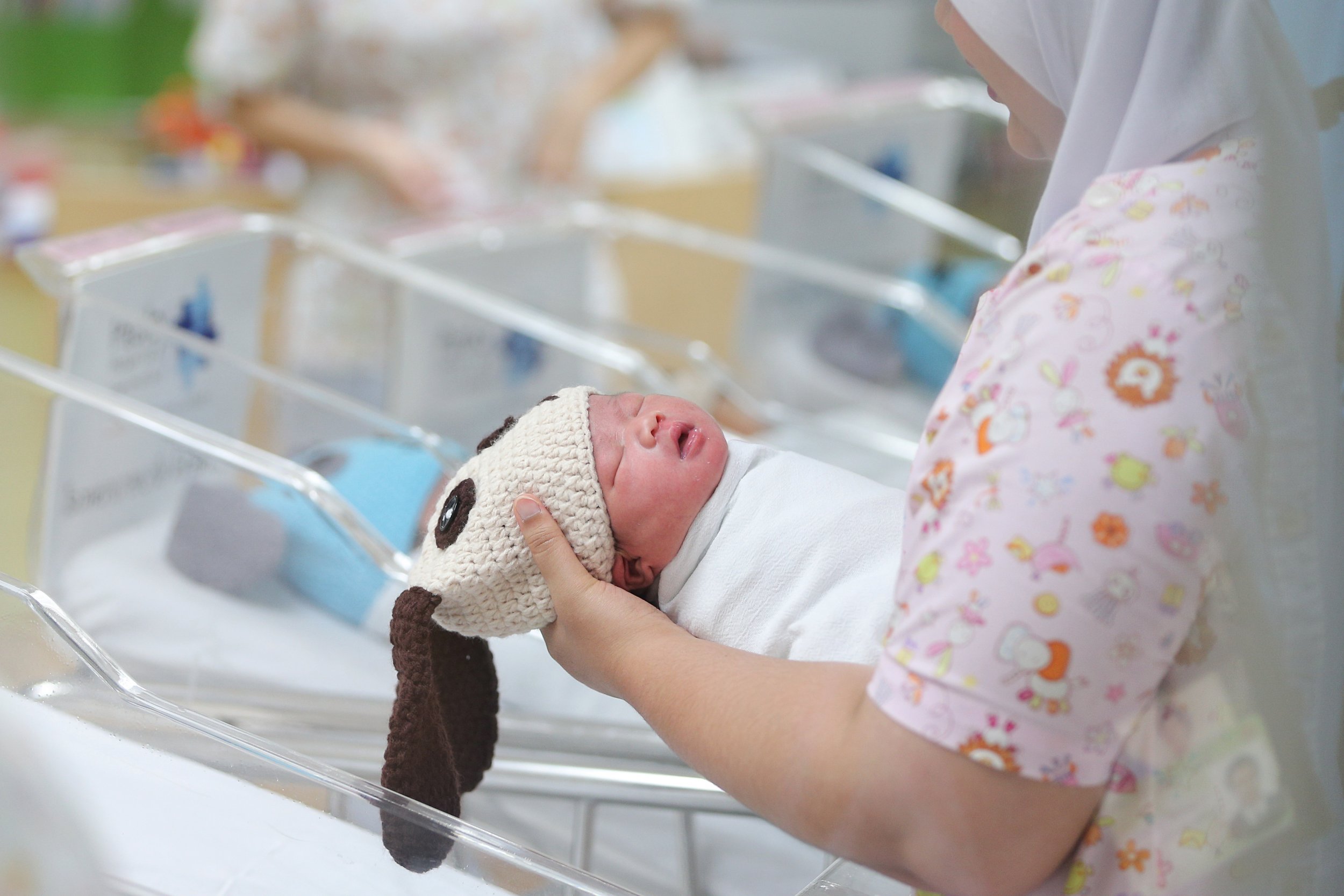 Chinese police have arrested six people accused of running a newborn baby trafficking business in which children were sold for as little as $9,200.
The group was operating in the city of Yiyang in the southern province of Hunan, and coordinated using popular messaging platform WeChat, according to The South China Morning Post.
The gang was initially uncovered via an investigation by the Xiaoxiang Morning Post. According to the newspaper—which was quoted by the SCMP—the suspects posted an advertisement to WeChat offering a "newborn, healthy boy" for sale, noting that any interested buyers should "come to Hunan, Yiyang quickly."
The group also posted two videos of the baby and provided information about his parents, who apparently "felt unable to raise a second child."
The report, along with a tip-off from an anonymous person, prompted police to move on the hospital. Three suspects were arrested at the scene, and subsequent investigations netted three more.
The original article said the group would contact women as they arrived at the hospital and tell them they could find a buyer for their baby within two to three days. Some members of the gang reportedly had contacts in other hospitals in the city to source more newborns for sale.
The mother would then be asked to sign a disclaimer that read, "I give up my infant voluntarily [and] for free. I hope you [the adopted parents] can treat him with kindness."
Child trafficking is a big business in China. Though its true scale is hard to establish because China does not report how many children are kidnapped each year, the government considers it enough of a problem to have established a national anti-kidnapping taskforce. Estimates for missing children reach as high as 70,000 every year.
Some are taken to be adopted by other families—both domestic and foreign—that do not have children and often those that are desperate for a son. Others are forced to work for criminal gangs as thieves, forced laborers or prostitutes.
The country's one-child policy—which ran from 1979 to 2016—provided a boon to the industry. Faced with fines for having more than one child, parents would sell their children to both avoid the penalty and make some extra money to alleviate extreme poverty, levels of which have only been declining significantly since the 1980s.
Poverty remains relatively common in China despite decades of high economic growth, with around 30 million people—or 2 percent of the country's population—living below the national poverty live as of 2018.