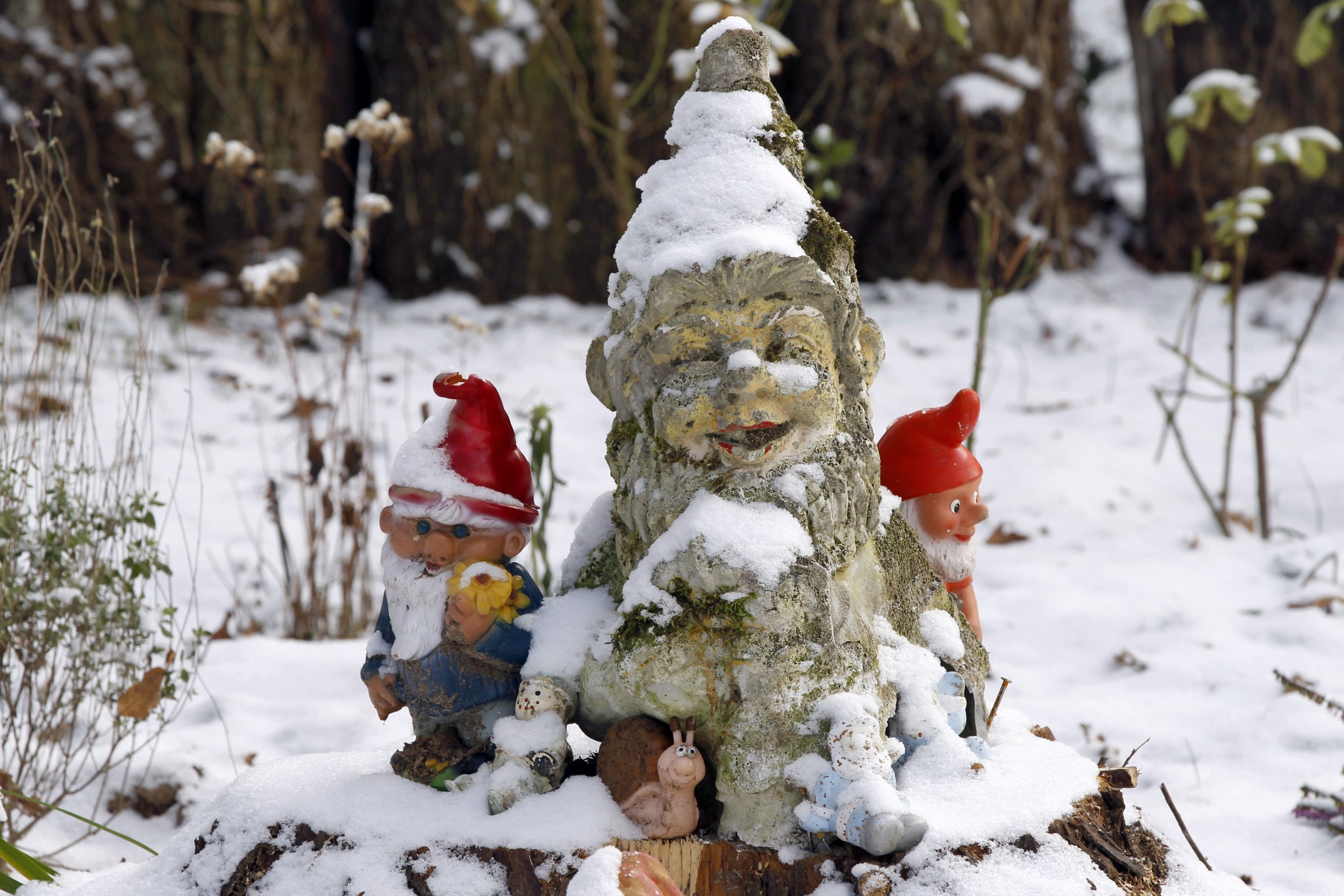 Google was honoring the history of garden gnomes over the weekend with an interactive doodle game. The search engine created a game featured on the homepage of the search engine Sunday featuring the small mythological statues. People all over the world were learning the history of the gnome Sunday because it had such a far reach appearing in countries like China, Australia, Argentina and Greenland Sunday.
The introduction that comes before the game is presented to users to explain the history of gnomes and the tradition of keeping one in the garden for good luck. The garden gnomes we know today date all the way back to the 19th century to Thuringia, Germany, the introduction explains.
Back then gnomes were mini-pieces of art, hand-sculpted by artists to create molds. Those molds were made to speed production in the garden gnome creating process as manufacturers could then just pour clay into the mold to make uniform gnomes.
Once they were formed they were then fired in a kiln to make them durable for the weather they'd likely face while in the garden and then they were hand painted and decorated.
After Google users view the history of gnomes the game begins. It's a catapult game that allows the user to toss gnomes in a catapult over their garden to grow flowers and decorate with the little gnome lawn ornaments. Users can choose gnomes of different sizes, shapes and weights to change how far the gnome will fly and their release time.
While the gnomes that are commonly seen today date back to the 19th century they appeared elsewhere in Europe earlier than that. They may have appeared as early as the 13th century before reappearing in Italy in the 16th century and then again in Germany in the 19th, according to Google. They were typically described as small and deformed creatures in old tales.
It was in Germany where the artists started creating the gnomes with hats and beards that are easily recognizable in gardens today. Gnomes had a mythological past and were always embedded in folk and fairy tales. They were thought to bring good luck or even magic to the areas they dwelled in and thus were placed in gardens around the home. They were also thought to possibly bring protection to the areas they preside over, either the ground they stand on or the areas they oversee, according to Garden.com.