Gareth Bale: Real Madrid Star Has Reported $1 Billion Buyout Clause In New Deal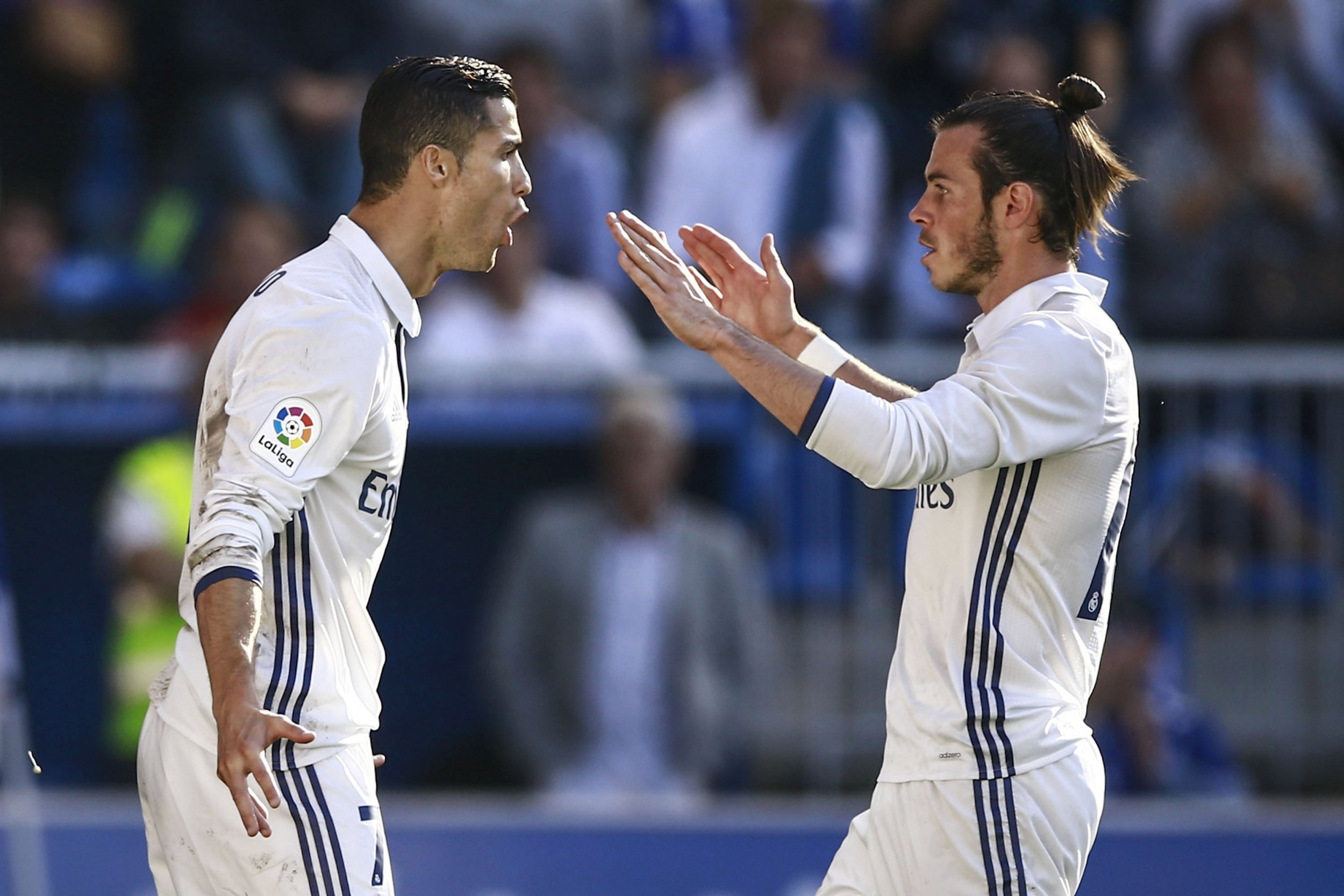 Gareth Bale has become the world's best-paid player, after the Real Madrid forward signed a three-year contract extension in the Spanish capital worth £350,000 a week after tax.
The deal, confirmed by Madrid on its official website on Sunday, will keep Bale at the Santiago Bernabeu stadium until at least June 2022. Bale's new buyout clause was reported by The Guardian to be £900 million ($1 billion).
As significant as tying Bale to Madrid for what should be the best years of his career, is the fact that he will now earn more than the putative £288,000 per week ($351,000) currently garnered by Cristiano Ronaldo.
Ronaldo remains in talks with Madrid over a potential new five-year deal. Bale eclipsed him as the world's most expensive player when the Welshman signed for the Spanish giant in 2013 for £85 million ($103.6 million), a fee since beaten by Paul Pogba's £89 million ($108.4 million) summer 2016 move to Manchester United.