Gareth Bale 'May Have Cost More Than Cristiano Ronaldo'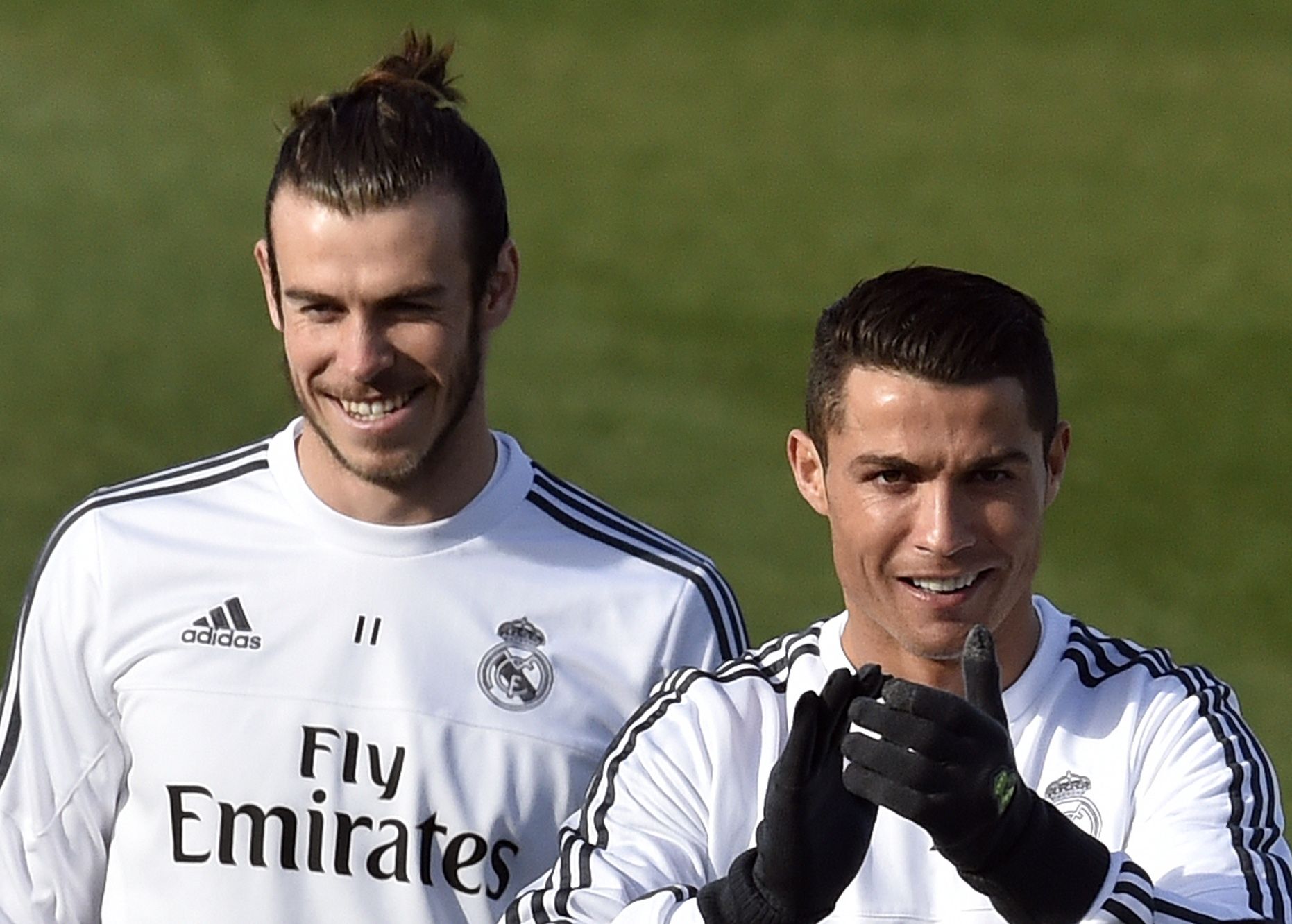 Gareth Bale may have cost more money than Cristiano Ronaldo, which would make him the world's most expensive footballer, according to contract details published by AS, the Spanish sports newspaper, on Thursday.
Football Leaks, the website that has gained access to several contract agreements between professional football clubs and their players, on Wednesday published a copy of what appears to be the official agreement from 2013 that took Bale from Tottenham Hotspur to Real Madrid.
AS reports that, under Real Madrid's chosen plan of paying for the player in instalments, Bale's transfer fee came to 99.7 million euros ($108.7 million under current exchange rates). That, AS claims, would make Bale more expensive than Ronaldo, who cost 96 million euros ($104,7 million) when he joined from Manchester United in 2009.
But a report in AS dated September 7, 2013 has Real Madrid telling Ronaldo that he remains the world's most expensive player. The newspaper reported then and now that Real Madrid's official figure for the transfer of Bale was 91.5 million euros ($99.8 million).
Intriguingly, the contract does state that this was a possible transfer fee for Bale, but Real Madrid chose to take the more expensive option of paying for the Wales international forward in instalments.
The Telegraph reported on Thursday that Jonathan Barnett, Bale's agent, was understood to be "furious" at the leaked contract details.
Newsweek approached Real Madrid for comment. The club declined to respond.