Comedian Garry Shandling Has Died at the Age of 66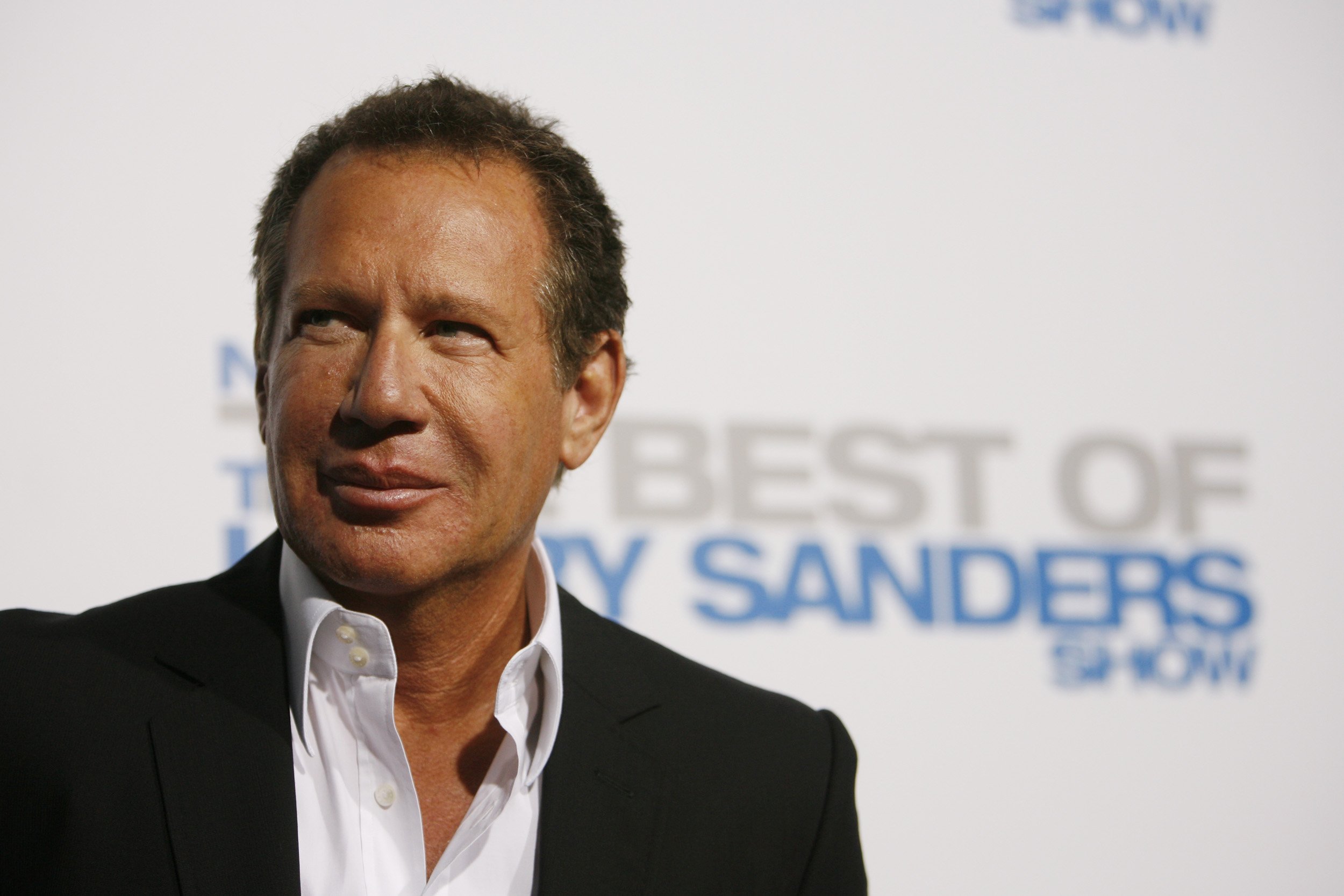 Garry Shandling has died at the age of 66, TMZ first reported. The AP later confirmed the news. The comedian was reportedly in good health and speaking with people Thursday morning, but after a 911 call was transported to a Los Angeles hospital where he passed away.
Revered throughout the comedy community, Shandling was best known for creating and starring in The Larry Sanders Show, an ahead-of-its-time reality show parody that took viewers behind the scenes of a fictional late-night talk show hosted by Shandling's character, Larry Sanders. Running on HBO from 1992-1998, it paved the way for shows like Curb Your Enthusiasm. The series finale won Sanders an Emmy.
Prior to The Larry Sanders Show, Shandling was a well-respected comedy writer and stand-up comedian, often on The Tonight Show with Johnny Carson. He also created and starred in It's Garry Shandling's Show, which ran on Showtime from 1986-1990
On Sunday, Kathy Griffin tweeted a picture of herself with Shandling and Bob Odenkirk.
Earlier this year, Shandling appeared as a guest on Jerry Seinfeld's Comedians in Cars Getting Coffee. The title of the episode was, "It's Great That Garry Shandling Is Still Alive."
Comedians have been expressing sadness since news of Shandling's death broke.
RIP, Garry Shandling. You will be missed.
This post will be updated as new information becomes available.