in Pictures: Trump White House Staff Who Have Resigned or Been Fired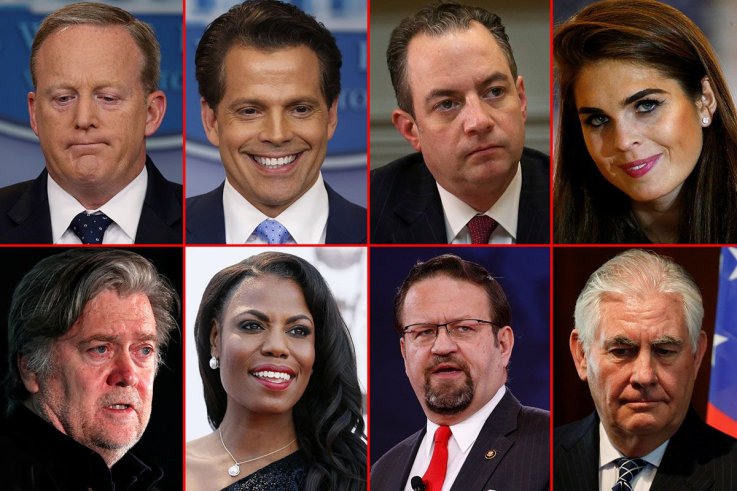 Secretary of State Rex Tillerson was fired by Donald Trump on March 13, 2018. The President's top economic adviser, Gary Cohn, left recently, and communications director Hope Hicks also announced her departure.
On March 6, President Donald Trump said: "everybody want[ed] to work in the White House" and that he would have no trouble finding replacements for his recently resigned staff members.
In this gallery we look at notable firings and resignations from President Donald Trump's White House since he took office on January 20, 2017.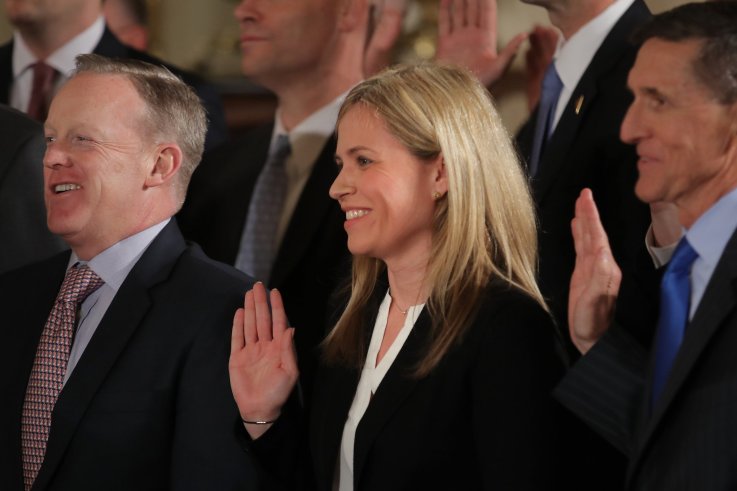 Carlos Barria/Reuters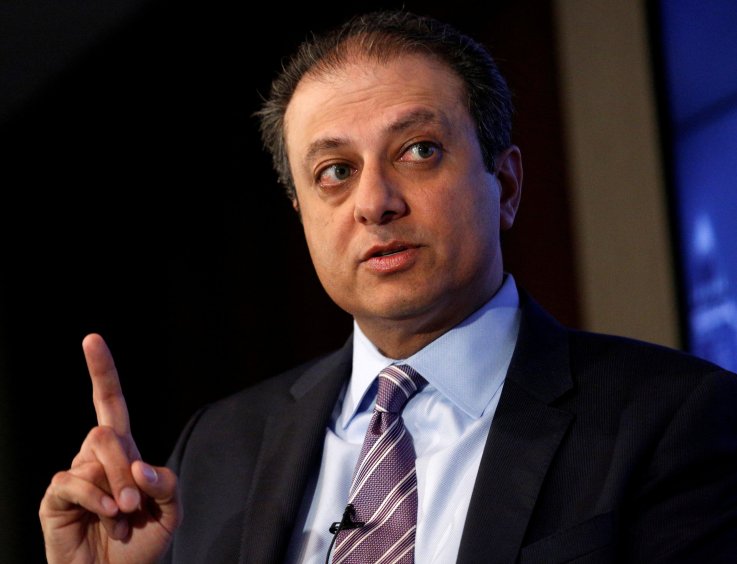 Brendan Mcdermid/Reuters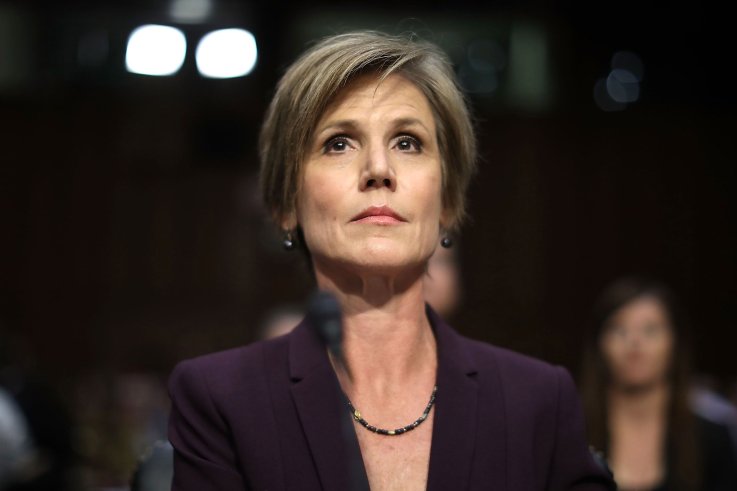 Chip Somodevilla/Getty Images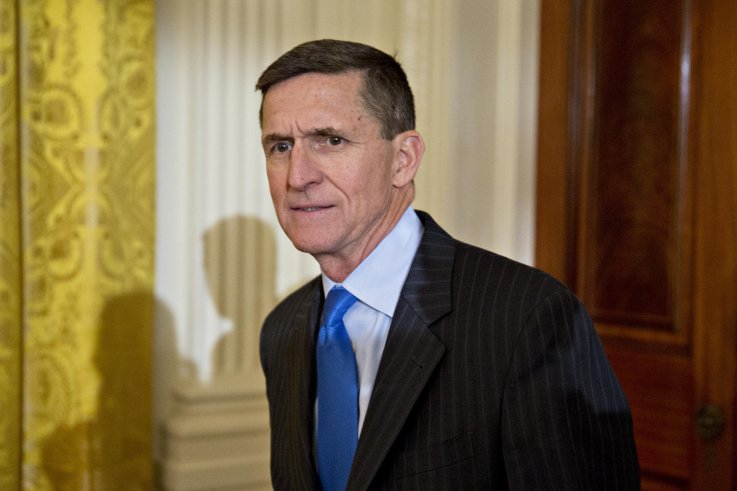 Andrew Harrer/Getty Images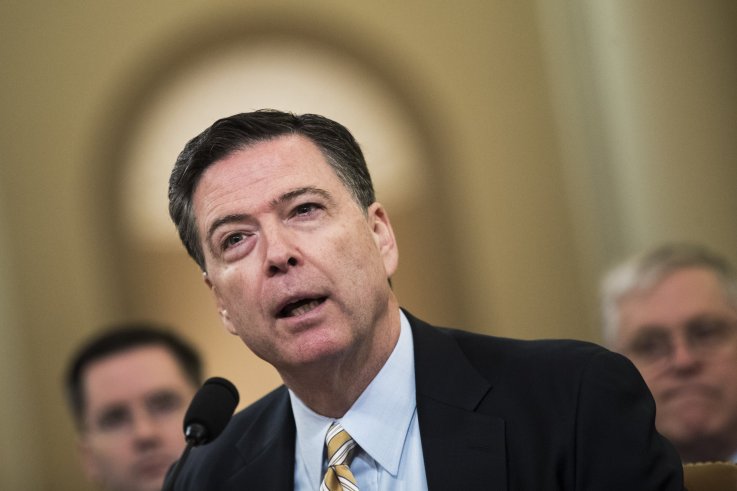 Drew Angerer/Getty Images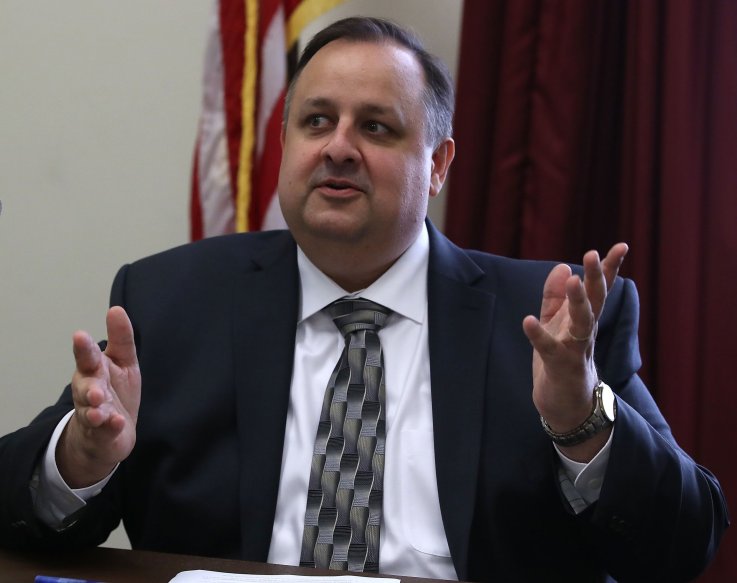 Mark Wilson/Getty Images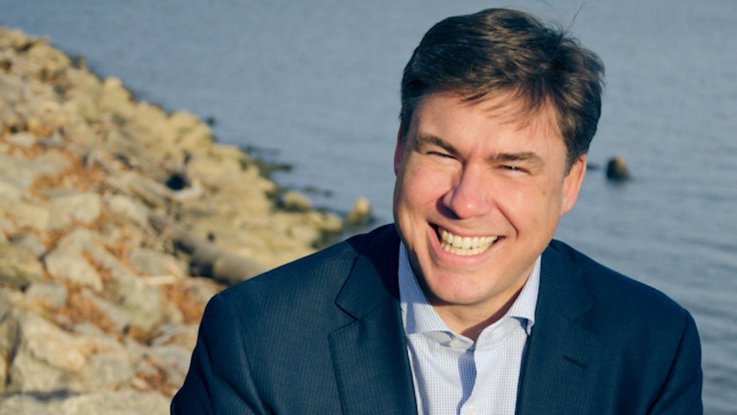 Potomac West Group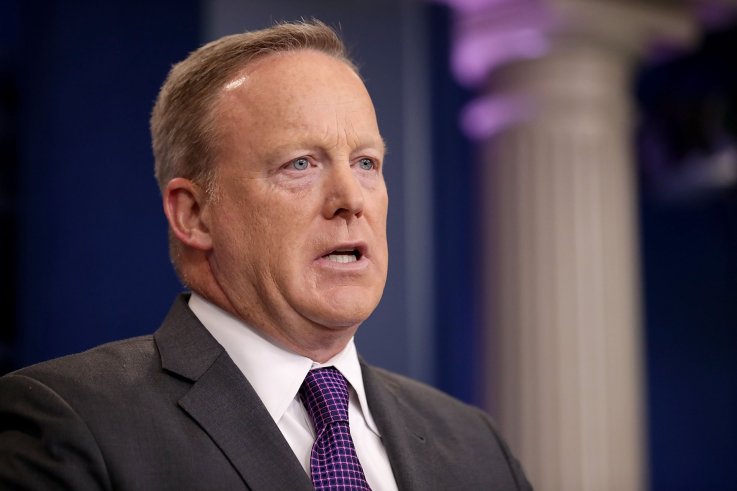 Chip Somodevilla/Getty Images