Football Sex Abuse Scandal: Ex Chelsea Star Speaks Out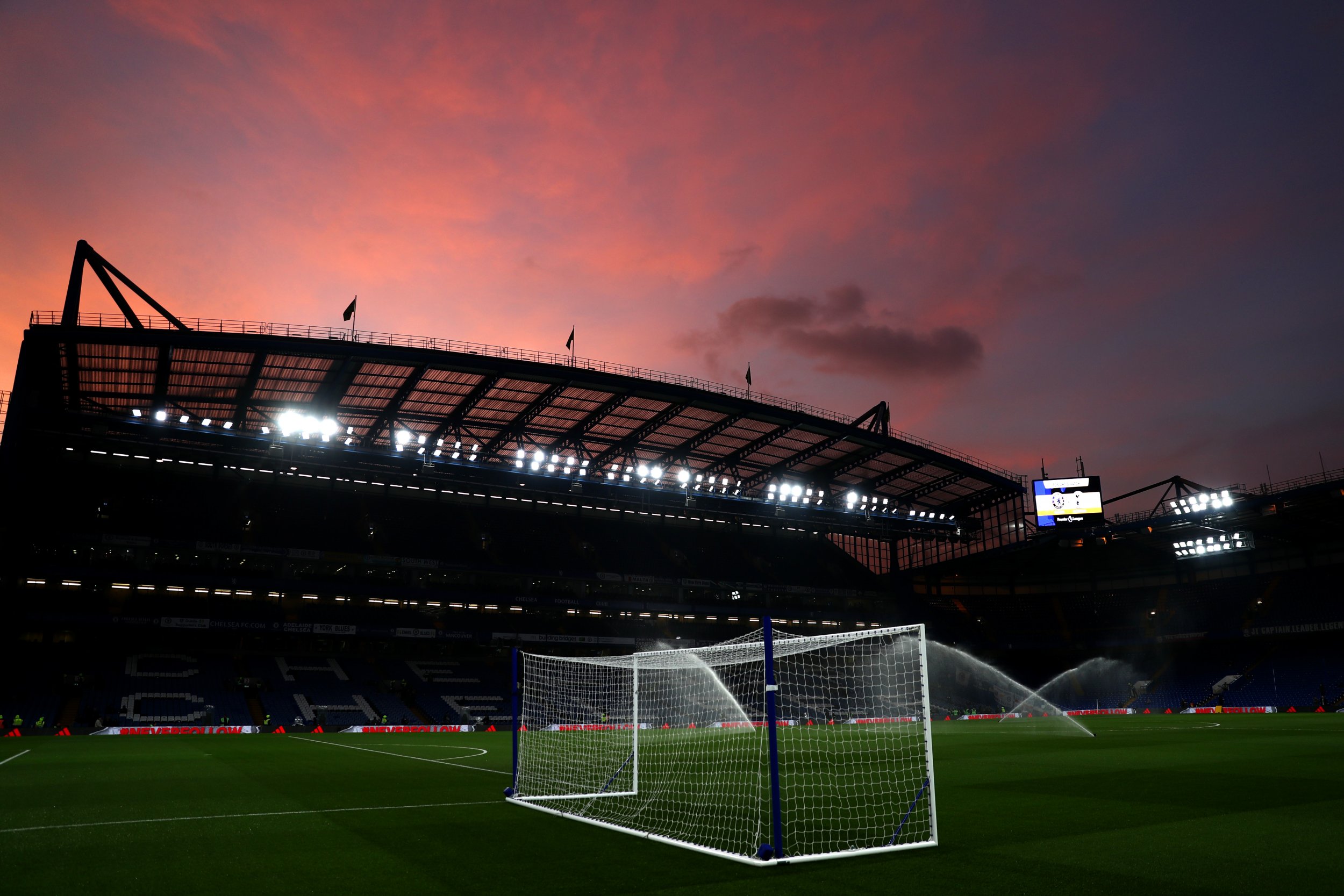 Ex-Chelsea footballer Gary Johnson has claimed the club paid him £50,000 ($63,110) to cover up alleged sexual abuse.
Speaking to the Daily Mirror, Johnson, 57, who waived his right to anonymity to speak publicly, accused former Chelsea chief scout Eddie Heath, who died more than two decades ago, of molesting him from the age of 13.
"I felt shame, I felt my childhood had been taken away. I spent my late teens in turmoil, absolute turmoil," Johnson said. "I think that they were paying me to keep a lid on this."
"Millions of fans around the world watch Chelsea. They are one of the biggest and richest clubs in the world.
Chelsea issued a statement in response, saying: "The club have retained an external law firm to carry out an investigation concerning an individual employed by the club in the Seventies, who is now deceased.
"The club have also contacted the FA to ensure that all possible assistance is provided as part of their wider investigation. This will include providing the FA with any relevant information."