Gas Station Owner Caught Withholding Government Money From Pregnant Employee
A gas station owner in Australia has been fined $15,000 after he was caught withholding an employee's government issued maternity payments.
The woman was owed more than $9,000 in payments, which she claims she asked for repeatedly. The Indian woman was working in Australia as a chef under a skilled regional employer nomination visa. Her name has not been revealed.
Former part-owner and manager Kulpreet Singh of United Petroleum roadhouse and restaurant denied the claims in 2015 and said he was "ready to pay again." "If you guys think I did something wrong I'm ready to pay her again," Singh said, according to news.com.au.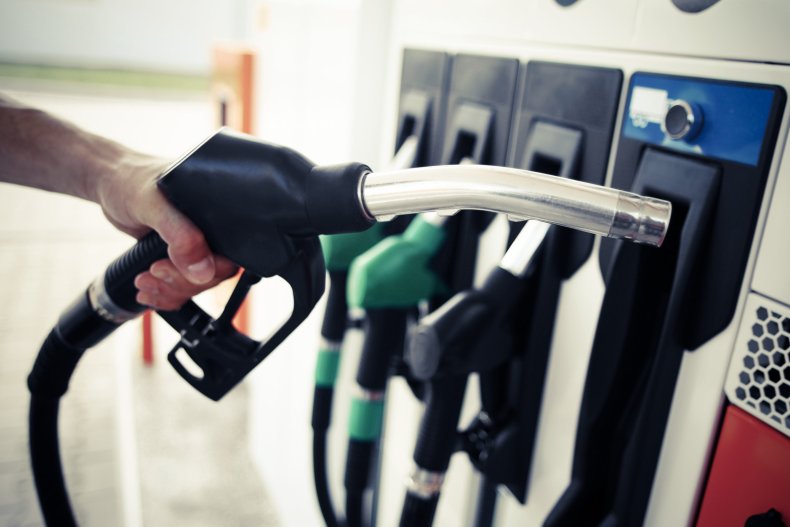 The gas station is located in Marrangaroo, New South Wales—the same Australian state as Sydney. Singh's parent company, Noorpreet Pty Ltd, was also hit with a $75,000 fine.
The case was taken to the Federal Circuit Court by the Fair Work Ombudsman after the woman took her complaint beyond her manager. It is the first time a failed parental leave payment case has reached the courts.
Singh eventually tried to falsify documents to show he had paid the woman. He was forced to make the payment in October, 2015—five months after the woman complained.
Justice Nick Nicholls said Singh's actions were a deliberate deception. "Mr Singh was, to be blunt, well and truly caught out by the FWO, perpetrating a deliberate falsehood in relation to the false payment record," Judge Nicholls said.
Singh claimed he did not understand what the payments were or how to pay them. Nicholls dismissed this notion. "It must be said that the excuse proffered by Mr Singh now, that he delayed payment because he did not know how to achieve such payment… because of bank transfer limits, stretches to incredulity," he said.
Fair Work Ombudsman Natalie James said new parents have enough on their minds without having to chase money they are rightfully owed. "Any employer thinking they can cover up breaches of work laws by creating false records or lying to Fair Work Inspectors—beware," James said.