Gaspard Ulliel's Fatal Accident Is Second in Mountain Region Within Last Week
Acclaimed French actor Gaspard Ulliel has died after skiing in the French Alps, a mountain region still reeling from the death of a 5-year-old girl just days prior.
French broadcaster France Bleu reports that Ulliel collided with another skier on Tuesday while visiting the La Rosière resort in the region of Savoie in southeastern France. He remained hospitalized in the nearby town of Grenoble until passing from severe head trauma after his Wednesday surgery.
Ulliel's death is the second in the French Alps in less than a week. Le Dauphiné Libéré newspaper reported that on January 15, a 5-year-old girl was killed in the Haute-Savoie region, located south of Savoie. Like the actor, the young girl's death was caused by a collision with another skier.
A man involved in the earlier collision, who has not been publicly identified, has received preliminary manslaughter charges, the Associated Press reported.
It is unknown whether the skier that collided with Ulliel, who did not sustain injuries, will be charged in a similar manner.
A primary focus of the investigation into Ulliel's death is expected to be the snow conditions at the resort. Mountain police officers told The Independent that "five or six rescues per day" have had to be conducted in the region over the past few weeks prior to the actor's death.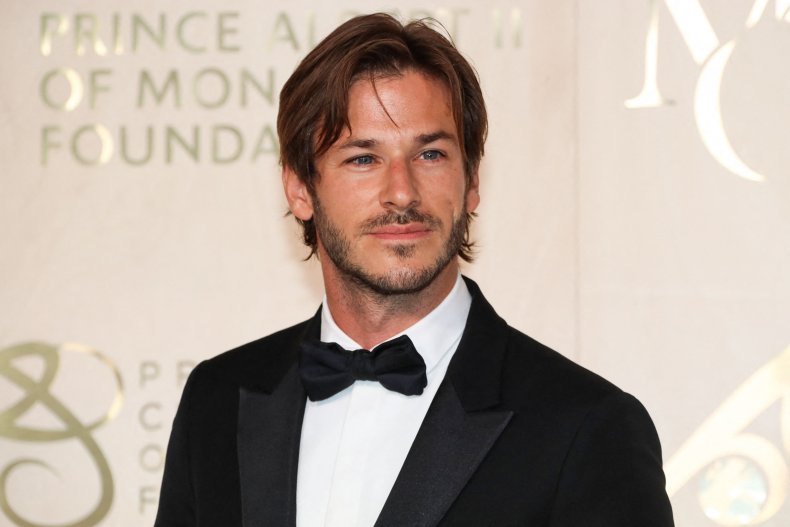 Ulliel was primarily known in his native country of France through films such as A Very Long Engagement and It's Only the End of the World, both of which he earned César Awards for, according to France Bleu.
He crossed over into the worldwide sphere with Hannibal Rising, as well as through his campaigns for Chanel's Bleu de Chanel cologne, the AP added. He will last be seen in the Disney+ series Moon Knight for Marvel Studios.
"Gaspard Ulliel grew up with cinema and cinema grew with him," tweeted French Prime Minister Jean Castex. "They loved each other madly. It is with a heavy heart that we will no longer see his most beautiful interpretations. We have lost a French actor."
"Every feature of your person was actually made from a sparkly sweetness. It's your whole being that transformed my life, a being I loved deeply, and I will always love," wrote It's Only the End of the World director Xavier Dolan on Instagram. "I can't say anything else, I'm drained, ringing by your departure."
"Gaspard was part of the young generation that is shaping the future of French cinema. He always knew how to choose his films and determine the direction of his career, which never ceased to be full of promise," said Cannes Film Festival director Thierry Fremaux in a statement. "He gave so much, and we will never forget him."