World's Largest Gathering of Female Muslim Clerics Issue Fatwa Against Marital Rape, Child Marriage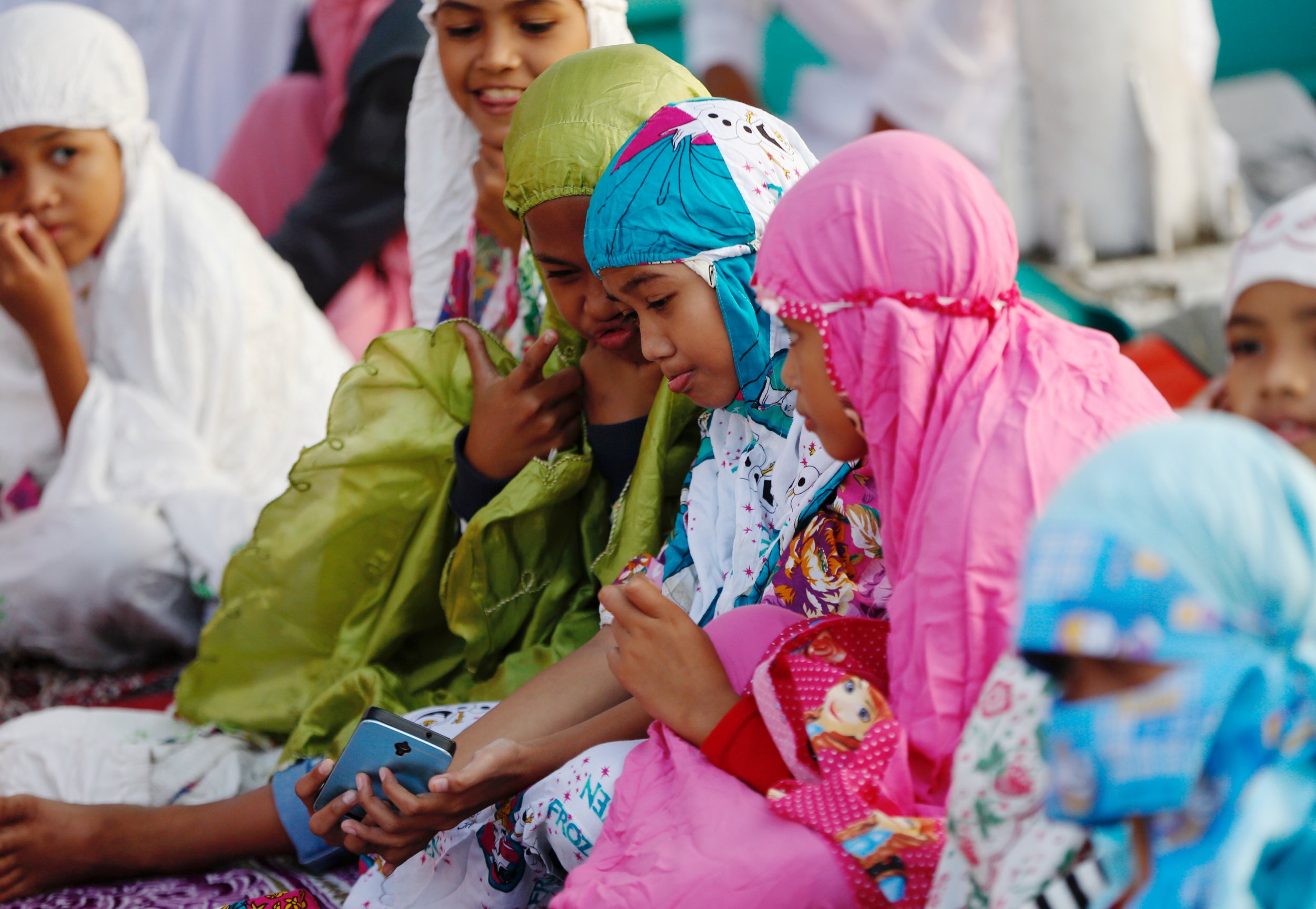 The world's largest gathering of female Muslim clerics in Indonesia issued a fatwa Thursday that declared marital rape haram—or forbidden—under Islamic law and urged the government to make it illegal.
The Indonesian Women's Ulama Congress (KUPI2017) issued three fatwas—Islamic legal pronouncements that are typically issued by Muslim clerics . The first addressed the issue of marital rape while two others were on ending child marriage and opposing the destruction of the environment.
Marital rape is a serious problem in Indonesia with a one third of women having experienced rape, sexual assualt, or abuse of some kind from romantic partners, a nationwide survey found.
The survey, conducted by National Women's Life Experiences, also found that the rate of sexual violence perpetrated outside relationships is high—14.4 percent of women had been sexually abused by a teacher, parent, or family friend, according to the survey which interviewed 9,000 women. It also suggested educated, urban Indonesians were at a higher risk, with 36.3 percent of women in urban areas having been sexually or physically abused compared to 29.8 percent in rural areas.
The female clerics also raised a fatwa against child marriage, which was described by Dawn, a Pakistani newspaper as " a rare example of women taking a leading religious role in the Muslim-majority country."
Most clerics taking part in the three-day meeting came from Indonesia, but there were a handful of female clerics from Saudi Arabia, Pakistan, and India. The women urged the Indonesian government to raise the minimum legal age to get married from 16 to 18.
One in four women in Indonesia marry before the age of 18 — which UNICEF considers child marriage —and a round 50,000 girls are married before they turn 15. Indonesia's religious affairs minister, Lukman Hakim Saifuddin said he would take the recommendation to the government.
Indonesia is the largest Muslim majority country in the world; 90 percent of its 255 million population follow Islam. Fatwas are usually issued by the Indonesian Ulema Council , the country's most influential Islamic authority . The Ulema council is largely made up of men and tends to focus on religious topics and rarely deals with issues affecting women.
"Female clerics know the issues and obstacles women face, we can take action and do not just wait for the government to protect these children," Ninik Rahayu, the conference organiser, told Reuters.
The fatwas were issued at the end of the three-day long conference in Cirebon, Indonesia.