Gatwick Airport Drone Closure Latest: How to Check if Your Flight Is Affected by Shutdown of U.K.'s 2nd Busiest Hub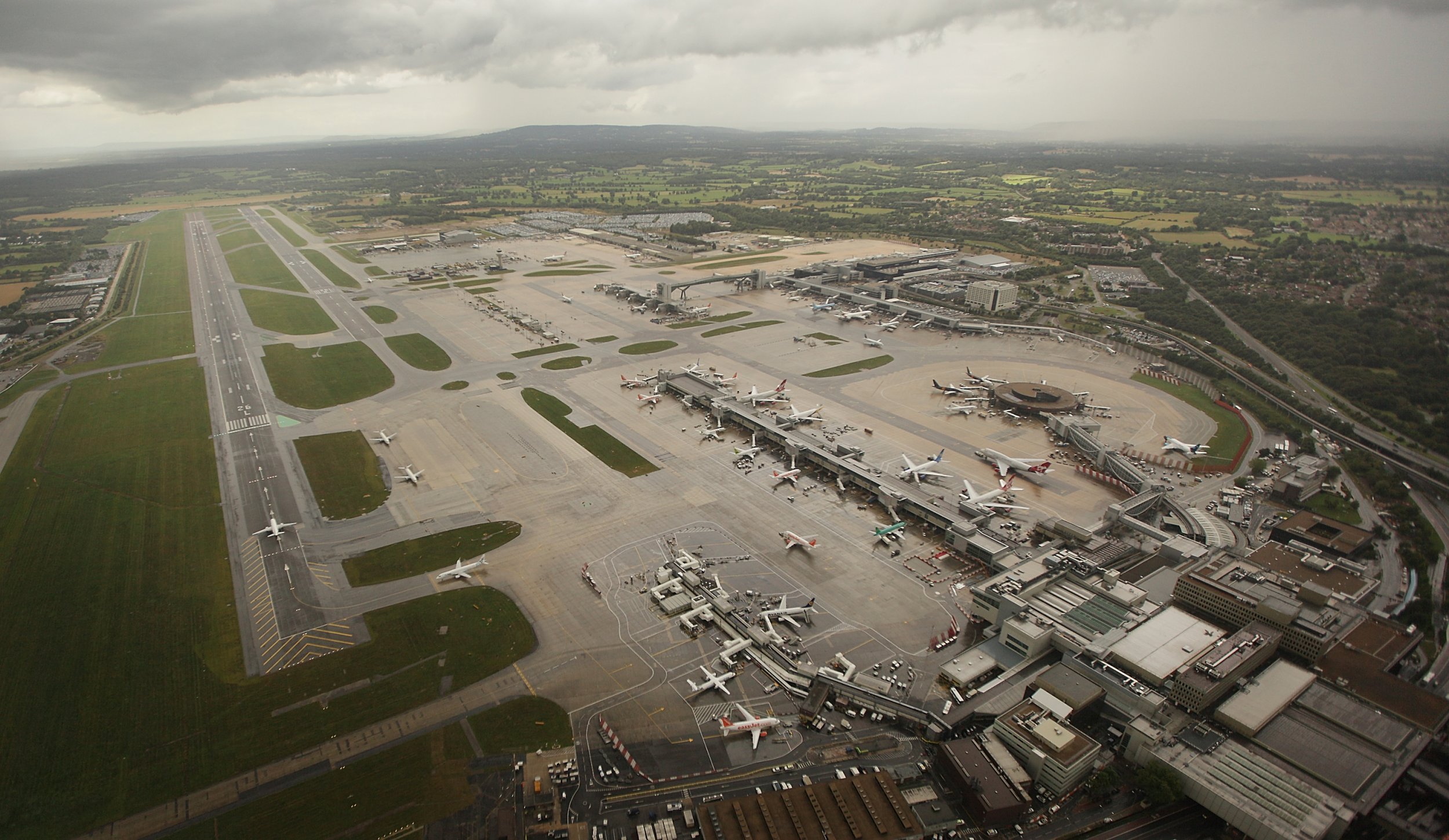 One of the U.K.'s busiest airports ground to a halt on Wednesday night when two drones were spotted flying nearby. Outbound flights were grounded and incoming planes diverted to land at other airports, some as far afield as Paris and Amsterdam, the BBC reported.
More than 10,000 travelers are thought to have been affected by the closure. Passengers have reported being stuck on the tarmac for several hours while air traffic control waited for the all-clear. Thousands of others have settled in for a long stay inside terminal buildings with no idea of how long they will be stranded.
The latest flight status updates can be found on Gatwick Airport's live flight information page.
Read More: Why are militants using drones? UAV weapons have spread far beyond nation states
Runways were closed around 9 p.m. local time Wednesday when two drones were spotted. Though officials decided the danger had passed by 3 a.m. Thursday, another sighting at around 3:45 a.m. meant operations were once again halted, a statement by the airport explained.
The airport warned that passengers should check with their relevant airlines before traveling to the airport. "We 're sorry for the inconvenience today, but the safety of our passengers and staff is our no.1 priority," read an update on the airport's Twitter feed.
The chief operating officer of Gatwick Airport, Chris Woodroofe, told the BBC the drones had caused "very significant disruption for passengers." He explained that police did not want to shoot the craft down due to the risk of stray bullets.
"There were 6,000 people flying in from around the world to Gatwick who were diverted to alternative airports as we closed, there were 2,000 people who didn't take off from their origin airport and there are a further 2,000 people here who couldn't fly to their destination because the airport closed," Woodroofe explained.
An airport spokesperson told The Guardian that airlines would work to provide stranded travelers with hotel accommodation or diverted passengers with alternative onward transport.
Around 20 police units from two different forces, a helicopter, police dogs and armed response teams were called in to hunt for the drone pilot. "The police are looking for the operator and that is the way to disable the drone," Woodroofe said.
Both Gatwick and local police suggested the drone pilot may be deliberately trying to delay flights from Gatwick. The latest drone sighting was at around 12:15 p.m. local time, the BBC noted.
The U.K. Civil Aviation Authority, which oversees all civil aviation in the country, issued a statement that branded the drone use as "totally unacceptable." It warned, "Anyone operating a drone must do so responsibly and observe all relevant rules and regulations," and noted that "anyone flouting the rules can face severe penalties including imprisonment."
Prime Minister Theresa May's official spokesman called the drone activity around the airport "irresponsible and completely unacceptable." He added that anyone found responsible "could face up to five years in jail."
This article has been updated to include up-to-date information on ongoing delays.