Gawker Lays Off Several Staffers, Shifts Focus to Politics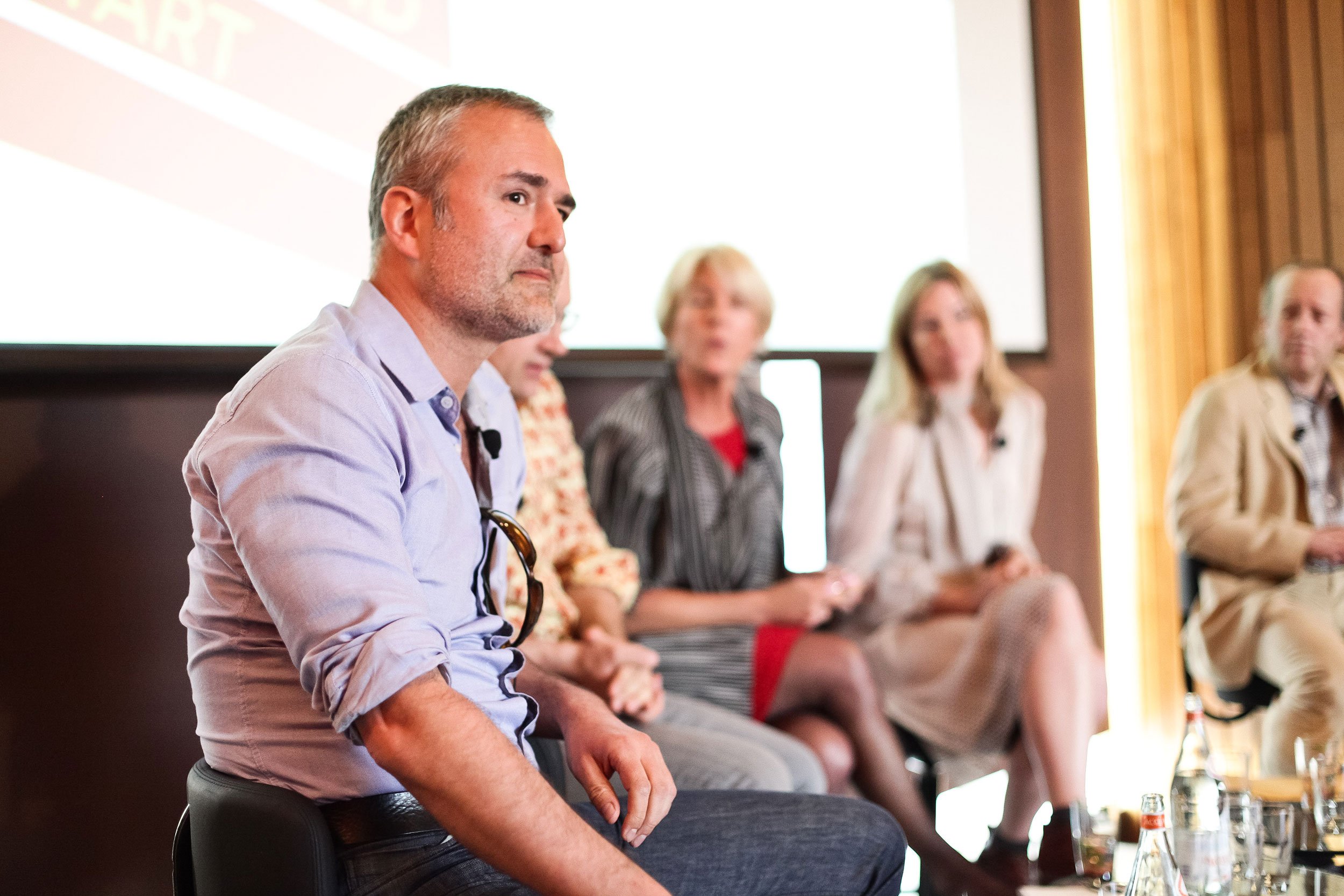 The brutal season of media layoffs continues.
Gawker, the popular blog that has focused on Manhattan media and gossip since its launch in 2002, laid off several writers on Tuesday and announced a shift in focus to politics.
Under newly promoted editor Alex Pareene, the site "will focus intensely on politics, broadly considered, and the 2016 campaign," Gawker Media Executive Editor John Cook wrote in a memo. Cook added that "certain kinds of stories that Gawker has trafficked in in the past will go by the wayside."
Pareene was formerly the editor of political blog Wonkette before Gawker sold it in 2008.
Several Gawker sub-blogs—including the weather-focused The Vane and TV blog Morning After—are being shut down as the flagship site shifts its focus. Jezebel, meanwhile, will lead "celebrity and pop culture coverage" for the blog network.
Writers reportedly found out they were being laid off "one by one" as their co-workers monitored the names on Slack—an office chat tool—to see who was left. As many as seven staffers across Gawker properties are being let go, including Gawker.com editor Jason Parham, a strong proponent of diversity at the company.
The refocusing follows a particularly dramatic summer for Gawker, which was mired in internal strife following a controversial report outing a Condé Nast executive. Two top editors quit in the aftermath, and founder Nick Denton revealed plans for a "gentler" Gawker—and one more tenable to advertisers.
"We need some limits," Denton told Newsweek in July.
Since then, Pareene—a Gawker alum who returned after stints at Salon.com and First Look Media—was appointed permanent editor of the flagship site.
On Sunday, former Gawker writer Dayna Evans published a lengthy account of sexism at Gawker Media.
In his own memo to staff, Denton expressed admiration for Vox.com and BuzzFeed Politics while singling out past Gawker political scoops. "We instigate an honest conversation about the news, interests and issues that touch people most deeply," Denton wrote. "That's our distinctive mission."