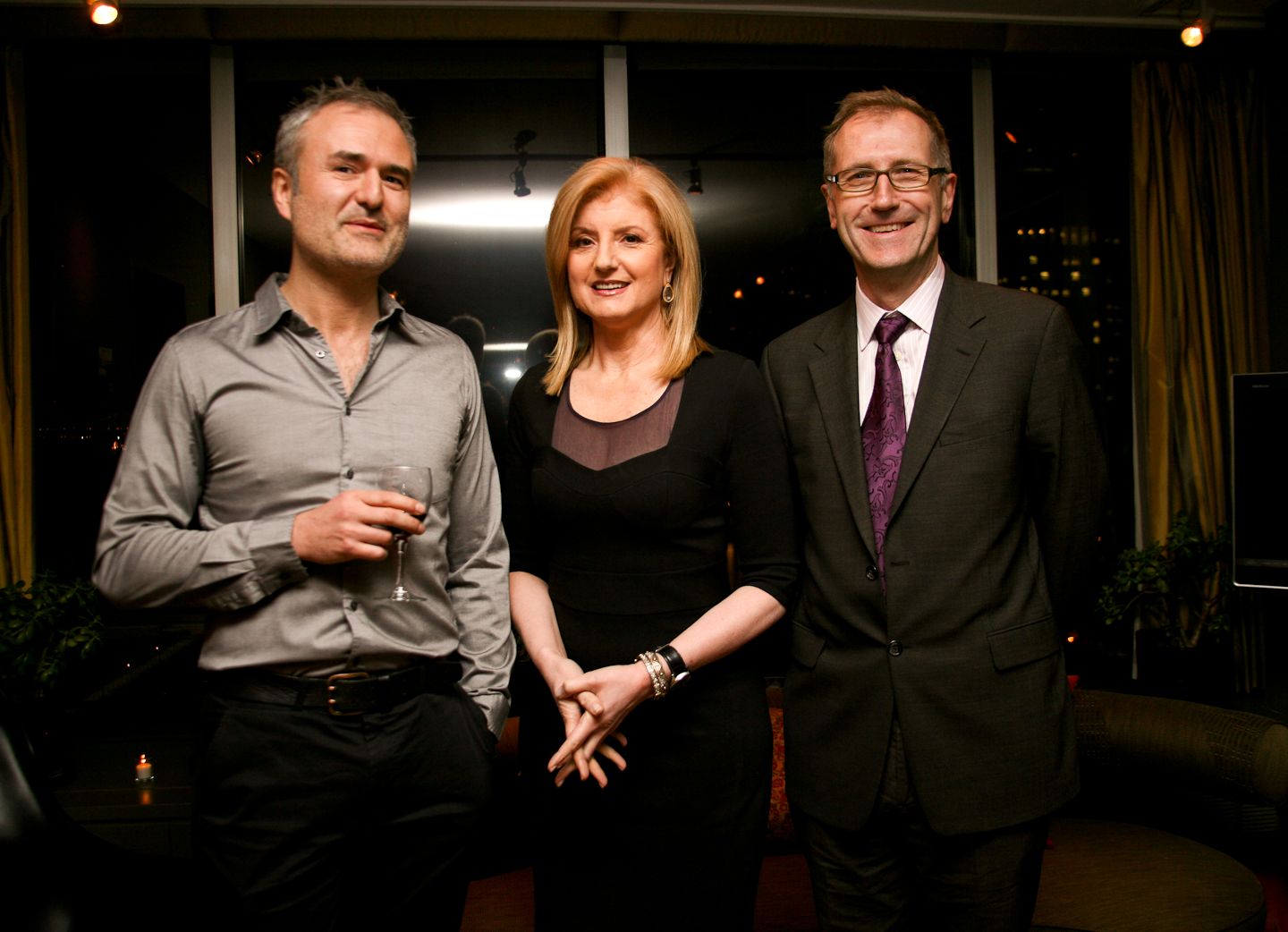 Employees of Gawker Media announced on Thursday that they will unionize and join the Writers Guild of America, East. If the effort goes forward, the company will become the first all-digital media shop to unionize, a move some say may have ripple effects throughout the industry.
Employees at other prominent digital media outlets, such as BuzzFeed and The Huffington Post, are not unionized, though some so-called traditional media outlets, such as The New York Times and The Associated Press, do have unions. (Newsweek employees are not unionized).
Gawker Media founder Nick Denton said he was "intensely relaxed" about the possibility of his workers organizing. The company—which includes such sites as Gawker, a general news blog; Deadspin, a sports blog; and Jezebel, a blog for and about women; among many others—had $45 million in revenues and $6.7 million in profits last year, according to an interview Denton gave to Capital New York.
The Writer's Guild of America, East, represents television and film writers as well as journalists. "As Gawker's writers have demonstrated, organizing in digital media is a real option, not an abstraction," said Lowell Peterson, the union's executive director, in a statement. "People who do this work really can come together for their own common good."