Gay Aversion Therapy and 'Cures' for Homosexuality: British Psychiatrists Respond to Decades of Abuse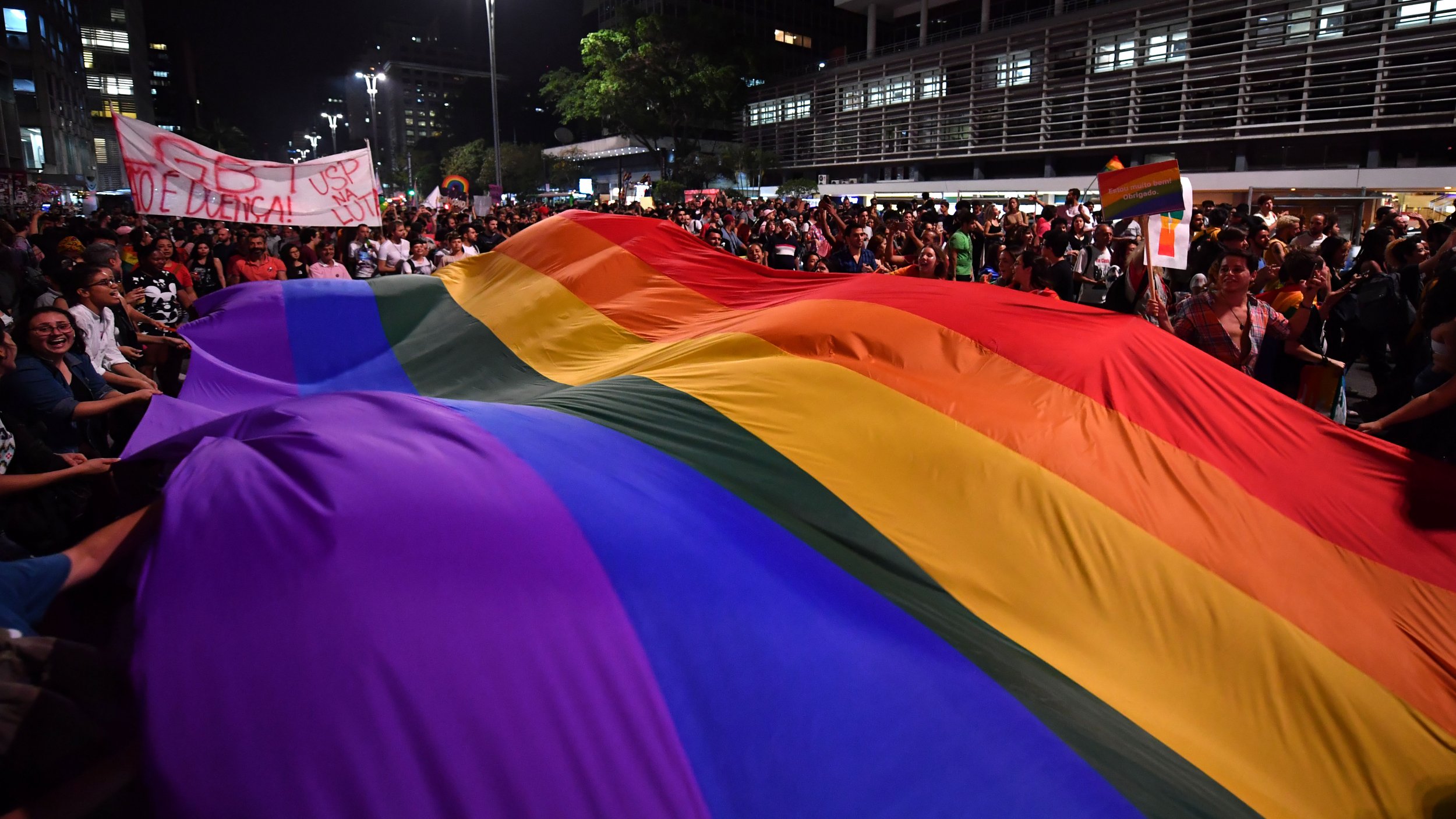 The Royal College of Psychiatrists issued a statement on Monday expressing regret for the harm done to LGB people by aversion therapy. The statement came in response to an interview published by BuzzFeed with Jeremy Gavins, a British man forced into 'treatment' at the age of 18. Gavins described, among other things, being forcibly strapped to a chair and subjected to electric shocks while being shown pictures of naked men.
"The injustice of those within the LGB community who were treated as mentally unwell due to their sexual orientation alone is keenly felt by mental health professionals," the statement reads. "We can't re-write history, but what we can do is make it clear that today our doors are open and that principles of equality and diversity will be passionately upheld."
The practice has a storied history in the U.K., where it killed at least one person in 1962. Billy Clegg Hill died of a stroke due to dehydration after doctors forcibly gave him the vomit-inducing drug apomorphine while neglecting to give him any fluids.
In aversion therapy, an electric shock or a vomit-inducing drug is paired with an image or idea in order to make it unattractive. And according to Jack Drescher, an American psychiatrist who has campaigned against 'conversion therapy' for decades, mental health professionals were publishing scientific studies on the practice well into the 1970s in the U.S.
According to Drescher, aversion therapy is one of many forms that efforts to change a person's sexual orientation can take. Although attempting to change a person's sexual orientation by 'therapy' is legal in many states, Drescher says such pursuits likely don't take the form of aversion therapy. "Most of the 'conversion therapy' going on is pastoral counseling," or "pseudopsychological" talk therapy, Drescher said. Still, publicized lawsuits against those practicing 'conversion therapy' in the U.S. demonstrate have detailed instances of emotional, physical, and sexual abuse.
The Royal College's note is more a matter of grappling with history rather than the current moment. But the association is not taking full responsibility for the practice. "We haven't formally apologized," Olivia Clark, communications officer for the Royal College of Psychiatrists told Newsweek. Such a plea is not warranted, the group says, because aversion therapy was practiced before the organization was founded in 1971, and was supported by professions other than psychiatry and by organizations beyond the Royal College of Psychiatrists. As their statement reads, "this was once standard procedure within mental health services, and indeed reflected a wider societal attitude of fear and hatred towards homosexuals."
"It's a hell of a step forward," Gavins told BuzzFeed. "It's as near as we're going to get to an apology, it's not far off."
Others are calling for more. "The next step must be to win compensation for the victims," activist Peter Tatchell told BuzzFeed, "for people like the family of Billy Clegg-Hill who died under aversion therapy."