Gay Conversion Therapy to Be Banned Nationwide, Government Pledges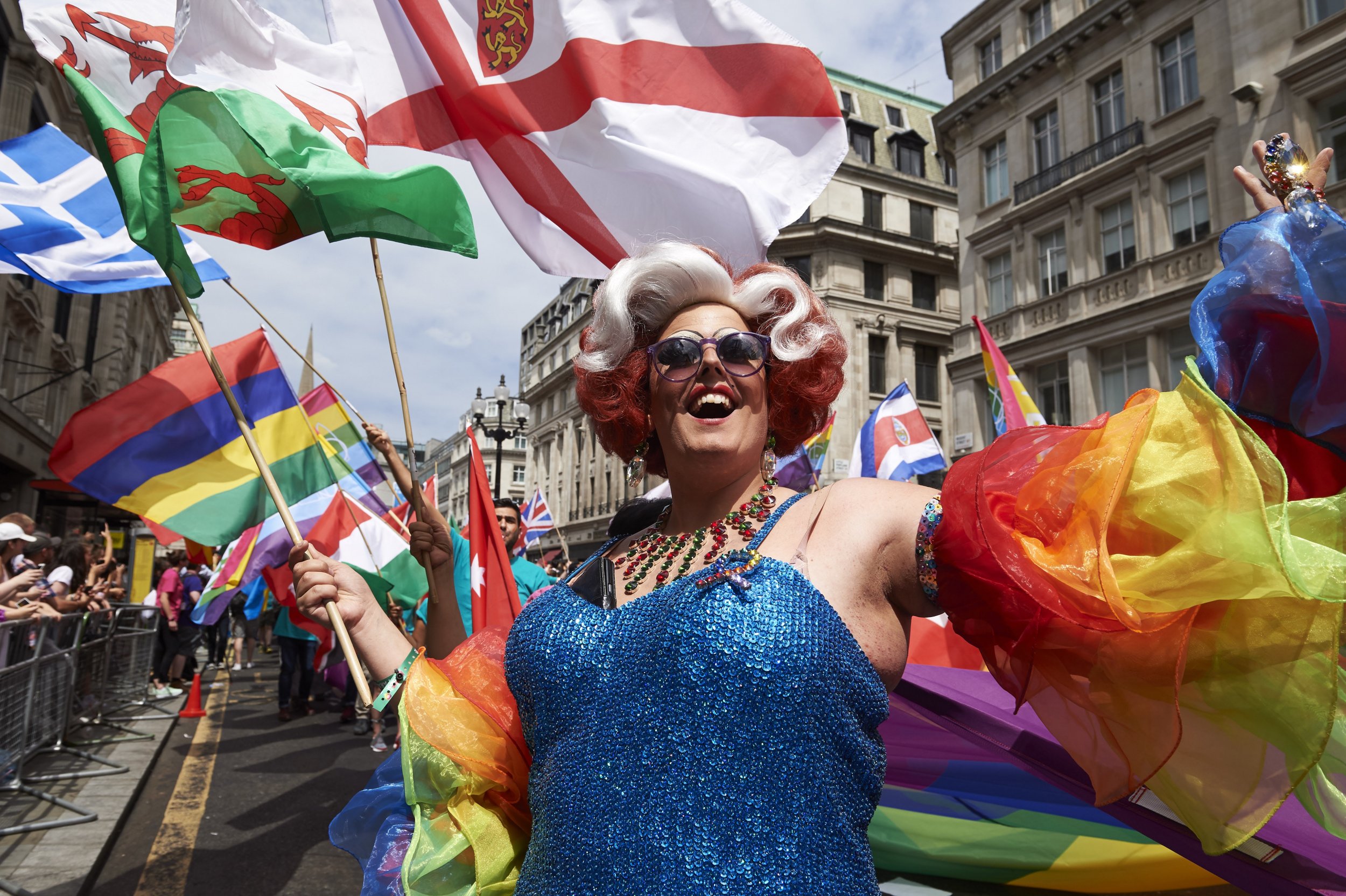 The British government has pledged to end the practice of gay conversion therapy in the country under its "LGBT action plan" to fight against discrimination. But opposition politicians accused the government of "empty rhetoric and broken promises."
The practice of "conversion therapy" is based on the false assumption that being gay is a mental illness in need of treatment. The U.K. Council for Psychotherapy, a professional group, calls "conversion therapy" unethical and potentially harmful to those put through it.
A government-commissioned survey of over 100,000 LGBT people in Britain found that 2 percent had been through conversion therapy to "cure" their homosexuality, while 5 percent were offered such "treatment."
Without giving specific details, the government said it would "bring forward proposals to eradicate conversion therapy" and will "consider all legislative and nonlegislative options to prohibit promoting, offering or conducting conversion therapy."
"It's absolutely vital that more is done to stamp out this demeaning and unethical act," said a statement by Ruth Hunt, chief executive of gay rights campaign group Stonewall. "Today's news is an important first step, but we must see action that leads to tangible change."
Among other promises in the 75-point action plan are the creation of a "national LGBT health adviser" to the government; improving the police response to anti-LGBT hate crime; and working with LGBT teachers and students to foster greater tolerance and diversity in the education sector.
The survey also found that more than two-thirds of LGBT people avoided holding hands with their same-sex partner in public, fearing hostility if they did. And two in five LGBT people had experienced discrimination, such as verbal harassment, in the past year alone.
"We can be proud that the U.K. is a world leader in advancing LGBT rights, but the overwhelming response to our survey has shone a light on the many areas where we can improve the lives of LGBT people," said Theresa May, the U.K.'s Conservative prime minister.
"I was struck by just how many respondents said they cannot be open about their sexual orientation or avoid holding hands with their partner in public for fear of a negative reaction. No one should ever have to hide who they are or who they love.
"This LGBT action plan will set out concrete steps to deliver real and lasting change across society, from health and education to tackling discrimination and addressing the burning injustices that LGBT people face."
But the opposition Labour party said the government needs to do more than talk about making change.
"Cruel and inhumane conversion therapies have been allowed to spread fear and hatred in our society for far too long. Unfortunately, this report does not commit to legislative change," said Dawn Butler, a member of the British Parliament and Labour's shadow minister for women and equalities. "We call on the government to bring forward legislation which proposes nothing short of a full ban."
Butler continued: "We are glad that the government is giving more attention to LGBT+ issues, especially in relation to health and education, but much of this plan is yet more reviews and consultations.
"After years of empty rhetoric and broken promises, we need to see concrete actions to show the government is serious about tackling the inequalities faced by LGBT+ communities."