Marriott, American Airlines Top List of Gay-Friendly Companies
The travel and tourism industry was well-represented in HRC's 2019 Corporate Equality Index.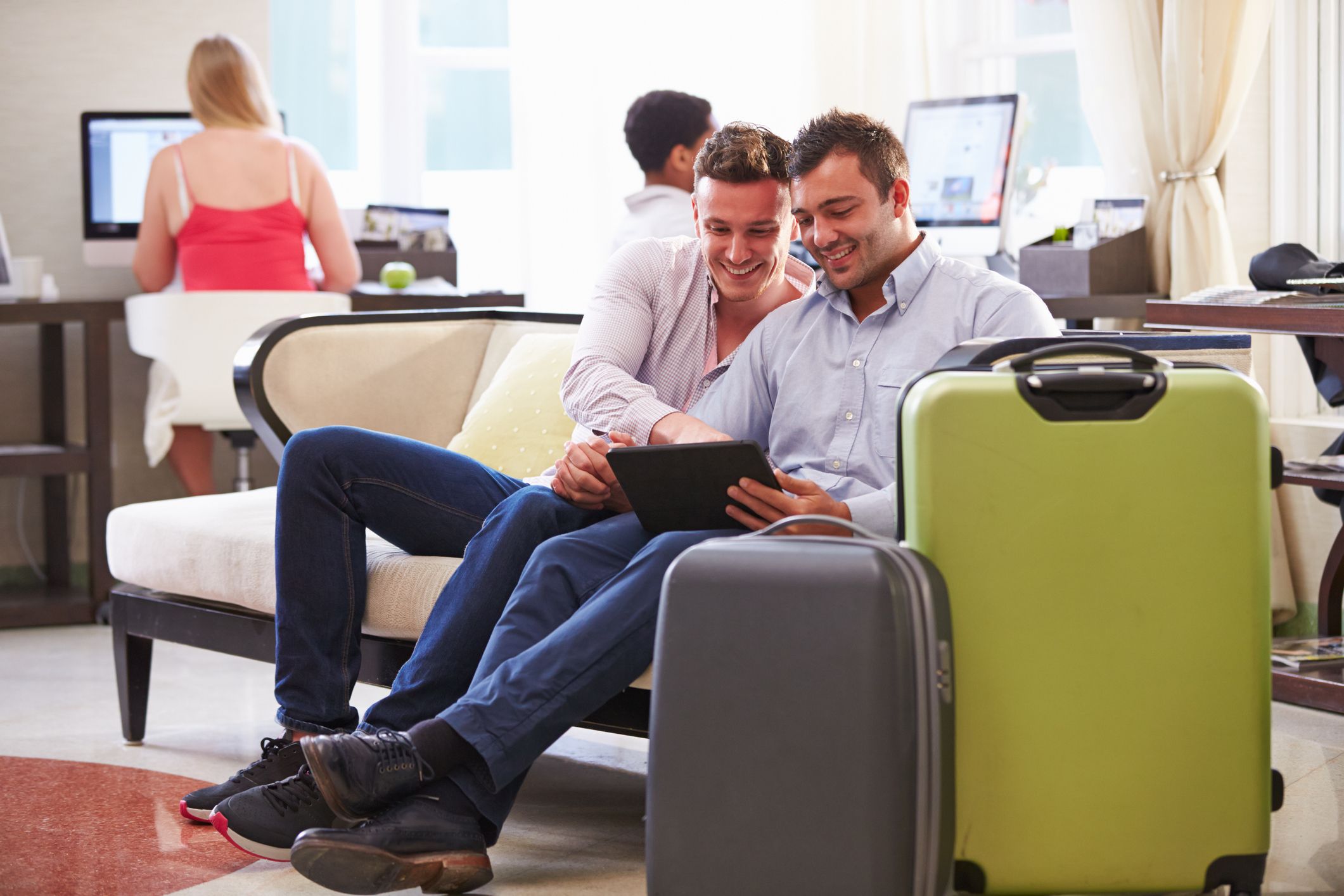 The Human Rights Campaign (HRC) has published its annual report on LGBTQ-friendly workplaces, granting a perfect score to 571 corporations.
Now its 17th year, the Corporate Equality Index (CEI) rates companies on a variety of criteria—including employee benefits, non-discrimination policies, responsible corporate citizenship, transgender-inclusive health care and a public commitment to LGBTQ equality.
"The top-scoring companies on this year's CEI are not only establishing policies that affirm and include employees here in the United States, they are applying these policies to their global operations and impacting millions of people beyond our shores," said HRC President Chad Griffin. "Time and again, leading American businesses have shown that protecting their employees and customers from discrimination isn't just the right thing to do—it's also good for business."
As in years past, the travel and hospitality industry was well represented in the 2019 index: Among those receiving a perfect score were Marriott, Hilton, InterContinental Hotels Group, American Airlines, Carnival Cruises, Southwest Airlines, TripAdvisor, Expedia and United Airlines, which recently became the first U.S. carrier to offer non-binary gender options to passengers booking flights.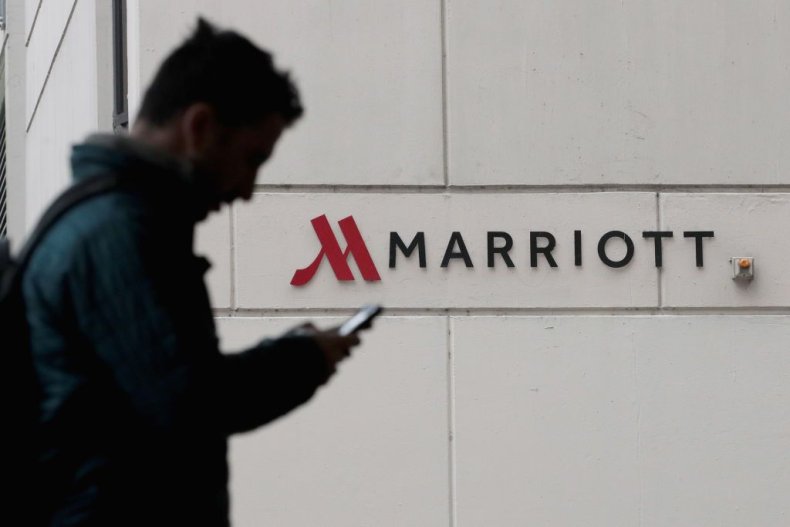 "Our commitment to diversity and inclusion is more than just a core value," says United CEO Oscar Munoz. "It creates excellence, sparking creativity and innovation, and fostering a welcoming environment where talented people thrive."
Despite the Marriott family's Mormon roots, the hotel chain has been a strong supporter of LGBTQ rights for more than 30 years, offering benefits for same-sex domestic partners since the late 1990s. The company, which operates more than 6,900 properties in 130 countries and territories, publicly opposed the federal Defense of Marriage Act and California's Proposition 8, and partnered with ex-NBA player Jason Collins and transgender model Geena Rocero on its ongoing #LoveTravels social media campaign.
"Throughout our 90-plus year history, Marriott International has never wavered in our aim on making every associate and every guest feel equally valued, respected and welcome," David Rodriguez, Executive Vice President and Global Chief Human Resources Officer for Marriott International, told Newsweek. "It's the most powerful way to cultivate an inspired workforce and to deliver exceptional customer experiences. We are grateful to the Human Rights Campaign for this recognition of our commitment to diversity & inclusion and workplace excellence."
The first affinity group for lesbian, gay, bisexual, transgender, queer and allied Marriott employees launched in November 2010, and there are now more than 25 chapters worldwide.
"At Marriott there is no room for inequality," reads a statement on the hotel chain's LGBT travel microsite. "We believe that every guest, whomever they are, wherever they go, should feel comfortable and welcome the moment they walk through our doors."
Only about 5 percent of Americans work for companies that include anti-discrimination protections based on sexual orientation and gender identity.
Google, which had previously received a perfect score on the CEI, was suspended from this year's report because it had continued to allow a conversion-therapy app in the Google Play store. On Friday, Google announced it had removed the controversial app.
The full 2019 HRC Corporate Equality Index is available here.