Gay Missouri Police Officer Informed That Commanders Have 'a Problem With Your Sexuality' Awarded $10.25 Million Settlement
A gay police officer in St. Louis, Missouri, who accused his commanders of passing him over for promotion nearly two dozen times because of his sexual orientation, has reached a multi-million dollar settlement.
Lt. Keith Wildhaber said that after he had filed a complaint with the U.S. Equal Employment Opportunity Commission claiming discrimination, he was transferred to a precinct far from his home in retaliation.
In his lawsuit filed in 2017, Wildhaber also said that John Saracino, then a member of the St. Louis County Board of Police Commissioners, told him that police command staff "has a problem with your sexuality" and that if he wanted promotion, "you should tone down your gayness," ABC News reported. Saracino denied he made the comment.
But Wildhaber said that he was passed over for promotion 23 times despite good performance reviews and a strong resume.
He said his superiors, in particular St. Louis County Police Chief Jon Belmar, did not promote him "because he does not conform to the county's gender-based norms, expectations, and/or preferences," stated the suit.
Last April, Wildhaber had offered to settle with the county for $850,000 and a promotion to lieutenant, which the Board of Commissioners rejected, the St. Louis Post-Dispatch reported.
Back in October, a jury in St. Louis County Circuit Court awarded Wildhaber nearly $20 million. He negotiated with the county to keep a larger share of the award and an agreement was reached on Monday.
Wildhaber will be paid $10.25 million by the end of January 2021. After his legal costs, he will get to keep $6.5 million, according to The Washington Examiner. He has also been promoted to lieutenant and appointed commander of St. Louis County Police Department's new Diversity and Inclusion Unit, according to CBS affiliate KMOV.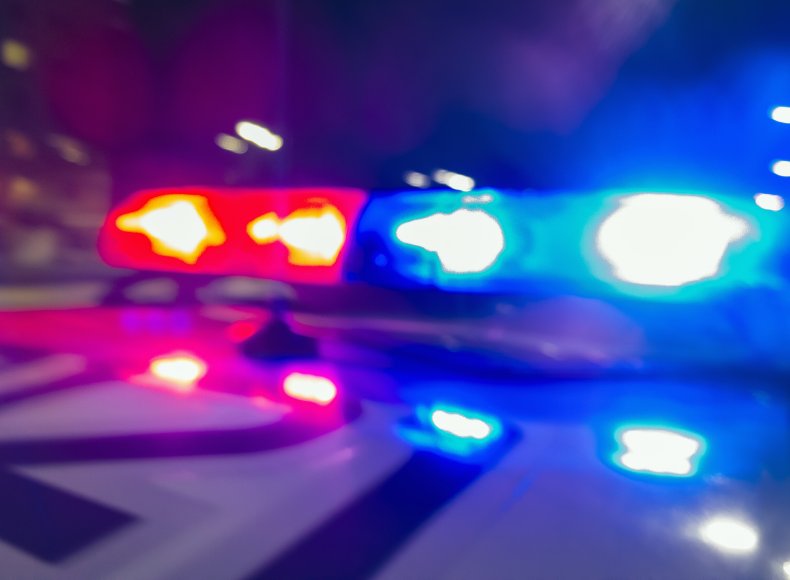 After the announcement of the payout on Monday, Belmar announced he would retire after a 34-year career with the St. Louis County Police Department, although St. Louis County Executive Sam Page said this was not linked with the settlement.
Page said the settlement discussions had saved the county money.
"This lawsuit acknowledges what Lt. Wildhaber survived in the police department and lets us move forward as a county," Page said.
In a statement provided to Newsweek, Page said that settlement was "fair to Keith and fair to the taxpayers and acknowledges what Keith survived in the police department. "
Page also called on state legislators to pass the Missouri Non-Discrimination Act which would provide employment protection to LGBTQ people.
"Lt Wildhaber's case shows how much this legislation is needed. The jury was disgusted by what they heard. All Missourians should be too."
Meanwhile Wildhaber's legal team said they were pleased with the changes the county had made in light of the verdict, including Wildhaber's promotion and making new appointments to the St Louis County Board of Police Commissioners.
In a statement to Newsweek, Wildhaber's attorney Russ Riggan said: "Keith is of the highest character," and that his "bravery and courage should be an inspiration for employees everywhere."
"We are hopeful that the county continues to take a hard look at its practices, culture and the circumstances that led to his result," Riggan said.
This story has been updated to include statements to Newsweek from St. Louis County Executive Sam Page and Wildhaber's attorney Russ Riggan.