Gay Muslim Imam to Open First LGTBI Mosque in Australia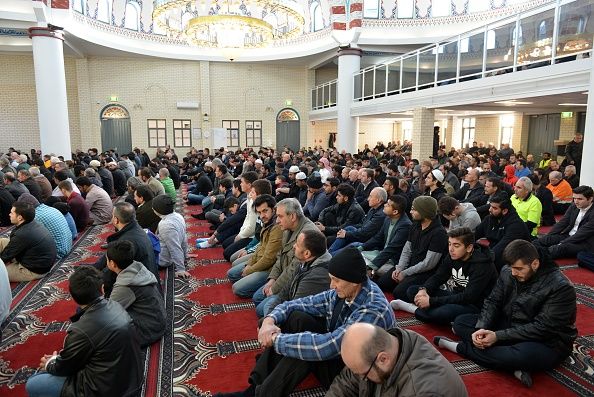 An imam in Australia is working to open the country's first mosque for LGTBI Muslims, claiming that gay Muslims in the country lack support and safe spaces.
Nur Warsame, Australia's only openly gay imam, told Australian media he deals with an "avalanche of misery" from LGTBI Muslims who need support and community. Warsame says he has had over half a dozen young LGTBI Muslims stay at his house because they feared for their lives, and this experience led him to believe that LGTBI Muslims need a safe space to live and worship. He wants his LGTBI-friendly mosque to include a safe house and counseling center.
"One of the most essential things that our young people need is safe, affordable housing. For young people to transition safely they cannot be in the environment that is causing them the trauma," Warsame told ABC in Australia.
The proposed mosque will be in Melbourne, Australia, and Warsame said he is working with local law enforcement to ensure that it is established in a safe and secure location.
"It is central, it is very close to a lot of the services I recommend people to: Prahran Market Clinic, which is a medical center for LGBT people, the hospital is just up the road, the police station is also down the road," Warsame told Australian media about the building's location.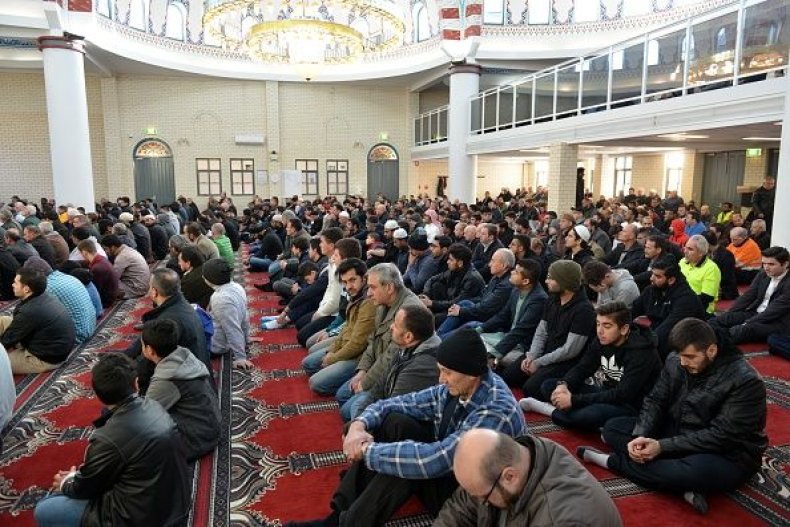 The Somali-born Warsame is a high-profile imam in Australia who once led the city of Melbourne's largest mosque. He is also credentialed as a hafiz, someone who has memorized the Koran. But his credentials as a devout Muslim didn't matter to some Muslim clergy in Australia, who cut ties with him when he came out about his sexual orientation in 2010.
Warsame has received death threats over the years from people who believe homosexuality is incompatible with religion. But that hasn't stopped him from speaking openly about what it's like to be both gay and Muslim, and about his experience with homophobia and Islamophobia.
"It's disgusting, because you suffer from Islamophobia, from both the mainstream non-Muslim community and even some in the LGBT community, and homophobia from both," he said in a 2016 video interview with Australian media. "If you come out you will be ­excommunicated, you will be ostracized, you risk losing even your life, at times, in different parts of the world."
LGTBI-friendly spaces for Muslims are rare, but there are several around the globe, including Toronto's Unity Mosque and the U.S.-based Arab Queer Collective.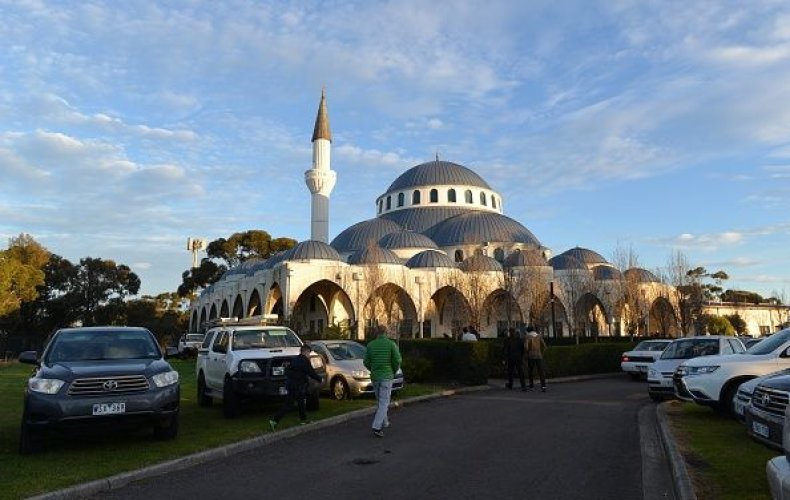 Around 2.6 percent of Australia's population, around 604,200 people, self-identify as Muslim, according to 2016 data from the Australian census. Around a fifth of the country's Muslims live in Melbourne.
Muslims from countries like Turkey and Lebanon have been migrating to Australia since the 1960s. In the 1990s, Muslim refugees and migrants arrived from countries like Afghanistan, Iran, Iraq, Bosnia-Herzegovina, Albania, Indonesia and Malaysia.