Majority of Americans Comfortable With Gay Presidential Candidate, Marking Massive Shift Since 2006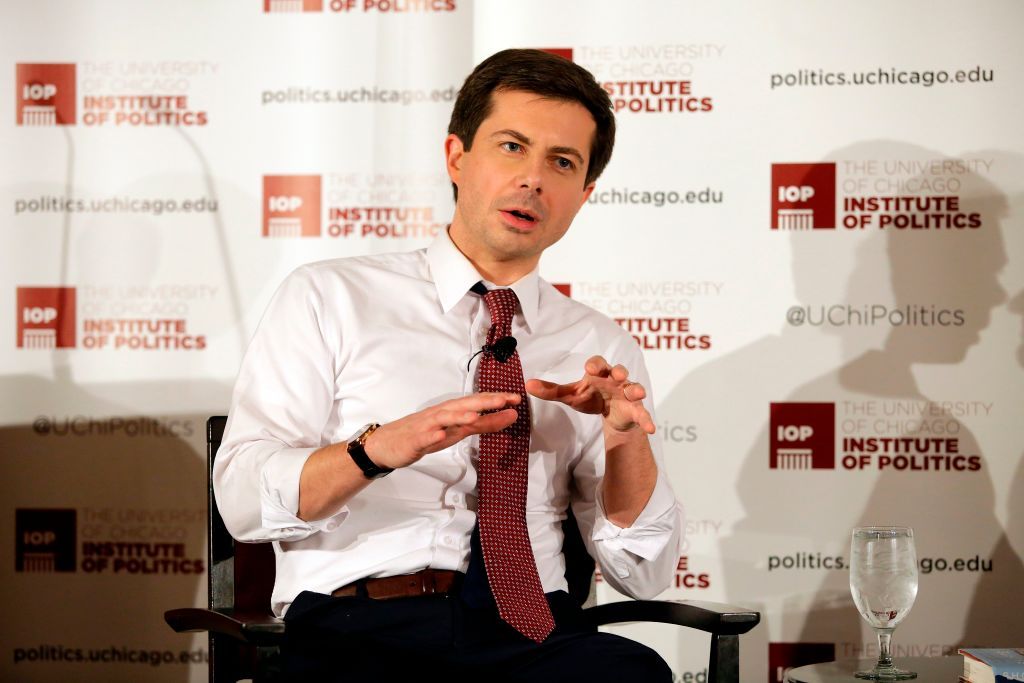 A majority of Americans are either enthusiastic or comfortable with a gay presidential candidate, marking a massive swing in favorability since 2006.
Just one day after South Bend, Indiana Mayor Pete Buttigieg announced raising more than $7 million for his 2020 presidential campaign, a new poll finds Americans have dramatically shifted their opinions about gay candidates vying to sit in the White House. According to an NBC News/Wall Street Journal poll released Monday, 68 percent of U.S. registered voters of all political affiliations are either enthusiastic (14 percent) or comfortable (54 percent) with a candidate who is gay or lesbian.
The February 2019 data compared to NBC/WSJ polls conducted in December 2006 show a significant change in opinion over gay candidates among Americans in just the past thirteen years. At that time, more than one-third of Americans were "very uncomfortable" with having a gay or lesbian candidate for president. And an additional 19 percent said they had "reservations" about the idea in 2006.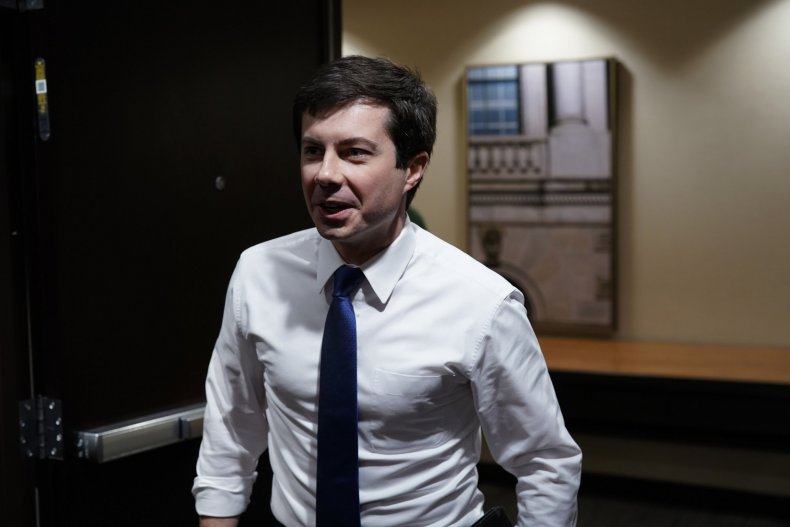 Only five percent of those surveyed in 2006 said they would be "enthusiastic" about an LGBT candidate running for president. The amount of Americans "comfortable" with a gay or lesbian presidential candidate has nearly doubled in the past 13 years.
The number of young people under 35 who are enthusiastic or comfortable with a gay candidate jumped by 28 percentage points between 2006 and today. Last month, three-quarters of people under 35 polled said they are optimistic about an LGBT presidential candidate. Even among seniors, a majority (56 percent) said they would have no objections to an LGBT candidate — up nearly one-third since 2006.
Buttigieg, who is a millennial himself, is the first openly gay and married nominee for president.