Gay Shanghai: Where to Go Out in China's Biggest City
In an excerpt from the new travel guide 'Mr. Hudson Explores,' get the lowdown on queer nightlife in Shanghai.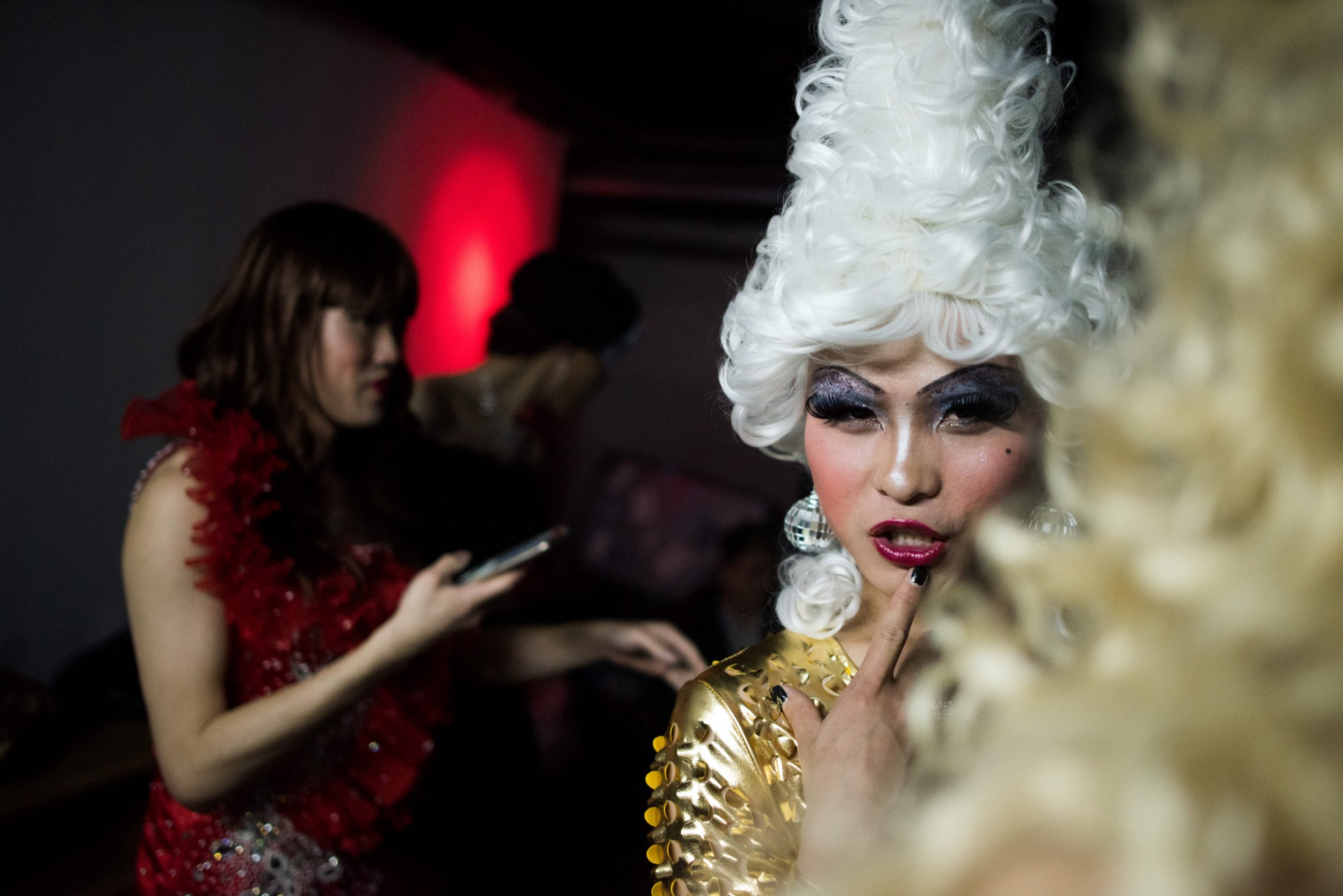 Mr Hudson's expert travel guides explore dozens of destinations through a gay lens, though the editors' insights are useful for any discerning globetrotter. The gorgeous new title Mr. Hudson Explores: The Gay Man's Travel Companion (Gestalten, $40) showcases the best each destination has to offer in culture, food, shopping, nightlife and more, with anecdotes and interviews from the creative talents who call that city home.
Below, enjoy an excerpt fom the Mr. Hudson Explores' section on Shanghai nightlife.
While Shanghai is a vibrant maze of neighborhoods each offering their own charm, for the gay tourist FRENCH CONCESSION is the place to go. The city's LGBTQ hub is a leafy respite rife with narrow lanes lined with boutiques, wine bars, coffee joints, tea houses, and as many dining options as there are types of soup dumplings. Indeed, French Concession is to China's gay community what San Francisco is to the United States.
At the epicenter of what is known as the French Concession Gay Triangle is LUCCA 390 on Panyu Road. Arguably the hottest gay bar in Shanghai, Lucca has two levels, with a bar and dance floor on the first and a DJ booth and more intimate areas upstairs. The venue often holds special LGBTQ events Sunday through Tuesday, burgers are buy one get one free on Wednesdays, Thursdays feature topless model bartenders, and Fridays and Saturdays bring some of the wildest theme parties in China.
Another standout gay bar is HAPPINESS 42, and, true to its name, the modern, chic club is a treasure trove of fun. With sexy red lighting and a circular bar (all the better for throwing not-so-subtle glances from afar), you'll find a great mix of locals and tourists to meet. Drop by on Thursday for open-mic night and don't miss Fridays and Saturdays for Happiness 42's dance parties.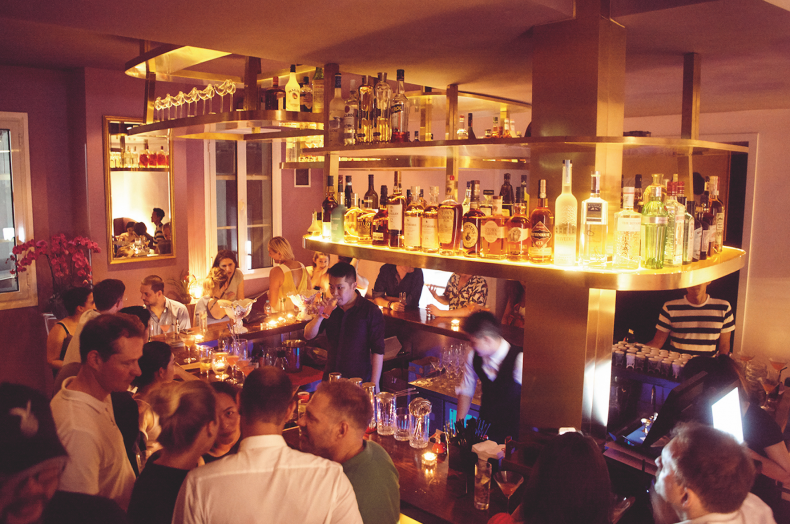 Third in our trio of Shanghai's must-visit bars is LYCHEE. It's inspired by Yang Guifei, a much-desired Tang dynasty consort who had an appetite for wine and lychees—among other things. Located off Fuxing Xi Lu, the three-story venue is known for spectacular cocktails, indulgent surroundings, and as a premier LGBTQ bar in which to see and be seen.
Mr. Hudson Explores: The Gay Man's Travel Companion (Gestalten, $40) is out June 26, 2019.