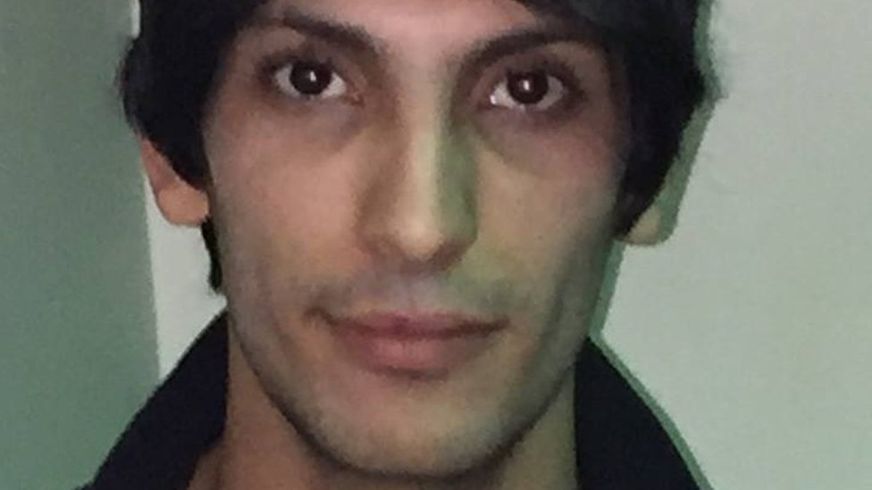 The body of a gay Syrian man has been found beheaded and mutilated after a suspected kidnapping and rape in Istanbul, Turkey's largest city, according to local media reports.
Friends of Muhammad Wisam Sankari, who discovered his body, told Turkish LGBT rights group kaosgl.org that gangs had previously threantened both Sankari and themselves.
Sankari was a refugee who arrived in the city a year ago and had been looking to leave Turkey because his life was in danger. He was found dead in the central Istanbul district of Yenikapi on July 25.
His friend Diya said: "I get threats over the phone... It does not matter if you are Syrian or Turkish, if you are gay you are everyone's target. They want sex from you and when you don't they just tag along... Who is next?"
Another friend, Rayan, said that Sankari had been threatened with knives and rape from groups of males in the Turkish city. He said that a group had previously kidnapped and raped Sankari.
"We were staying in a different house before and we had to leave that house just because we are gay. People around would constantly stare at us. We did not do anything immoral? About five months ago, a group kidnapped Wisam in Fatih," he said, referring to a district of Istanbul .
"They took him to a forest, beat him and raped him. They were going to kill him but Wisam saved himself by jumping at the road. We complained to the police headquarters but nothing happened."
His friends had only identified Sankari from his "pants," Rayan added, because of the mutilation of his upper body. He slammed the U.N. and refugee groups for not doing more to help Sankari and other LGBT people in danger in Turkey. "What's the use of them doing anything after Wisam is killed? Our friend is dead."
Authorities banned a Gay Pride march in Istanbul in June for what they said was "safeguarding security and public order" but a group attempted to hold a rally anyway, leading to Turkish police firing rubber bullets to disperse those on the march.
Homosexuality is not illegal in Turkey but discrimination and persecution of the LGBT community remains a widespread problem, rights groups say.