Gay Talese Defends Kevin Spacey, Bashes Anthony Rapp: 'Suck It Up'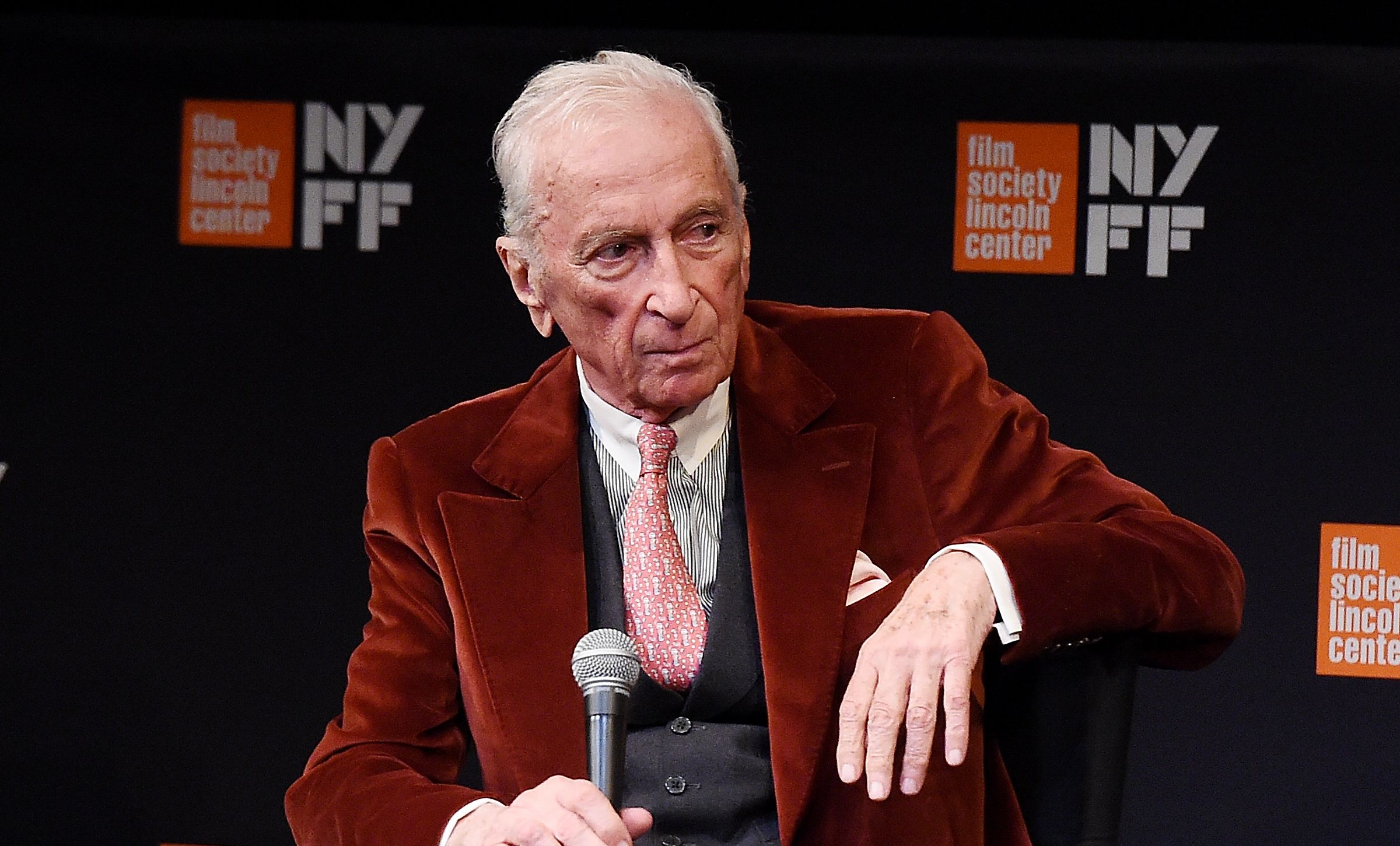 Esteemed writer and veteran journalist Gay Talese has decided to weigh in on the scandal surrounding Kevin Spacey for some reason. And he has no sympathy for those who've accused the actor of predatory behavoir and sexual harassment.
Talese spoke with Vanity Fair Tuesday and said he would like to profile Spacey to learn "how it feels to lose a lifetime of success and hard work all because of 10 minutes of indiscretion 10 years or more ago." The "Frank Sinatra Has a Cold" author said he felt sad that Spacey's career has been ruined by actor Anthony Rapp's accusations of sexual misconduct. "And I hate that actor that ruined this guy's career," Talese added. "So, O.K., it happened 10 years ago . . . Jesus, suck it up once in a while!"
On October 29, Rapp, best known for his role in RENT, accused the House of Cards star made sexual advances toward him when Rapp was 14 and Spacey was 26. Spacey responded with a statement claiming he did not remember the incident but apologized nonetheless. Since then, several more accusers have come forward, including an anonymous House of Cards production assistant who said Spacey put his hands down the assistant's pants. Netflix has since severed ties with the actor.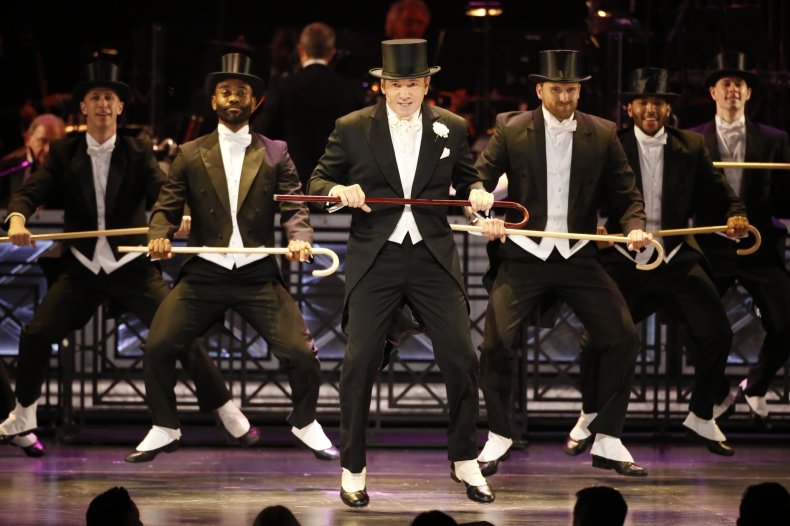 Perhaps Talese was unaware of the new accusations. But he seemed all too eager to commit, hard, to his view that Spacey was wronged. "You know something, all of us in this room at one time or another did something we're ashamed of," Talese said. "The Dalai Lama has done something he's ashamed of. The Dalai Lama should confess... put that in your magazine!"
Talese's comments have unsurprisingly stirred controversy, something he seems to attract a lot of these days. In 2016, the author appeared at a Boston University conference and struggled to name a single women writer he admired. His stumbled reply about how "educated women, writerly women, don't want to, or do not feel comfortable dealing with strangers" provoked outrage on Twitter. Later that year, it was discovered that his latest book, The Voyeur's Motel, was riddled with inaccuracies. He refused to promote the book, saying its credibility was "down the toilet."
After this latest controversy, it might not just be Talese's book that has lost all credibility.