Gaza Truce Extended for Five Days to Allow for More Talks: Palestinians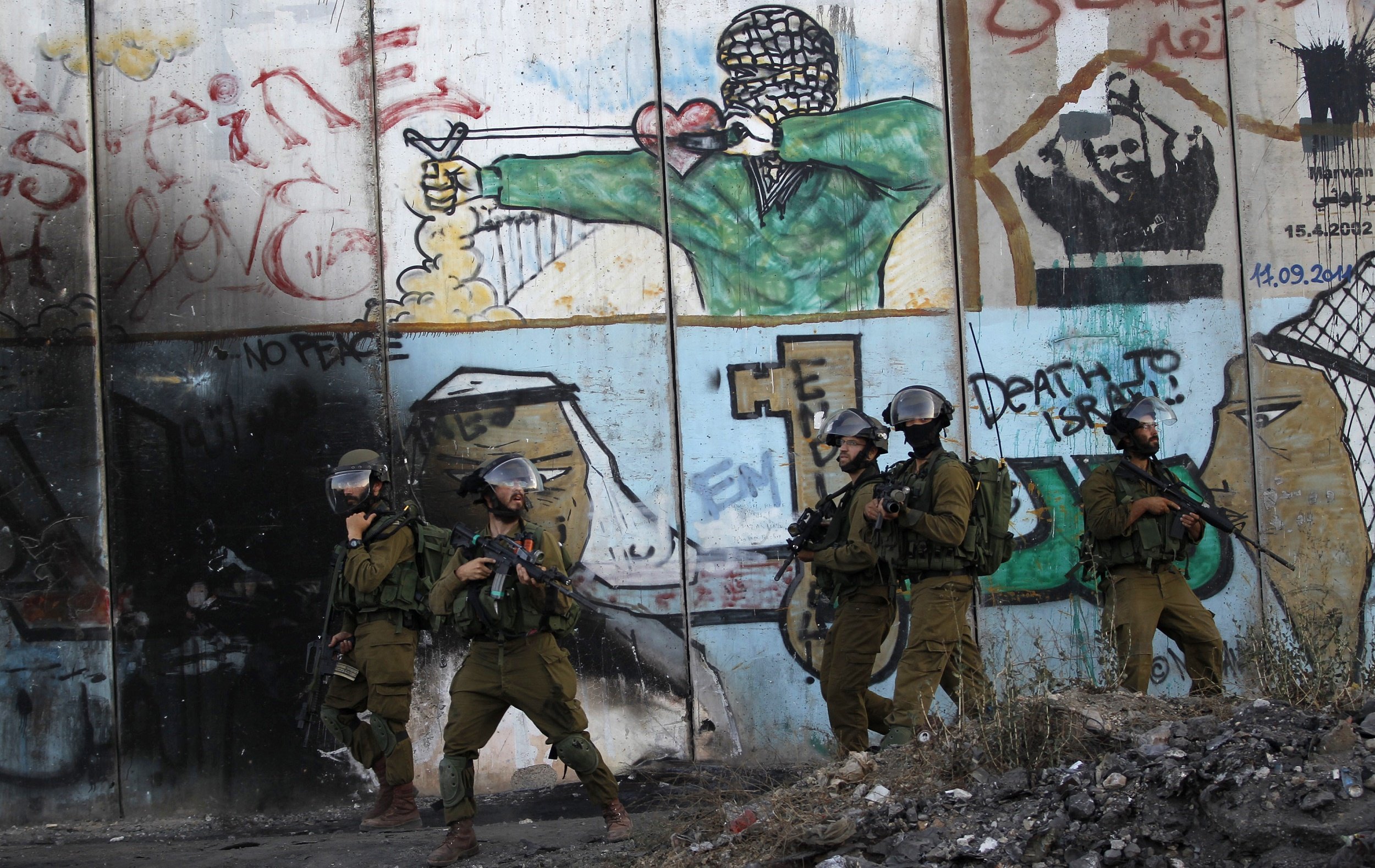 CAIRO (Reuters) - Israel and Palestinian factions negotiating in Cairo agreed on Wednesday to extend a truce for five more days to allow them to reach a lasting agreement to end the fighting in Gaza, the head of the Palestinian delegation said.
Azzam Ahmed told reporters after a day of intense talks mediated by Egyptian intelligence that the Palestinians hoped to reach a final deal in the coming weeks, with Arab and international backing.
Speaking as an existing 72-hour truce expired, Ahmed said that agreement had been reached on many issues but a few key sticking points remain, involving security issues and the lifting of the blockade. He declined to give more details.
Ahmed said an Israeli demand for the disarmament of Gaza after the month-long war had not been discussed.
The Palestinian team expects to head to Ramallah soon for consultations with Palestinian leader Mahmoud Abbas, before returning to Egypt to complete the process