Economic Growth Falling Short of Trump's Bold Predictions, New GDP Figure Shows
The economy grew at an annual pace of 2.3 percent in the first three months of 2018, truly falling short of President Donald Trump's growth targets for the first time since he took office.
Trump has predicted continuous 3 percent GDP growth and based deficit-expanding policies like tax cuts and increased spending on those levels, despite many economists saying they were unsustainable.
Still, growth outpaced economists' expectations of around 2 percent. First-quarter growth is usually slower than the rest of the year, and often ends up being revised higher when it's seasonally adjusted.
This number is the first to be released since the Republican tax plan went into effect, and its breakdown is telling. Consumer spending, which typically drives growth, increased by only 1.1 percent, down from 4 percent last quarter. That could indicate that Americans aren't seeing the promised bump in their paychecks, or that they aren't spending the extra money. The previous quarter included big spending days like Christmas and Black Friday, so spending was expected to come down, but not this dramatically.
An increase in business spending, however, helped offset consumer lulls. Investment in new structures nearly doubled to 12.3 percent. Inventory values also ballooned to $33.1 billion from $15.6 billion.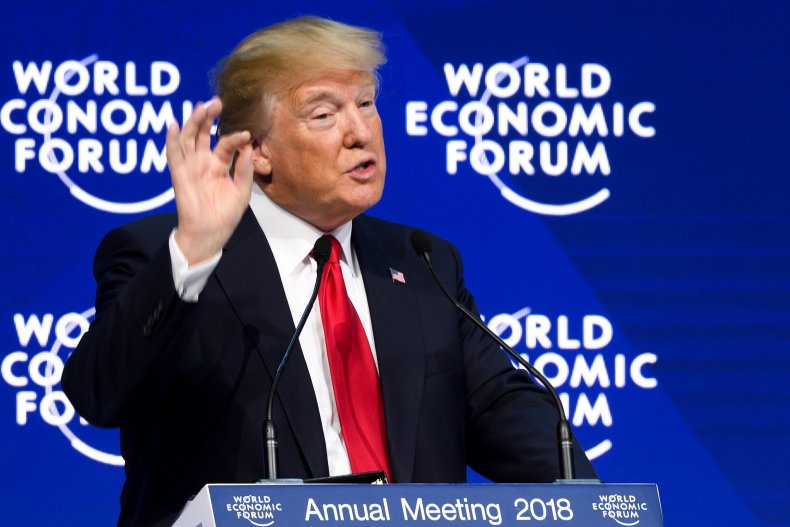 Spending on new equipment also grew by 6.1 percent, a potentially worrisome pop if the machinery is intended to automate jobs. The Republican tax plan encouraged investments in new equipment and automation by allowing businesses to write off capital investments right away instead of having to wait for them to depreciate over a few years. Critics argued that this clause incentivized businesses to choose robots over human workers.
On the trade front, exports rose by 4.8 percent, and imports rose by only 2.6 percent, lowering the trade deficit.
Inflation also increased by a 2.7 percent annual rate, bringing the year-over-year rate to 1.8 percent, from 1.7 percent. A bit of inflation is considered a good thing, but some economists worry that the $1.9 trillion in debt the CBO predicts the U.S. will take on due to the tax plan will increase inflation too rapidly.
Jason Furman, senior fellow at the Peterson Institute for International Economics, tweeted that although the numbers were likely to be revised higher, he was modestly concerned by the numbers because "the underlying Q1 number is weaker than the headline. This is because the headline was boosted by a volatile inventory buildup."
Quarter four GDP was 2.9 percent.