When Does Gemini Season Start? Everything to Know About the Season of the Twins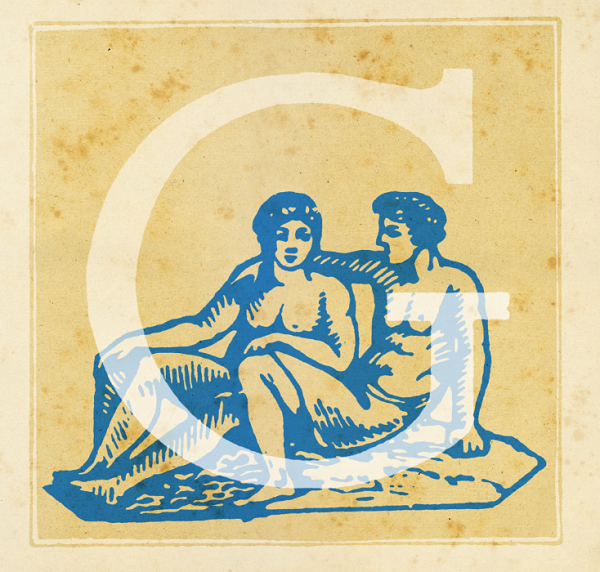 Gemini season officially arrived on Tuesday, according to astrologists, bringing with it a sense of wonder, curiosity and amusement. The season, ruled by the chatty astrological Twins, will last for the next four weeks and may cause people of all zodiac signs may feel more inclined to keep busy with exploring new ideas and thoughts.
In astrology, the term "season" refers to the 30-day period the sun spends visiting a zodiac sign. During this time, the essence of that particular sign will have a major influence on everyone, regardless of which Sun sign a person belongs to, according to the professional and sister astrologers Ophira and Tali Edut's website, Astrotwins. Since Gemini is one of the most curious and communicative signs, the season will radiate with a lot of that inquisitive—and sometimes intrusive—energy Geminis are known for.
That means believes or astrology can expect the season to be a particularly social one as Geminis have a penchant for conversation and are typically stimulated by mental connections generated from knowledge and discovering the unknown. They are keen on learning about other's experiences and perspectives, which drives their journalistic nature.
Astrologer Lisa Stardust told Bustle people can expect a lot of communication during the four-week period. "Gemini season brings lots of socialization and enjoyable light-hearted energy our way," she explained. "Time to sit back and have pleasant conversations with friends."
Gemini season 2019's constant communication may be more heightened than usual since the speedy planet Mercury moves into Gemini on Tuesday as well. Although communication-ruled Mercury will only remain in Gemini for about two weeks—the planet is expected to enter Cancer on June 4—it will still bring an energetic surge of multi-tasking, galvanized intellect and quick-talking. Since Mercury is also motivated by information and technology, folks may notice an extra pep in their step when it comes to learning new facts.
Granted, the mutable air sign's many interests fluctuate from one moment to the next—an aspect that sometimes results in Gemini's unkind two-faced label—so you can expect Gemini season to be one that's filled with a changing number of topics of discussion, ideas and questions.
Nonetheless, Gemini season marks a good time for making new social connects while indulging in the ones you currently have, and it also encourages folks to speak their minds with reason through creative, intellectual dialogue.
Gemini season lasts from May 21 to June 20 each year. After Gemini season, the sun will follow its typical path and head into Cancer.